---
What better way to start off the holiday cheer than with a SALE!
This month it is all about being thankful! Our brands have outdone themselves with holiday cheer. Remember that sharing is caring, so keep on sharing California Skincare Supply information with your colleagues.
As the leaves change colors from green to golden so do we. Diamonds may be a girl's best friend, but gold is a quick second.
This month we have 2 amazing golden products by Shir-Gold.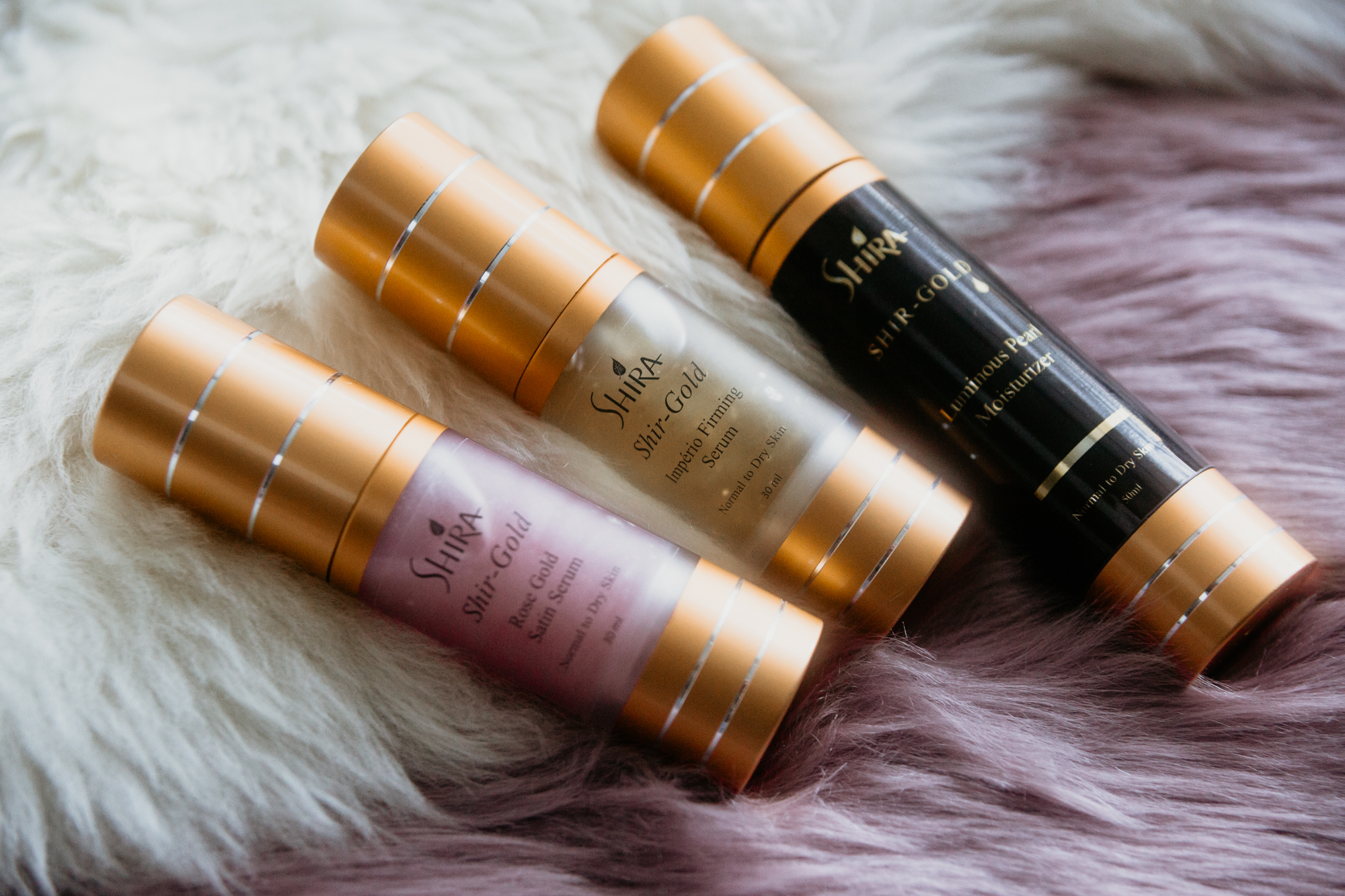 Obviously, Shir-Gold Is A Girls Best Friend says it all in the name. And the beauty of this product is you can turn it around as a packaged retail special for your clients or sell each individually. This amazing set includes the Shir-Gold Imperio Firming Serum, Rose Gold Satin Serum, and Luminous Pearl Moisturizer. What is there not to love?
Next is the Shira Luminous Gold Facial. If your clients are looking for the ultimate results for aging skin this is it. This facial includes 3 wonderful products to pamper your client's skin with elegant elements derived straight from the Earth. With the main ingredient of authentic Gold, Shir-Gold exclusive product line is carefully crafted with high-quality ingredients including Gold, Silver, Copper & Caviar Extracts.
Once your clients are all golden and feeling like Demeter, the goddess of the harvest it is time to turn them into Aphrodite.
To ensure her youthful appearance both goddesses need to hydrate their skin. France Laure's Hydrate for the Holidays has all your clients hydrating and anti-aging treatments rolled into one product. This amazing package has Moisturize Harmonizing Cream, Moisturize Intense Serum, and Remodel Enhancing Eye & Lip Serum.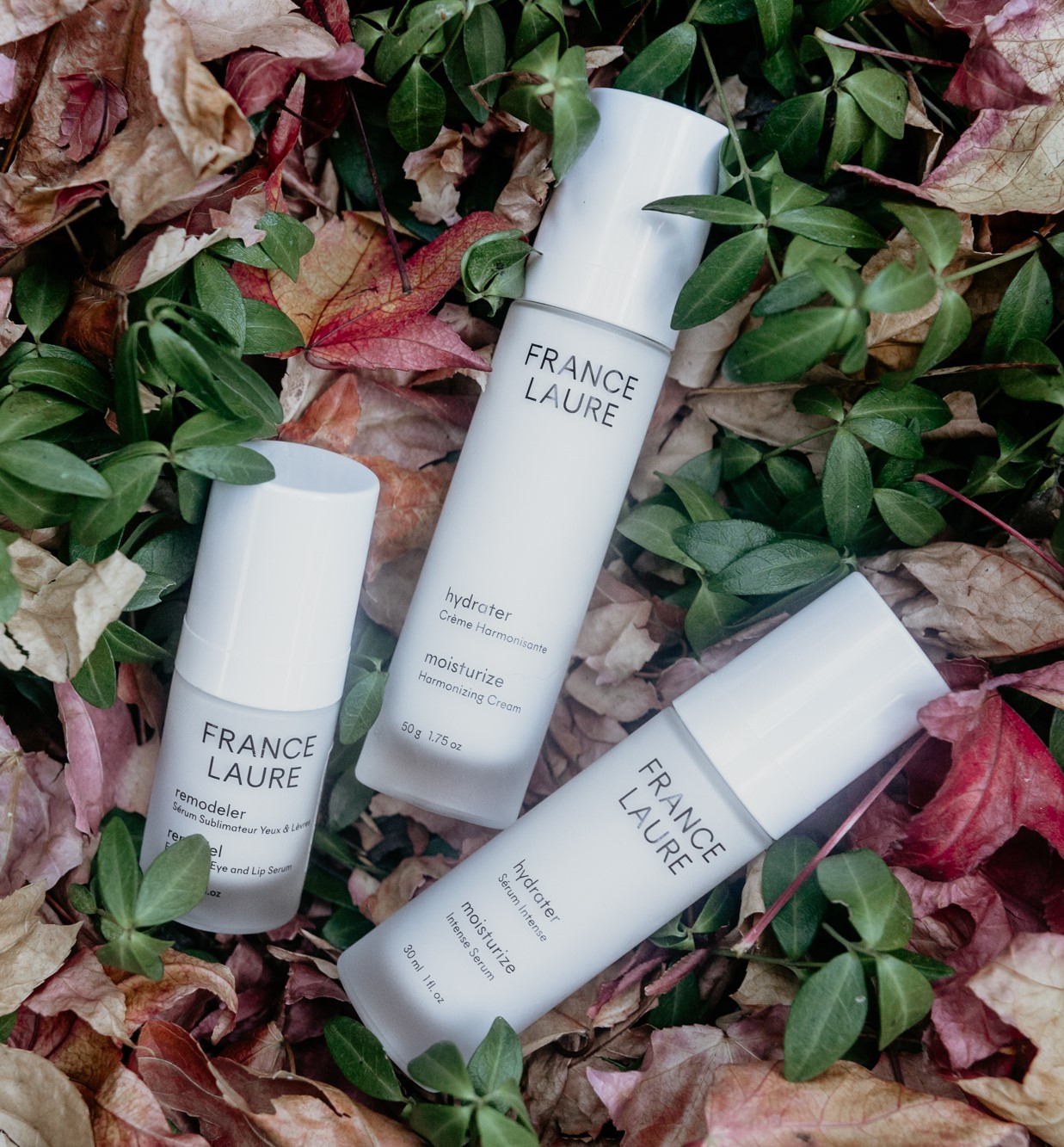 M.A.D. Skincare though would not let you get to the holiday table without their cornucopia of goodies. For starters, M.A.D Smoothing Fall Bundle includes Just Relax Wrinkle Minimizing Serum, Youth Transformation Glycolic Moisturizer 7%, and Retinol Eye Serum. Then their main course is the M.A.D. Cocktail Hour including Jenasus Growth Factor Peel, Multi-C/Retinol Peel, plus Non-Resorcinol Peel.
For dessert, you can have one or both the Atzen Clear Serum + Soothing Eye & Lip Gel Special or the LashesMD November Sale. With the purchase of 3 LashesMD for only $94.50 you have a total savings of $10.50!
As we head into the winter and holidays, remind your clients to take care of their skin. Make sure you ready to help them with enough products. Click here and once Messenger opens click on

YES! I'm Ready!