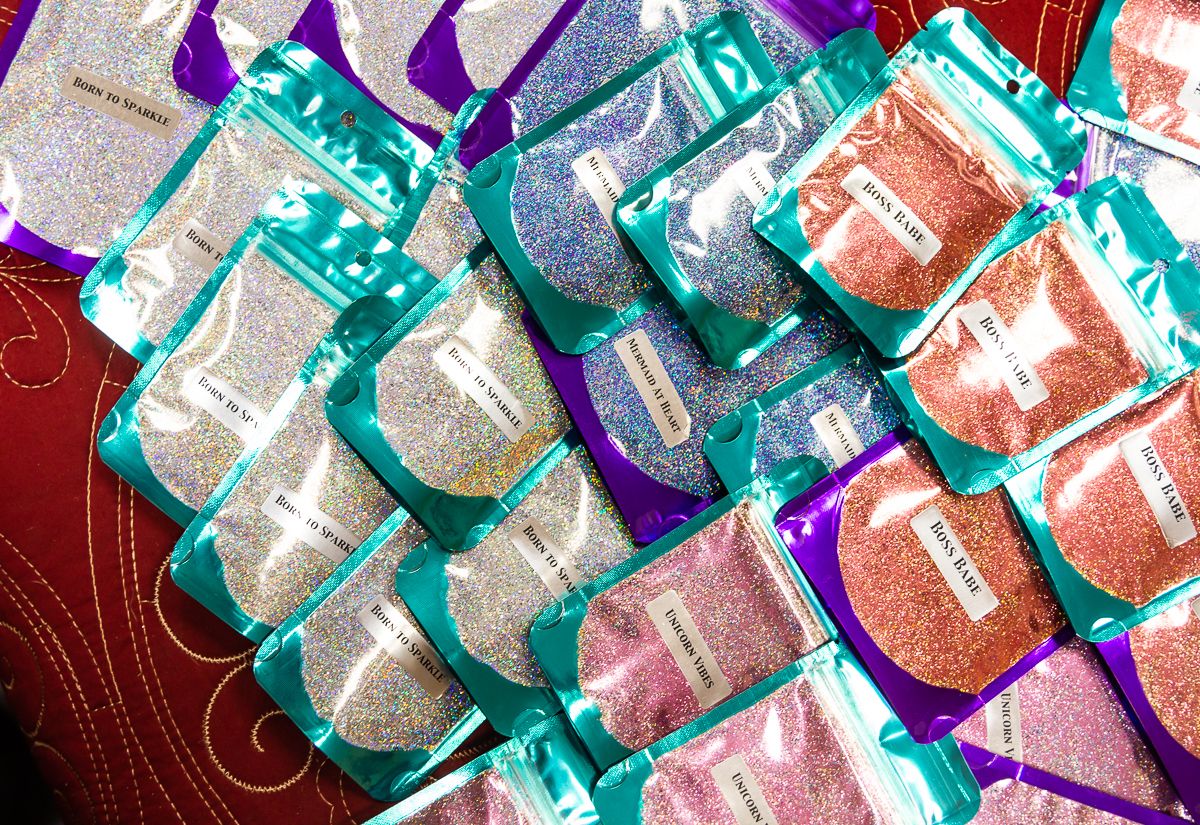 GlitterWax
GlitterWax Creations
* our newest line glitters & glows! *
The latest addition to California Skincare Supply is GlitterWax Creations!
GlitterWax are beautiful shimmering glitter blends to enhance you and your client's waxing experience! Up the glam factor of your waxing services by adding glitter to your hard or soft wax for a sparkling, exciting look!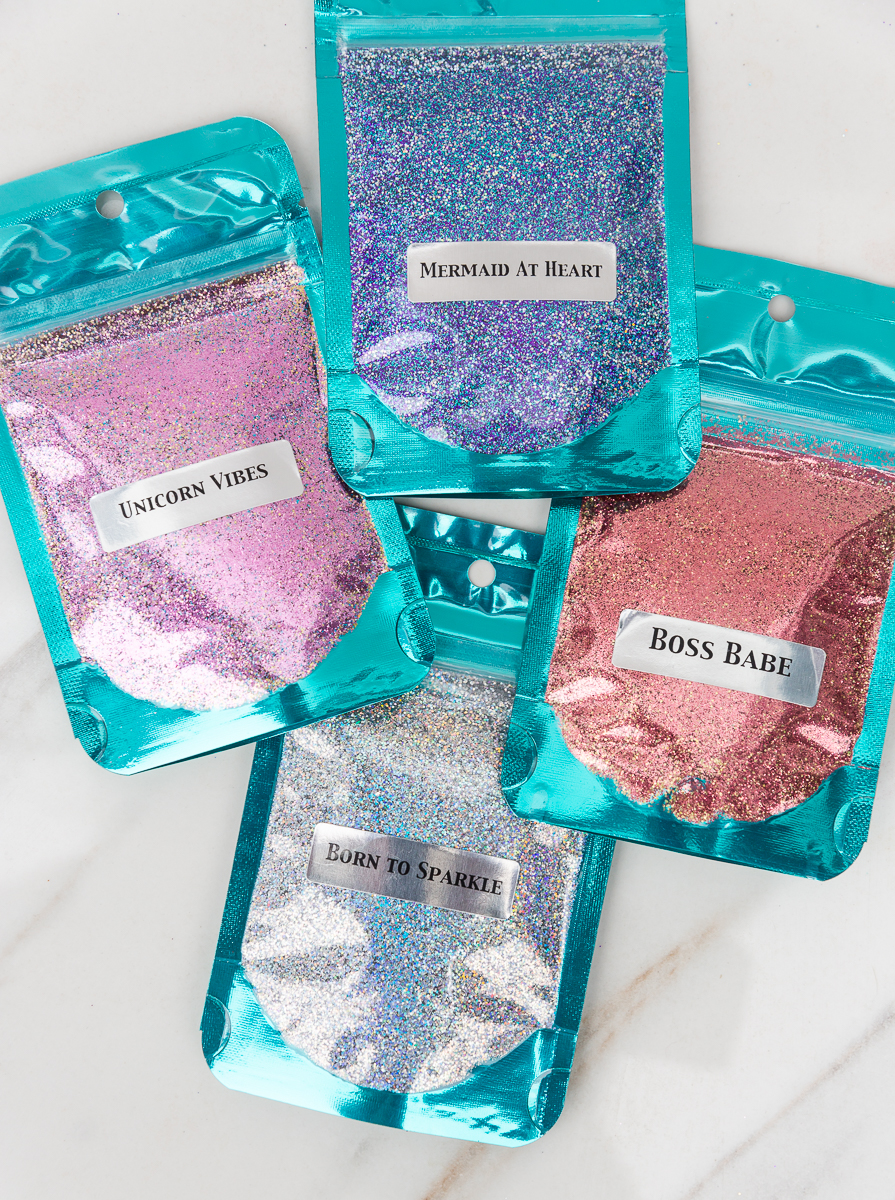 GlitterWax
glitter blends can be safely added to any body wax brand or sugaring paste
use with nail lacquer, gel, and acrylics
use with hair or body art
GlitterWax glitter blends are made from precision-cut, holographic polyester film particles for a rainbow reflective sparkle and shine.
These high quality glitter blends are made in the USA and will not melt in hot wax, affect the color, or impact the waxing experience for your clients!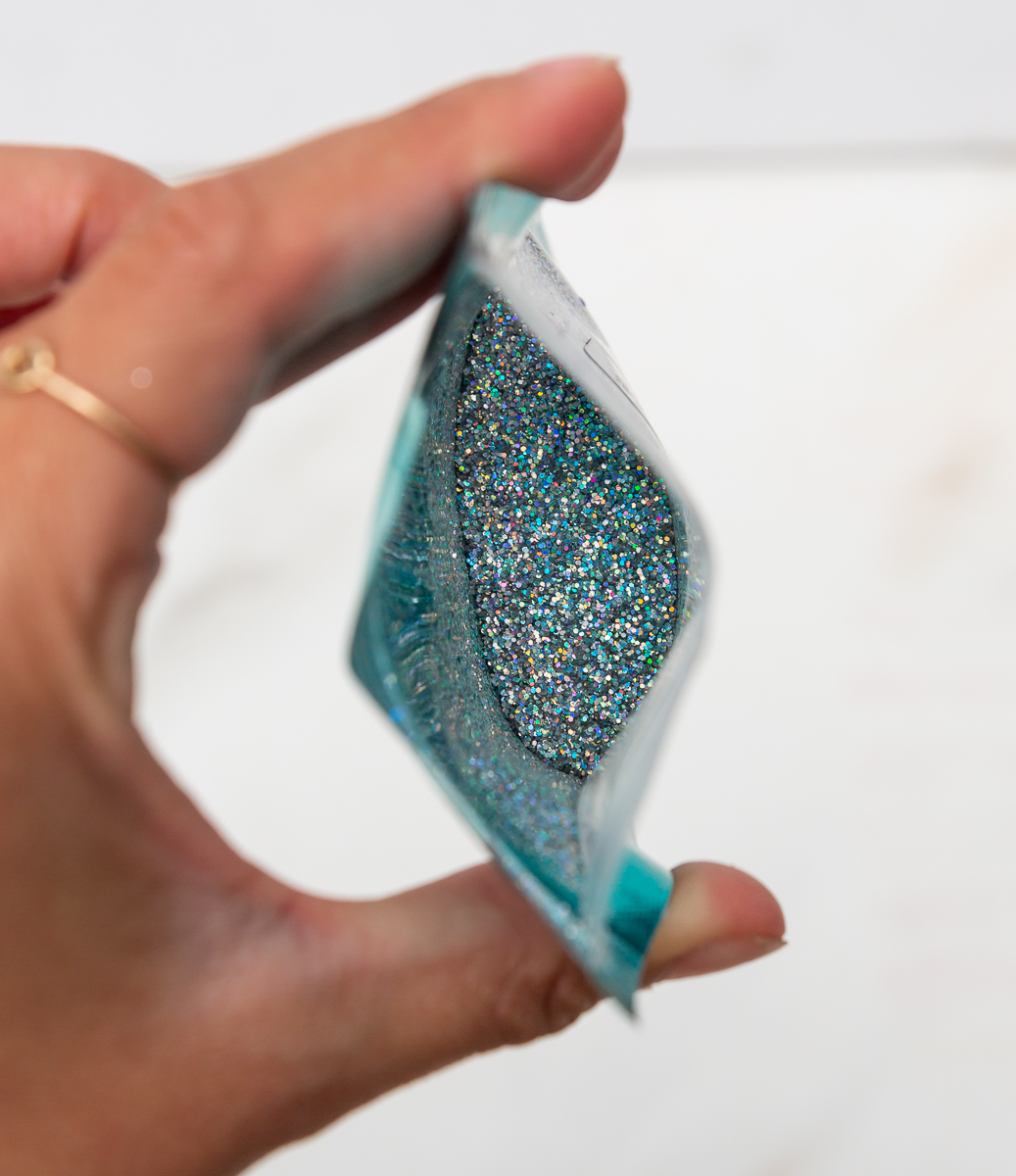 Born to Sparkle:
the silver holographic blend, looks gorgeous in any color wax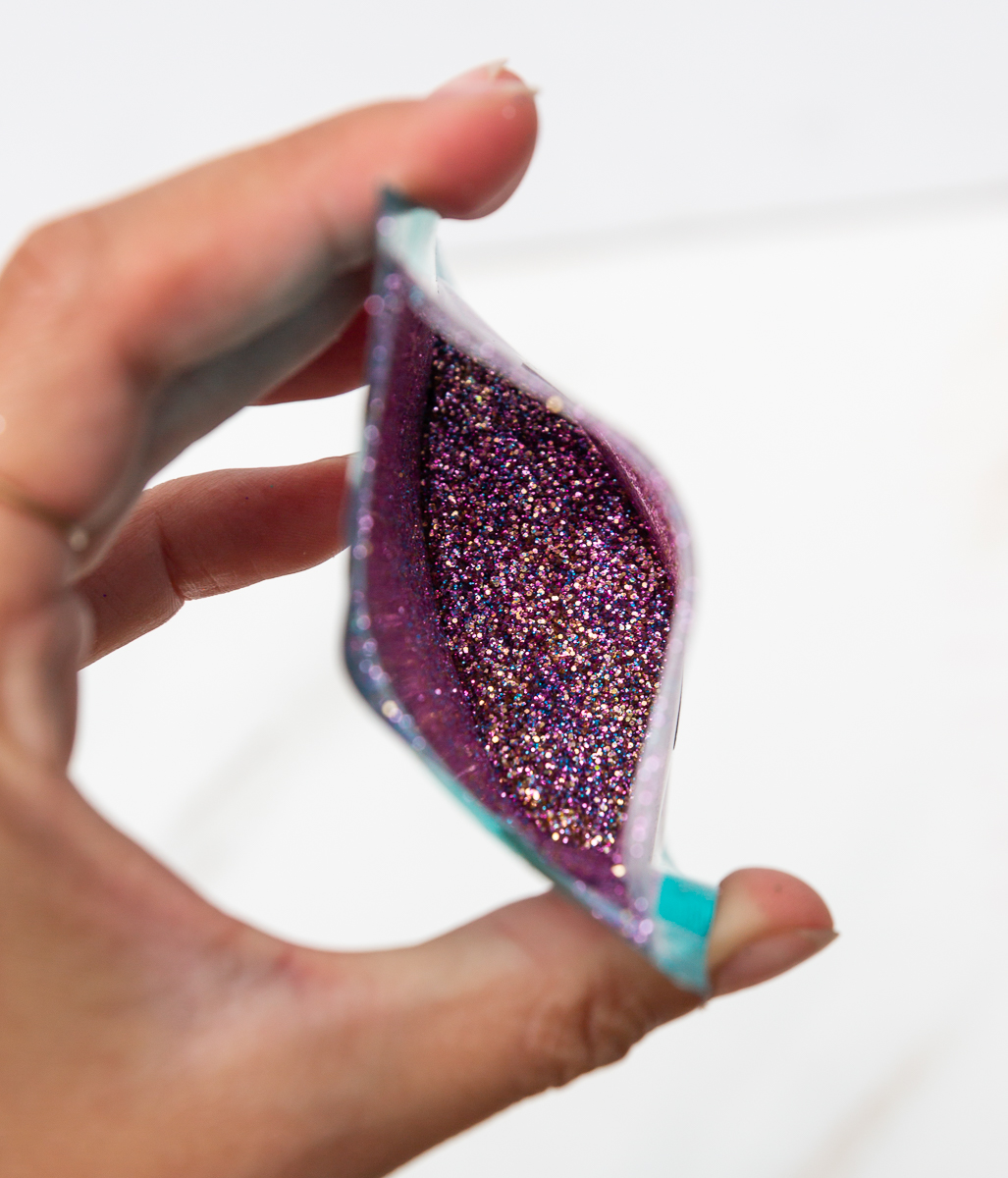 Unicorn Vibes:
this magical pink blend is incredible in clear, pearl, pink, or black wax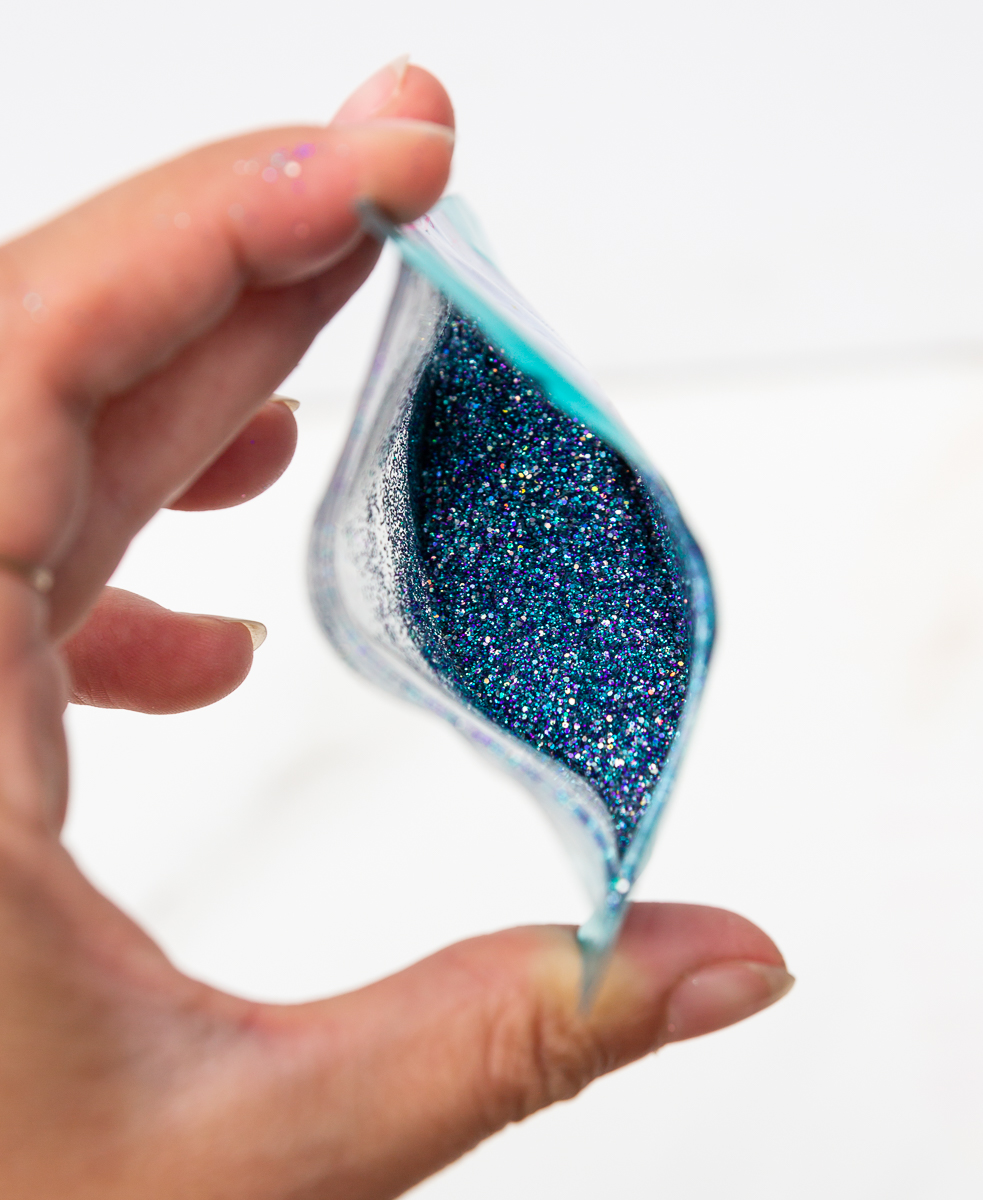 Mermaid at Heart:
this teal-purple blend is best in clear, pearl, blue, purple, or black wax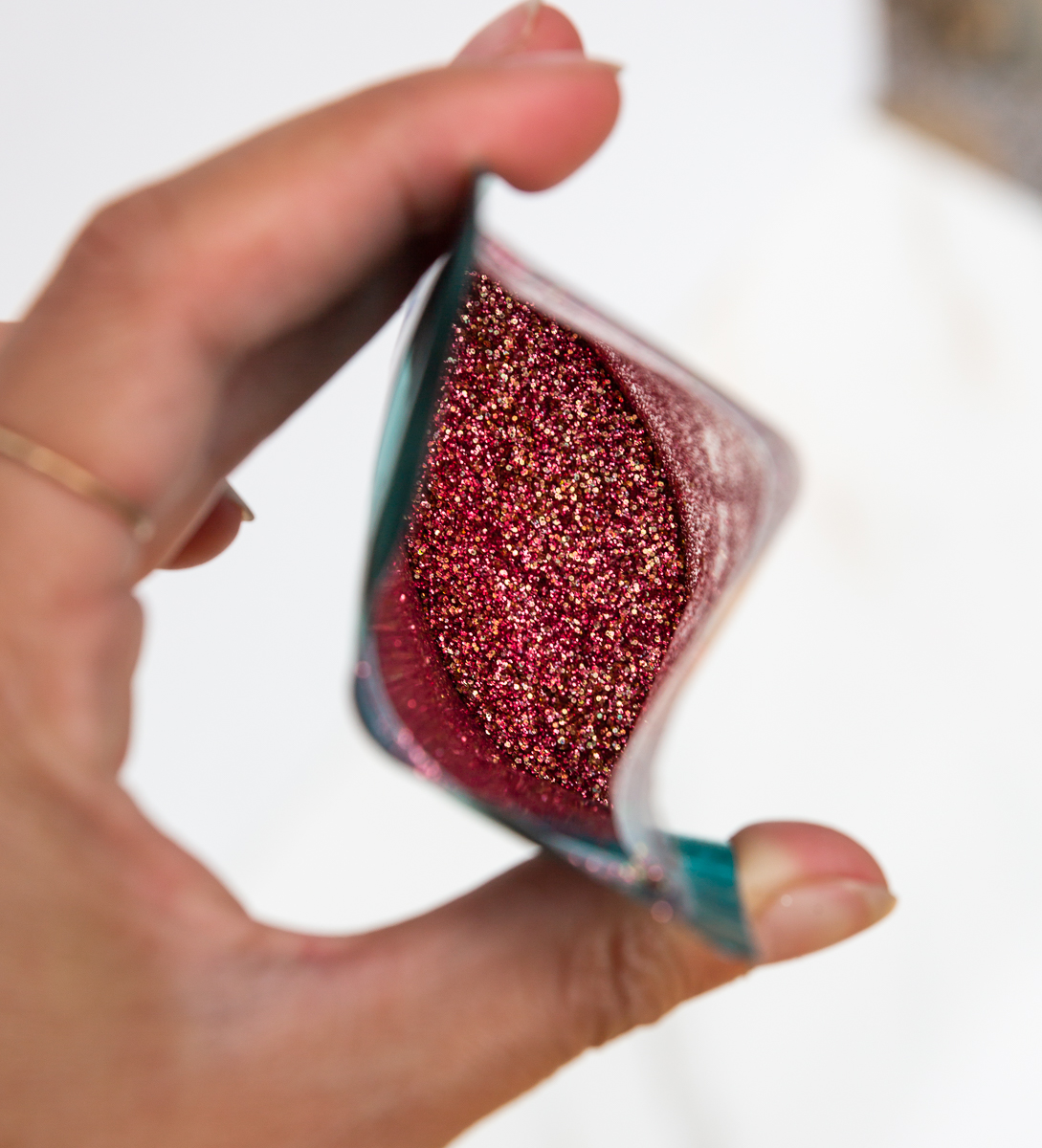 Boss Babe:
this rose-gold blend is beautiful in clear, pearl, pink, coral, gold, or black wax
How To Order: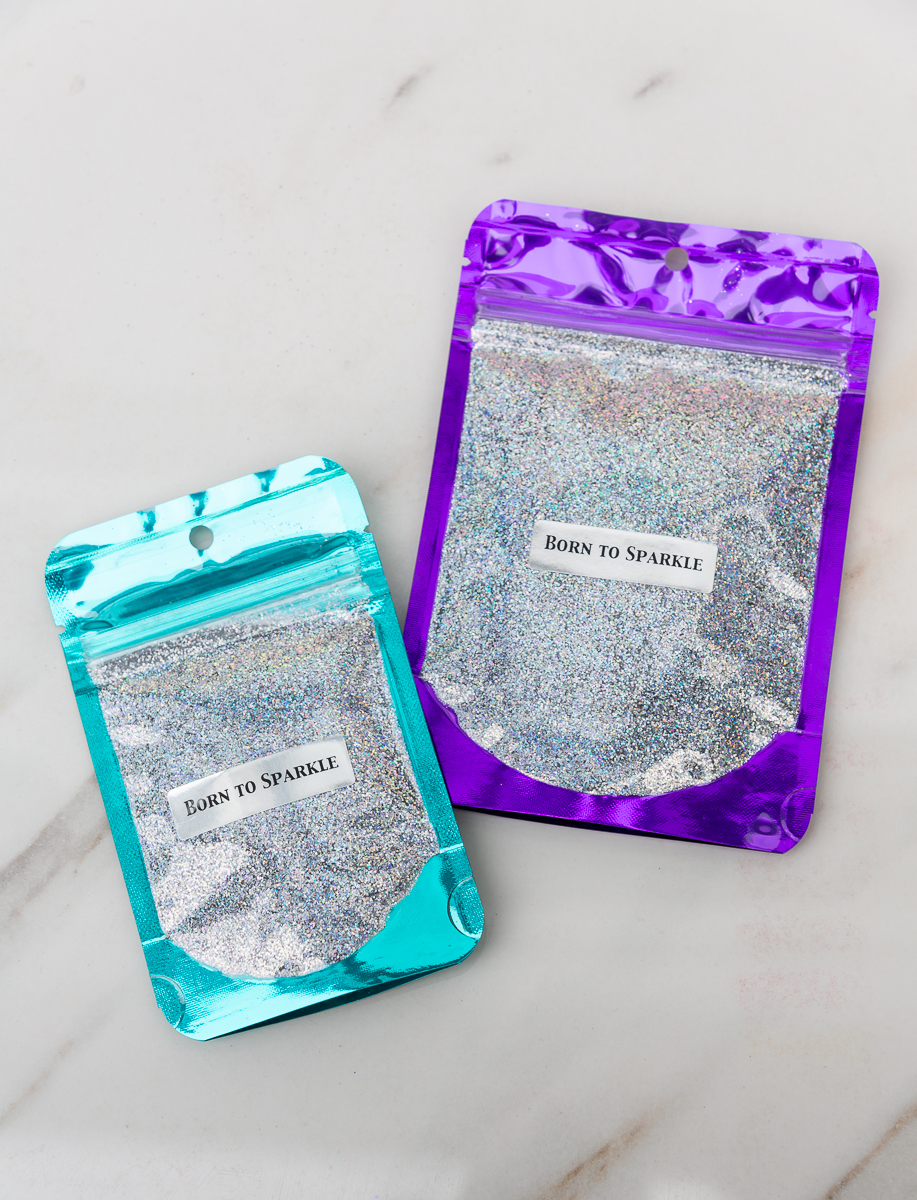 GlitterWax is available in 1oz and 2oz sizes
GlitterWax is not yet on the CSS website, so please call us directly to order!
Call us at 1-800-500-1886 Monday through Friday from 10:00AM to 4:00PM (Pacific Time)