Welcome to our Holiday Gift Guide! CSS is a one-stop shop for the best products to satisfy your personal and professional gifting needs this Holiday Season!
For Everyone!
Who doesn't love candles??
We offer beautiful, healthy candles from Hip & Chick Organiks and The Beauty of Hope!
Hip & Chick Organiks create small-batch, hand-poured soy candles in luxurious scents! They boast a cotton core wick and have an estimated burn time of 45+ hours, plus they come in a reusable class holder!
Find beautiful scents like Holidaze (cranberry, persian lime and basil), Pinealicious (fresh pine with a hint of sweetness), Harvest Moon (cinnamon, cardamom, and nutmeg, Coffee + Cream, and more!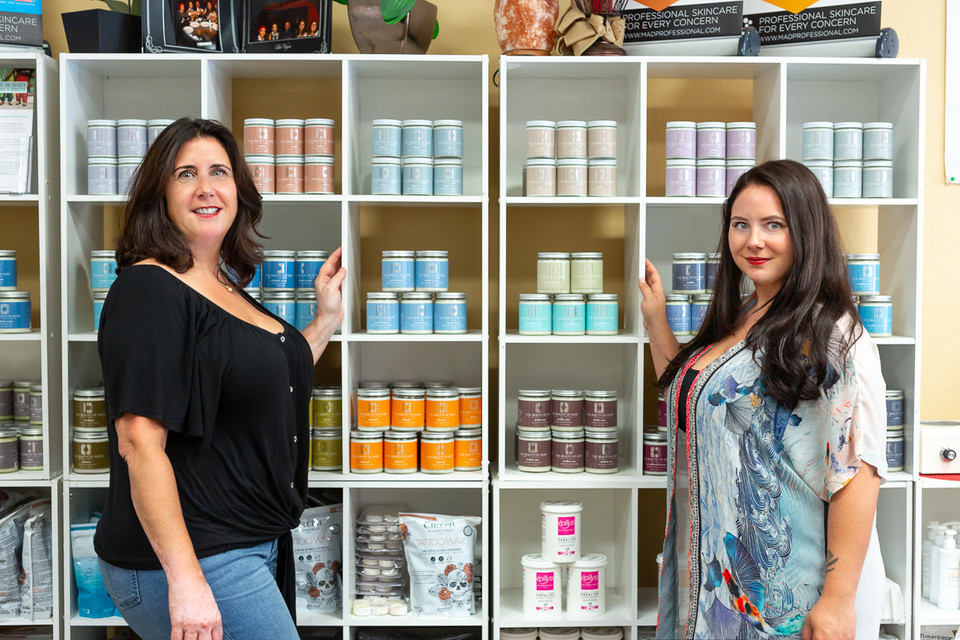 The Beauty Of Hope Candle company donates proceeds from each sale to help end human trafficking! They offer hand-poured soy candles in regular and travel sizes, with delightful seasonal scents like Harvest (Pumpkin, Nutmeg and Vanilla), Hollow Tree (Sandalwood, Honey and Rose), Golden Spruce (Pine, Spruce and Cedar), Caribbean Sea (Teakwood, Rum & Amber), and many more!
Circadia Holiday Kits

Circadia by Dr. Pugliese makes some fabulous Holiday Kits, and they all come with a cute cosmetic bag!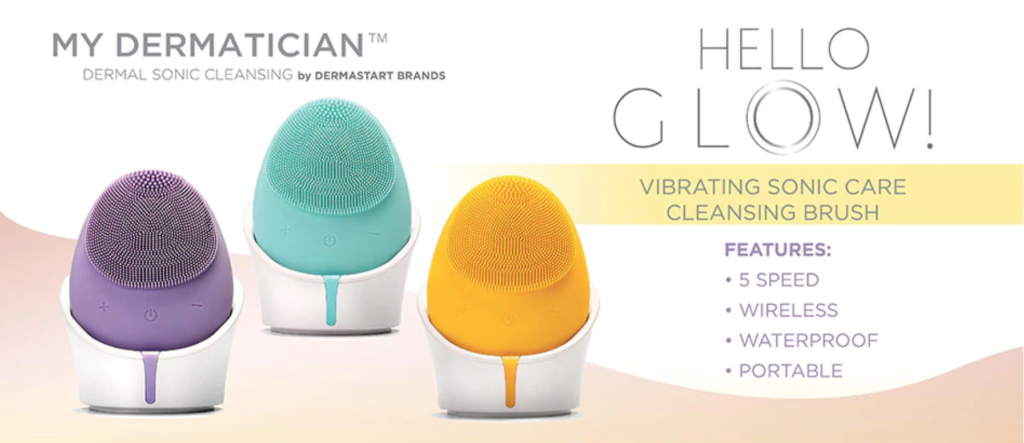 A professional esthetician-quality cleansing at home. It's great for all skin types and safe for everyday use. Deep clean, treat tired & puffy eyes, wrinkles, and expression lines, all while brightening the skin & restoring elasticity and firmness! They come in three cute colors!
Travel Product Kits
CBD Skincare!
Topical CBD Skincare is a hot trend this year!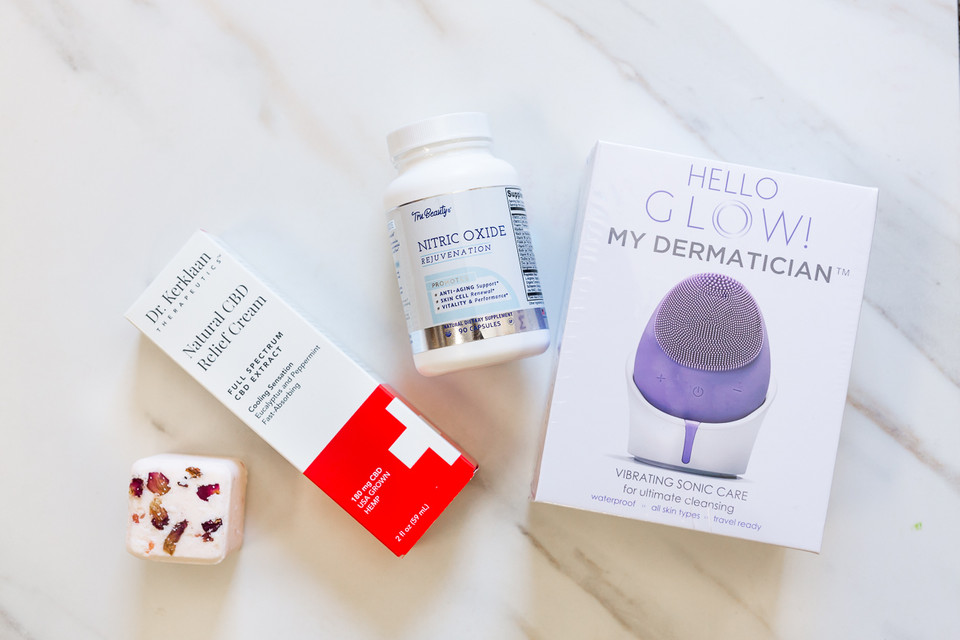 Dr. Kerklaan Therapeutics offers Full Spectrum CBD extracted from the hemp plant, in a variety of topicals that provide both effective and natural solutions: Natural Skin Cream, PMS Relief, Relief Stick, and more!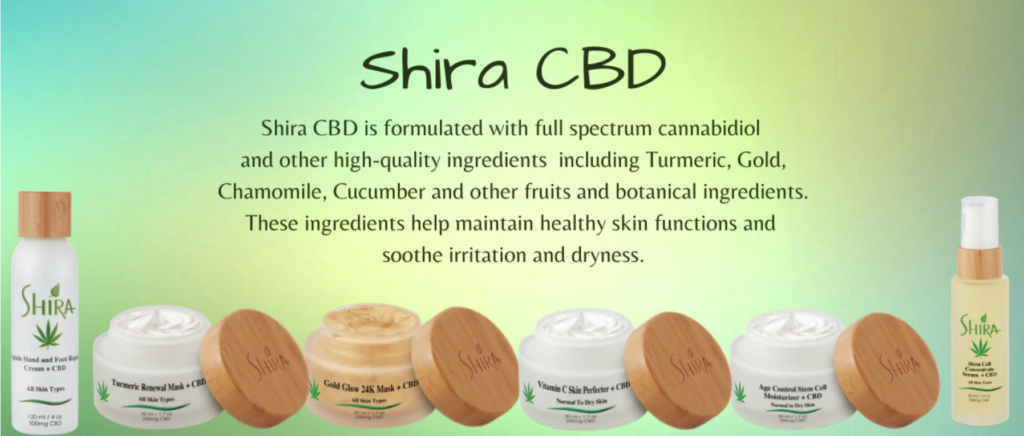 Shira CBD is our newest line from Shira Esthetics!
Includes luxurious products such as the CBD Age Control Stem Cell Moisturizer for Normal to Dry Skin, CBD Gold Glow 24K Mask to stimulate collagen, CBD Peptide Hand & Foot Repair Cream, and more!
The Wheatgrass Mask with CBD by M.A.D Skincare is a cocktail of vitamins, wheatgrass, and CBD formulated into a very lightweight hydrating mask that is perfect for destressing and calming irritated skin.
---
For the Ladies
Who doesn't love lush lips and fuller lashes & brows?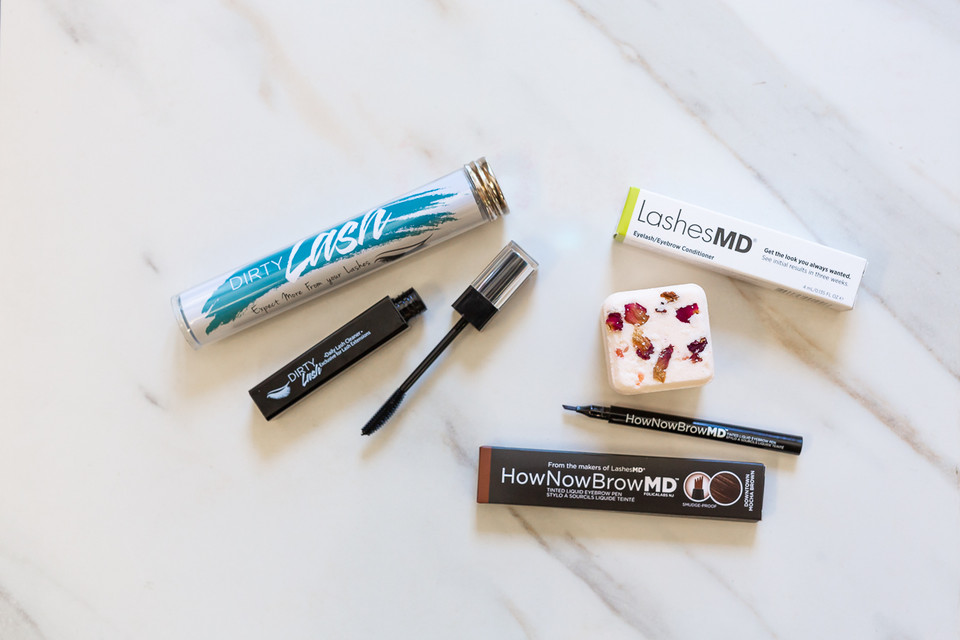 LashesMD Eyelash Growth Serum is a fan favorite that promotes naturally thicker, fuller-looking eyelashes and eye brows in four weeks!
DirtyLash offers lash extension cleaners as well as Dirty Brows, smudge-proof colors that help accentuate the barest of brows.
HowNowBrowMD is a conditioning Tinted Liquid Eyebrow Pen blended with peptides, vitamins, amino acids and botanicals help strengthen and grow your brows. Comes in three shades!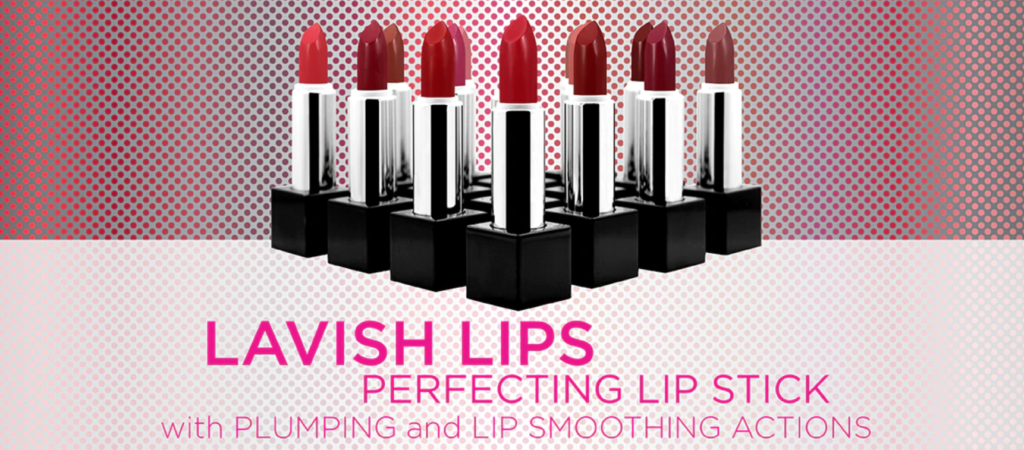 Lavish Lips Lipsticks by M.A.D. Skincare come in fifteen beautiful, creamy, highly pigmented shades! This lip-loving lipstick offers Triple Firming Action for rejuvenation, long-lasting moisturization and wrinkle prevention. We especially love the shades Desire and Sassy!
---
For Teens
The Salicylic Cleansing Gel by M.A.D. Skincare has been specially designed for maximum effectiveness in the fight against blemishes. With a potent blend of 2% Salicylic Acid with botanicals to fight oil and aid in balancing oily prone skin.
Antimicrobial Skin Mist by MyDermatician protects the face against serious germs in public spaces, on the go!
---
Stocking Stuffers
Dermastart MyDermatician Hand Sanitizers come in scented versions in two sizes, featuring Blood Orange and Lavender.
---
For Him
We even carry specialized products just for the man in your life!
France Laure also offers the For Him Hydra-Balm Day & Night Facial Moisturizer!
---
Drop Shipping For Your Clients!
Don't forget that we offer a direct shipping option for $9!
This flat rate shipping option allows you to place orders of retail products for direct delivery to your clients.
Encourage your clients to order skincare gifts and winter products directly from you! Be sure to add the $9 flat shipping rate to their payment. Then place their order using your CSS account, change the address to their address, and enter "DROP SHIPPING" in the comments section. They will receive the order without any pricing info. You receive the invoice via email.
---
California Skincare Supply is every Esthetician's one-stop shopping destination! From our professional products, retail products, stockist section and our monthly sales, we offer the top brands in the beauty industry!