But we have sales going on all the time. Click the button below to see what's on sale now!
We have dozens of esthetician supplies, equipment, and products discounted even further from their wholesale prices at CaliforniaSkincareSupply.com!
Click the sale products below to read the full description and register to see the sale prices!
Esthetician Equipment & Tools on sale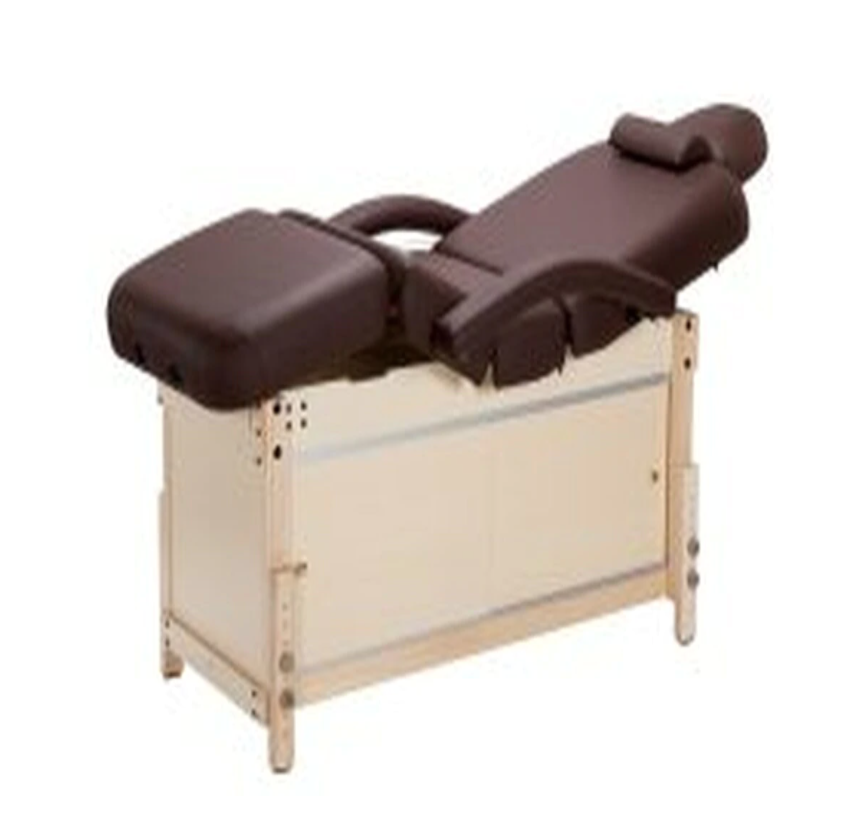 For facials, therapeutic massage, depilation, and body care. The backrest and footrest feature pneumatic adjustments. Comes with four cushions for added comfort: adjustable crescent shape headrest, regular headrest, armrest, and neck bolster. Silent operation, and the wooden bottom is a storage compartment!
• Height adjustment from 27½'' to 34'' (70cm to 86cm) • 1 year warranty •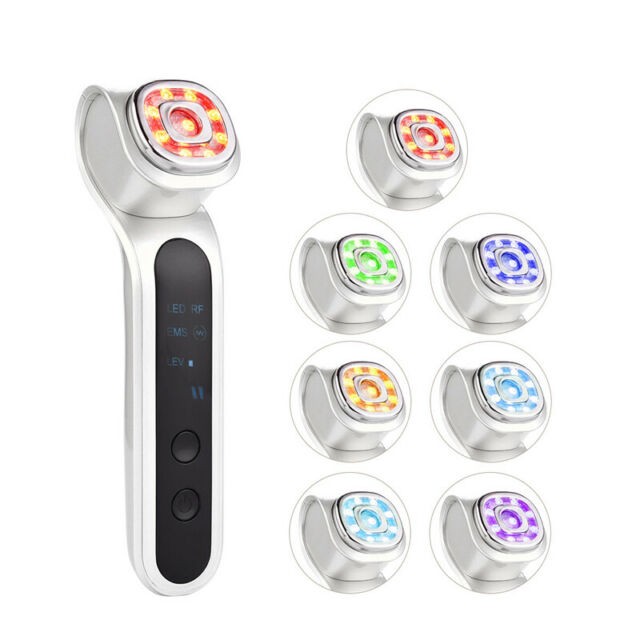 7 In 1 Facial Rejuvenation System:

LED (7 colors) - LED treatments can minimize fine lines and wrinkles, treat sun-damage and stretch marks, and reduce redness.

EMS ( ELECTRICAL MUSCLE STIMULATION) - EMS activates the skin cell, stimulating collagen rejuvenation, improve skin elasticity, soften wrinkles, and leave skin looking smooth and healthy.
RF (RADIO FREQUENCY) - Radio Frequency uses the tissue's natural resistance to transform the RF energy into thermal energy for increased collagen contraction and production.
SONIC VIBRATION - produce micro massage effect, change cell volume, improve local blood and lymph circulation, improve tissue metabolism and regeneration, soften tissue, stimulate nervous system and cell function, and make the skin shiny and elastic.
HOT MASSAGER - EMS current stimulates movement of muscle, producing heat, helping open pores and promote the absorption of facial products.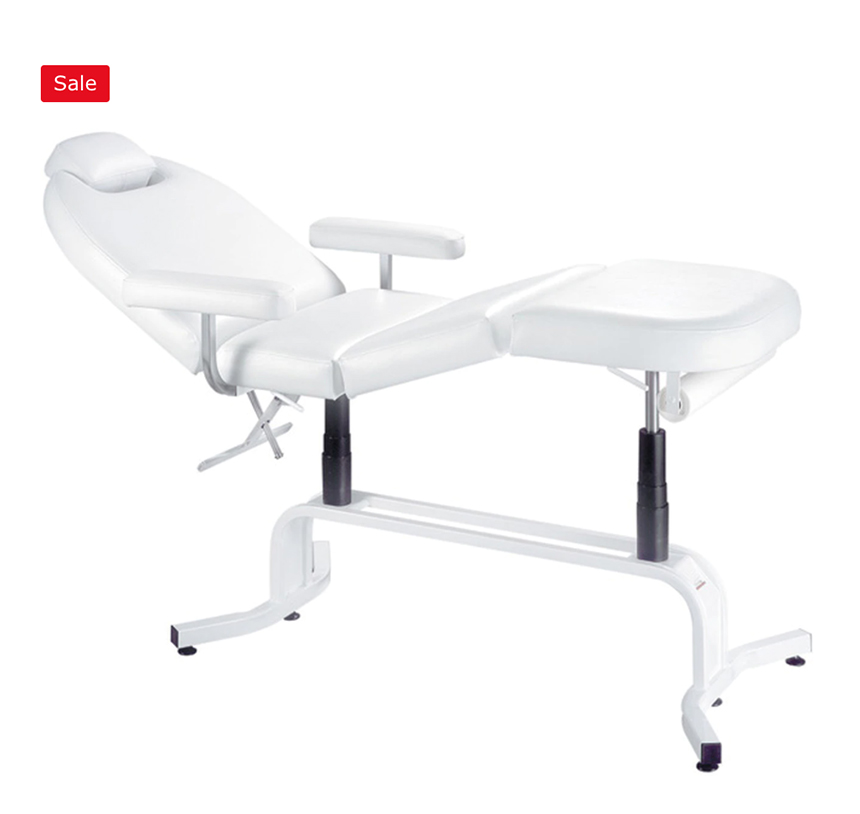 This Facial Bed features an effortless air-lift system and is very stable. Adjustable head cushion allows easy access for face and neck. Made of ultra white and ultra resistant vinyl material.
2 year-warranty • Removable ergonomic armrest (optional)
And Don't Forget Our Esthetician Equipment Packages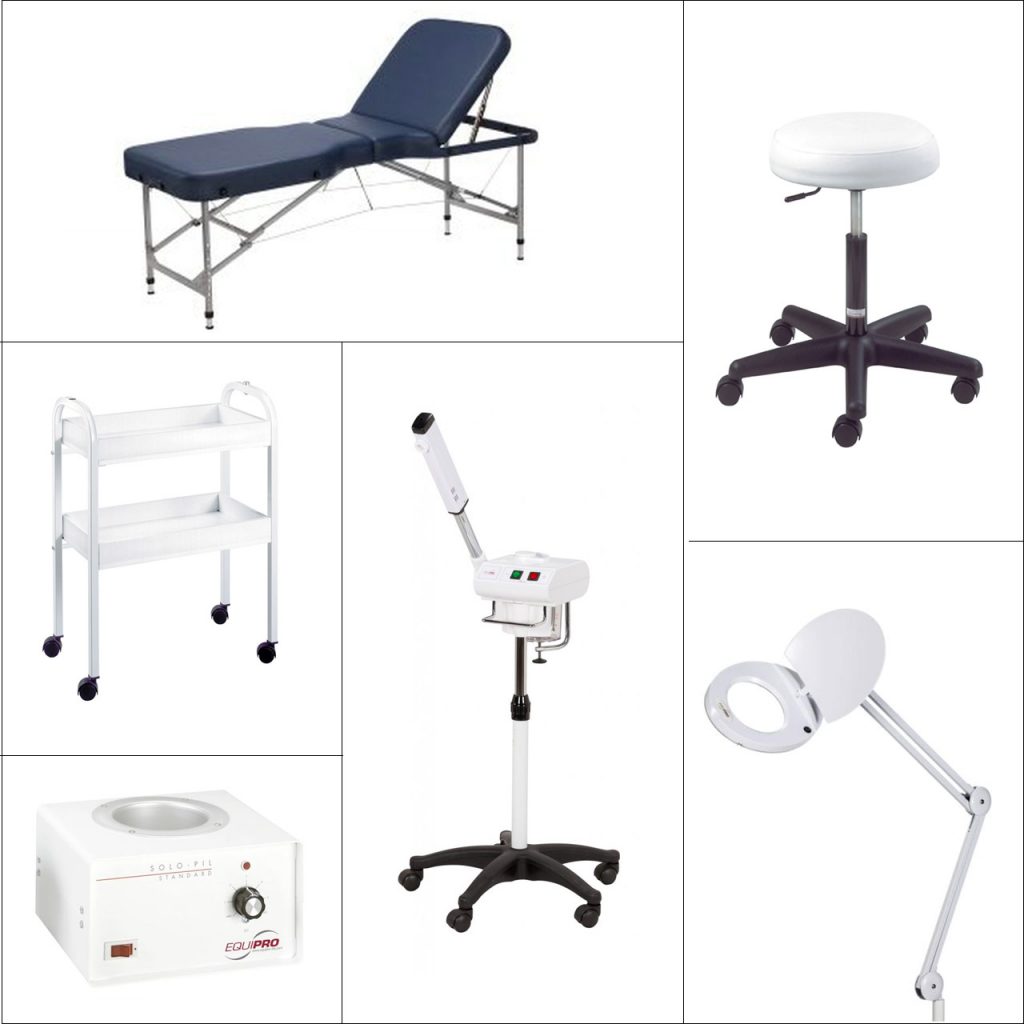 Basic Equipment Package Deal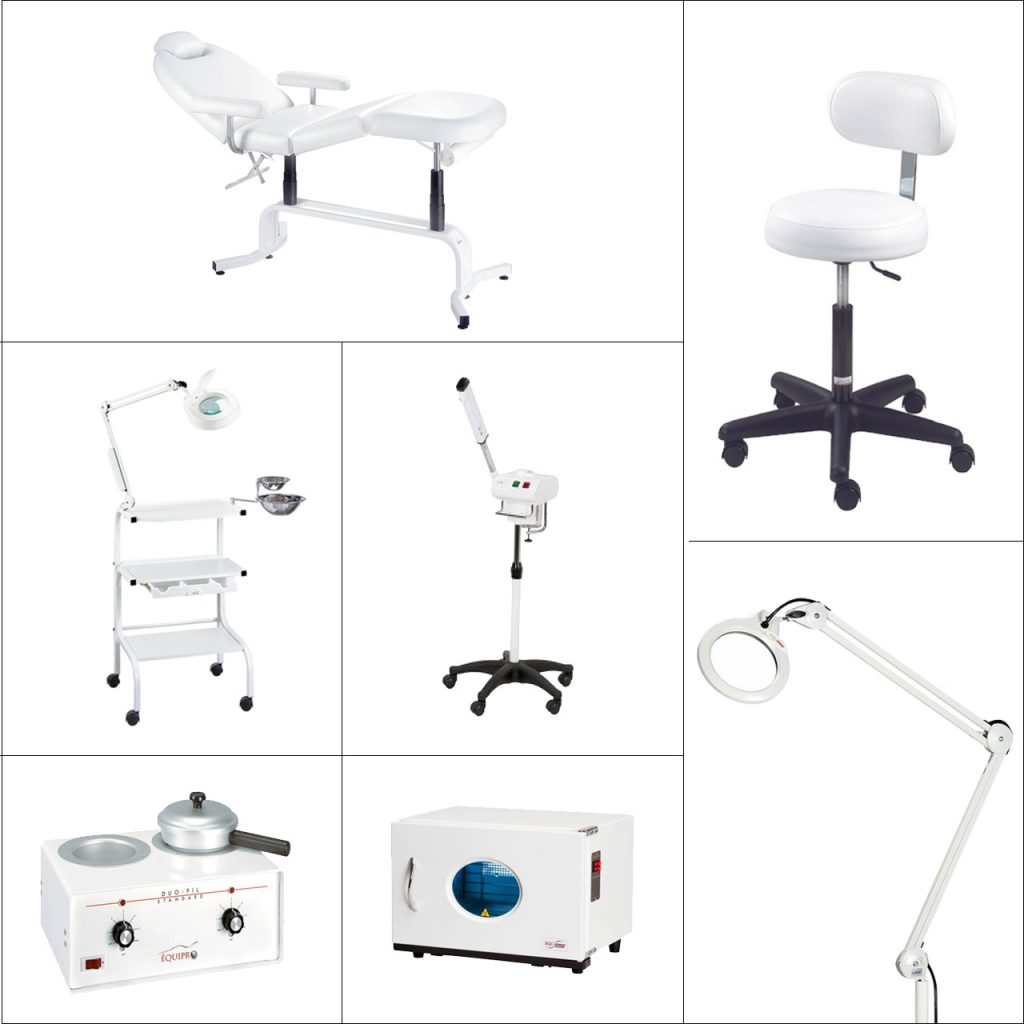 Essential Equipment Package Deal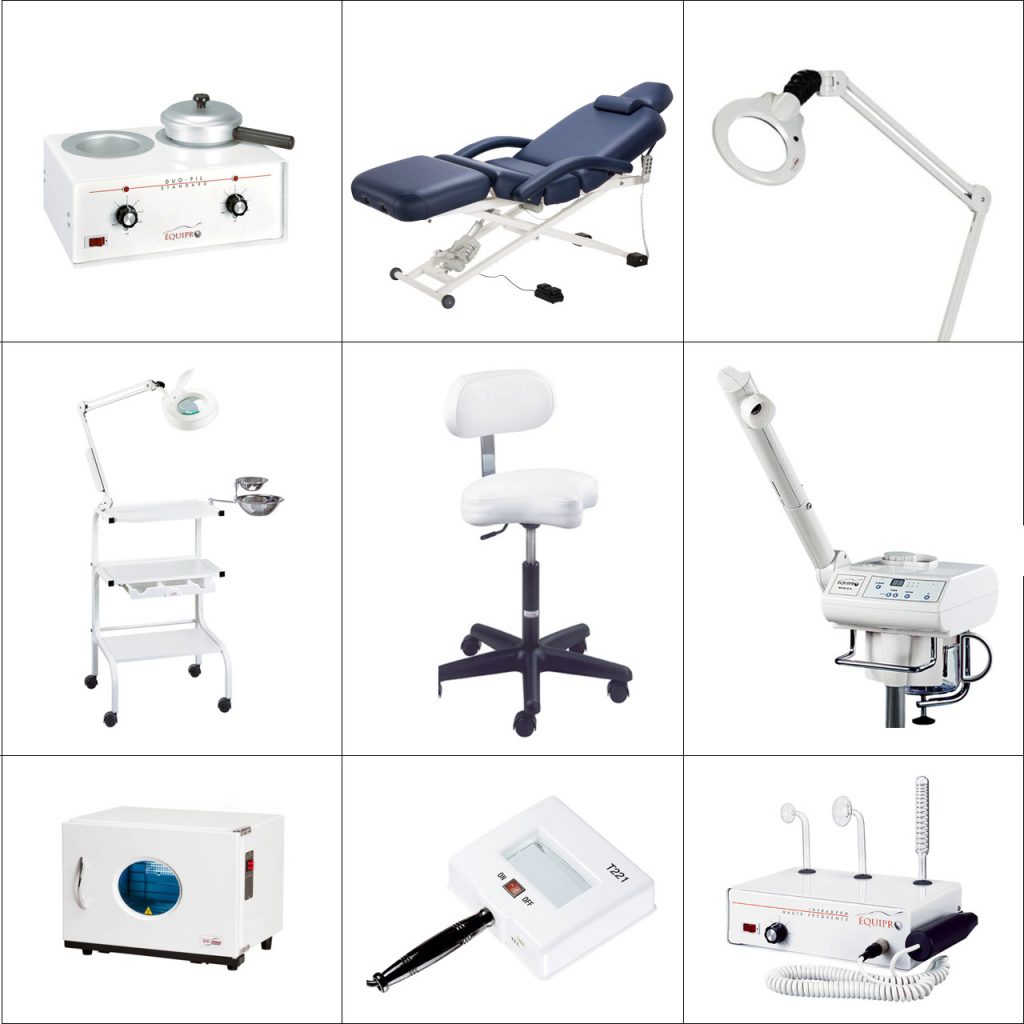 Premium Equipment Package Deal
Retail Size Professional Products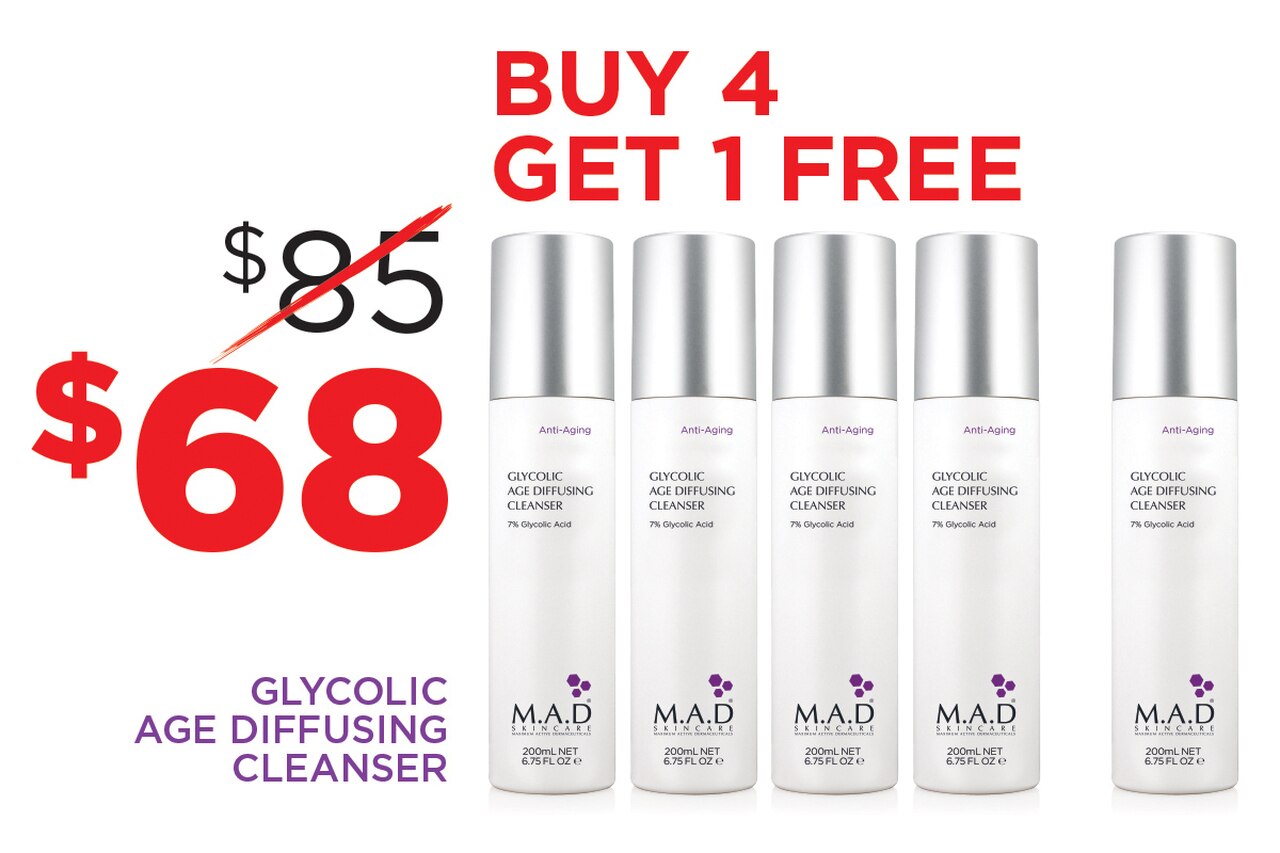 M.A.D Skincare Age Diffusing Glycolic Cleanser
Buy 4 Get 1 FREE! Provides effective exfoliation and gentle cleansing with a blend of Glycolic Acid and gentle cleansing agents that lift away dirt and dead skin cells, leaving skin glowing, soothed and moisturized.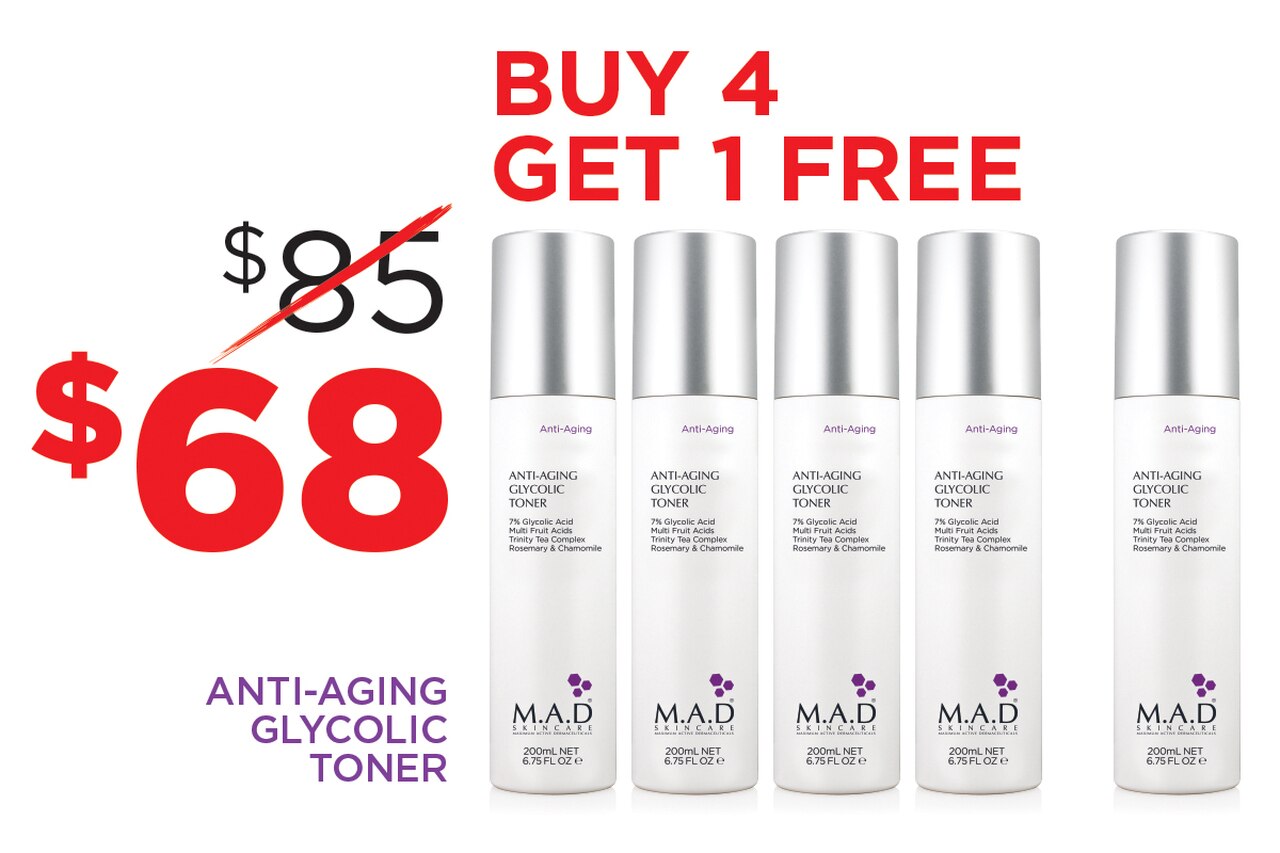 M.A.D Skincare Anti-Aging Glycolic Toner
Buy 4 Get 1 FREE! Minimize the exfoliation process with a unique and easy to use toner. Your client will feel the difference!. This specially formulated toner has been designed to balance a blend of MFA's and Glycolic Acids. Expertly infused with anti-oxidants to protect the skin, as well as skin calming ingredients like Oat extract, Chamomile and Aloe Vera to minimize irritation associated with Glycolic Acids.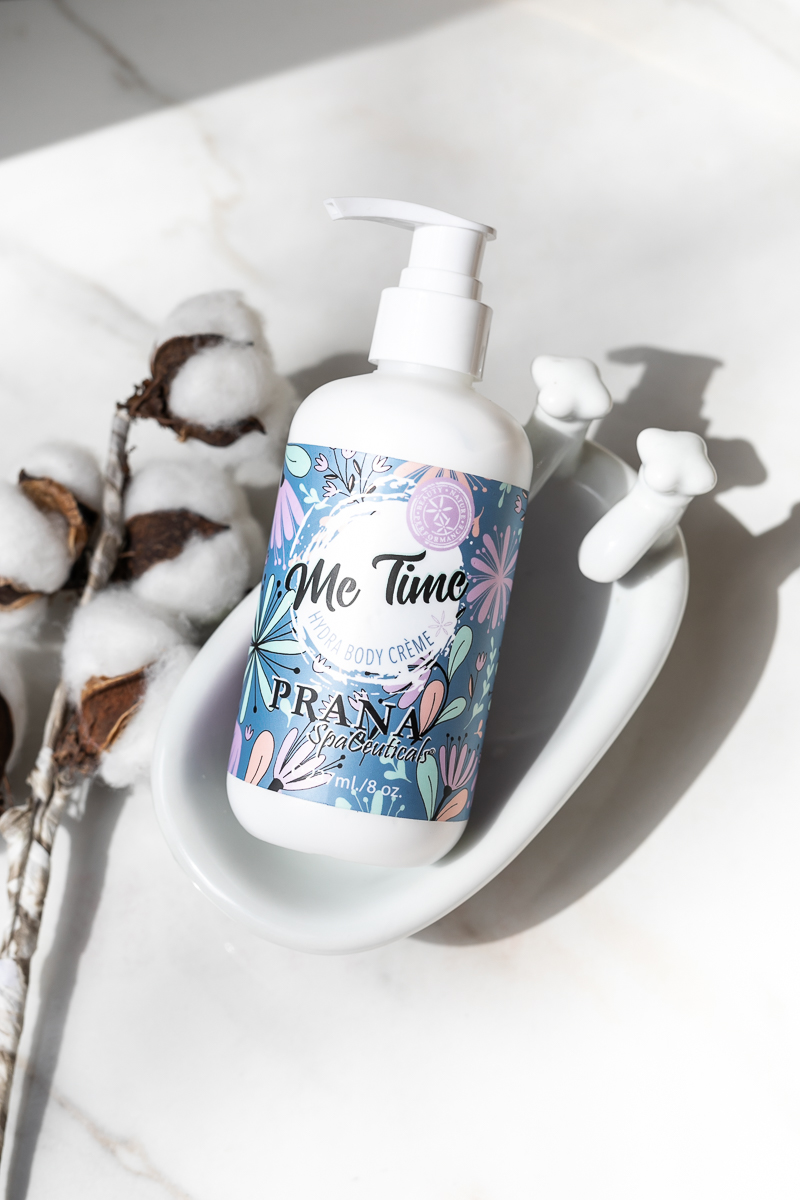 Provides a high level of deep, therapeutic moisture to target dehydrated skin.
Nourishing butters combined with a blend of aromatherapy essential oils help relax your body and mind.

When you breathe in essential oil molecules, some researchers believe they stimulate these parts of your brain and influence physical, emotional, and mental health. When you breathe in essential oil molecules, some researchers believe they stimulate these parts of your brain and influence physical, emotional, and mental health.

Scented with Lavender essential oil.

Rich, creamy moisture, wrapped in an amazing shade. Lavish Lips Lipsticks are skincare for your lips! With Triple Firming Action for:


REJUVENATION
LONG LASTING MOISTURIZATION
WRINKLE PREVENTION
It also helps contour the lips, making them more supple, softer and smoother. Let Lavish Lips express your mood!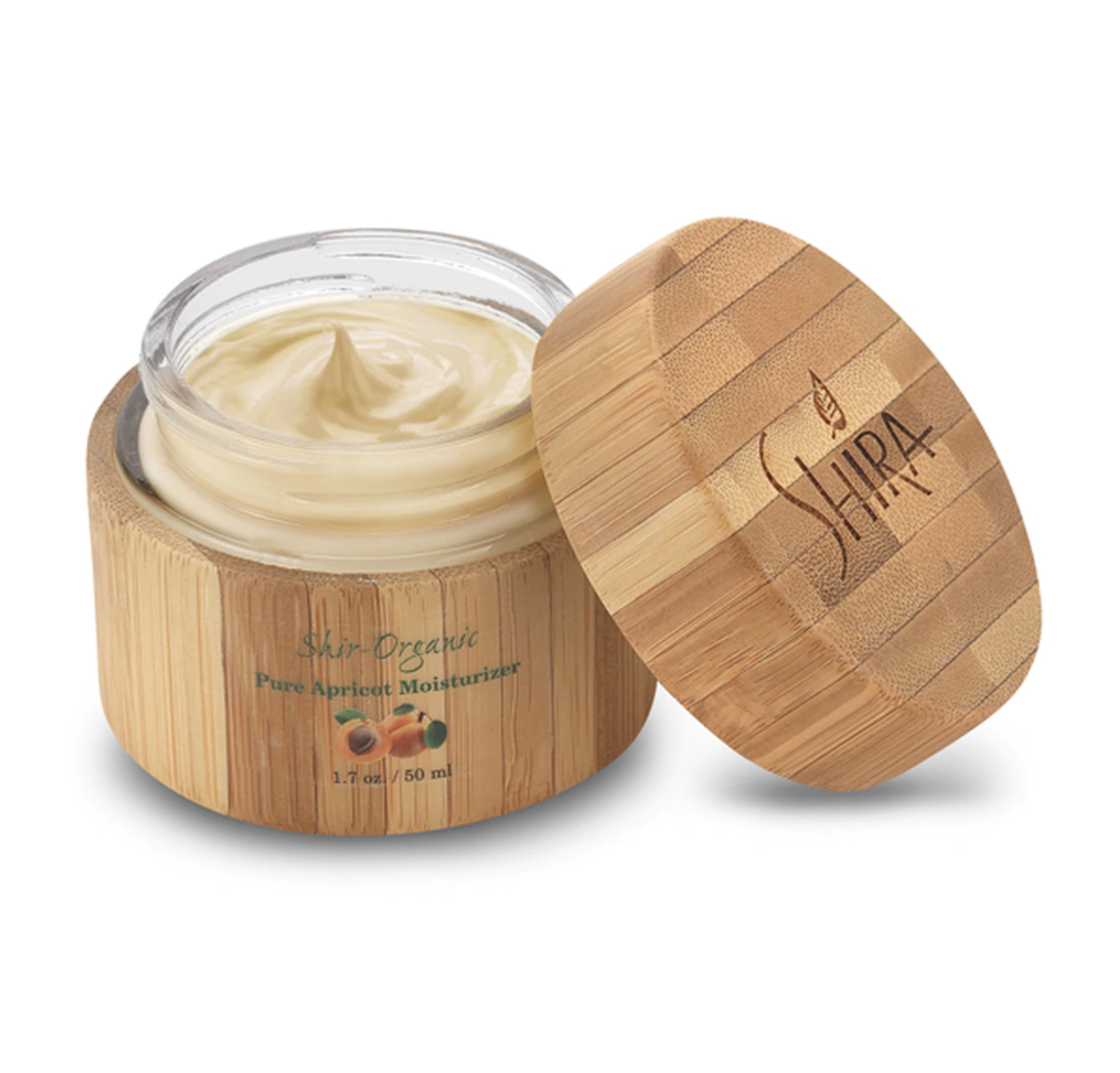 Pure Apricot Moisturizer by Shira Esthetics
Best for Normal to Dry/Mature Skins

Apricots are rich in Vitamins A & E, as well as Linoleic Acid, and beta-carotene, which aid in the prevention of free radicals, reduce skin problems such as eczema, premature aging, blotchiness, age spots, and more.

Shira Organic skin care products represent the finest all natural and organic anti-aging formulations available today.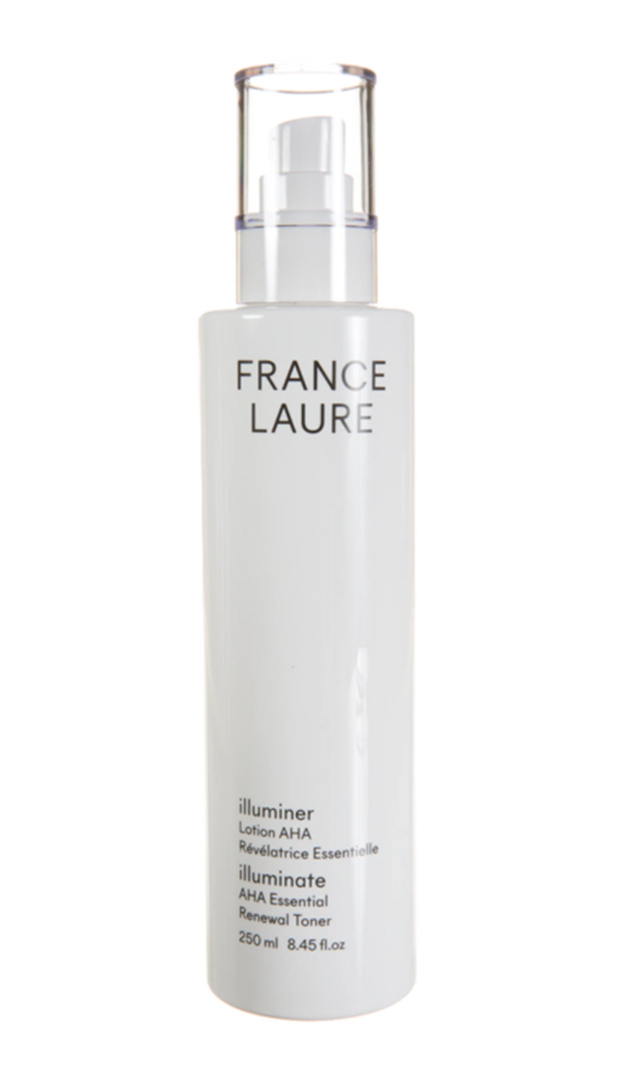 Offers intense, gentle epithelial renewal to reveal glowing healthy skin.

Accelerates horny layer renewal, nourishes, moisturizes, and contributes significantly to cellular proliferation and migration.

Regulates sebaceous secretions and erases skin imperfections.
Cleanses and refines blocked pores.

Makes pigmented spots, wrinkles, and fine lines less obvious.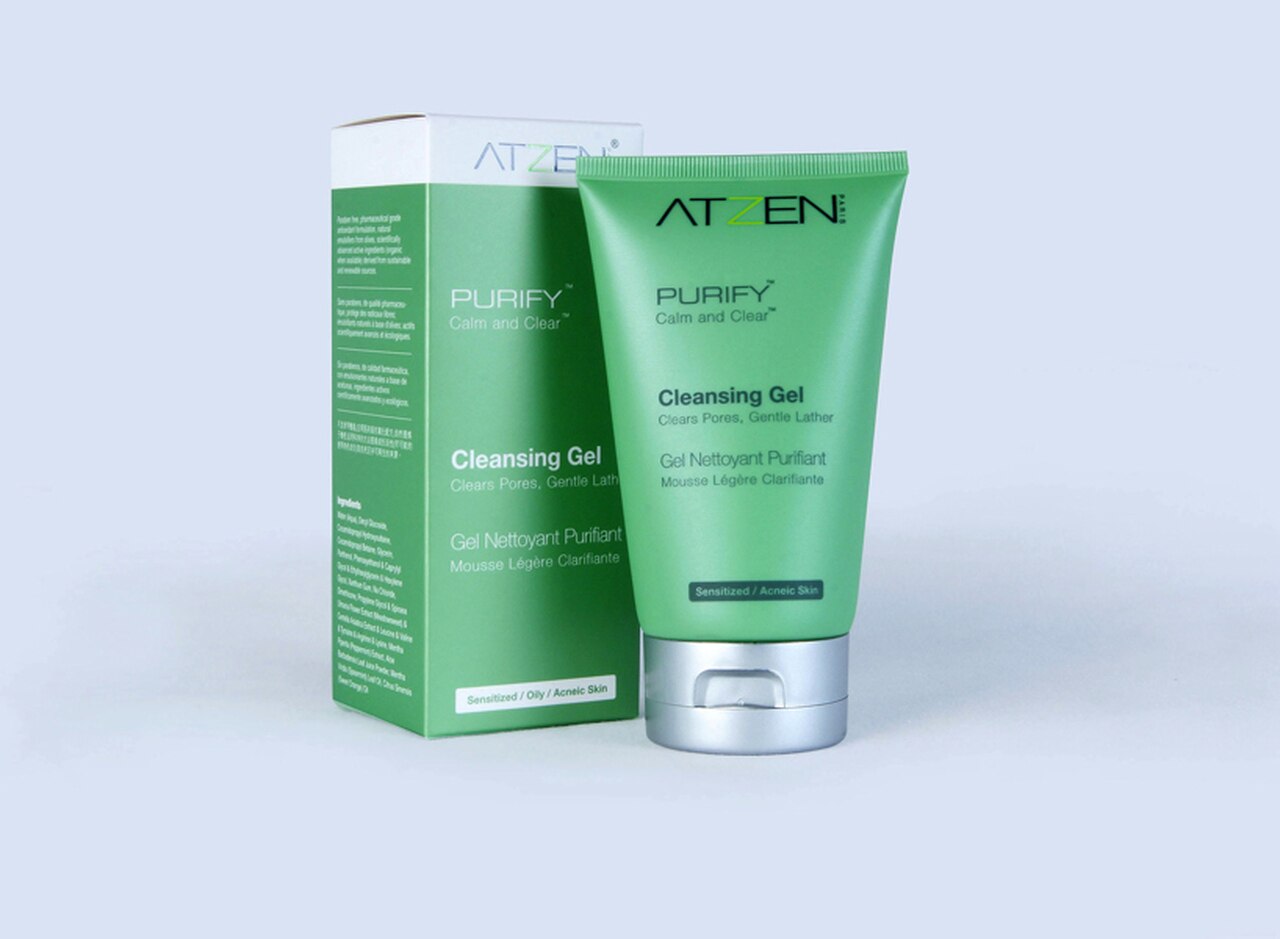 PURIFY™ Cleansing Gel - Calm and Clear by ATZEN
Provides deep cleansing of oil, pollution, P-acnes bacteria, and light makeup while protecting the skin's natural acid mantel and hydration. An alcohol free, water-based foamy gel.

It's the first step of skin treatment for problem skin and is tolerated by all, even sensitive skin and those under dermatology care.
NEW Refectocil Eye Make Up Remover strengthens lashes and attracts eye make-up and lipids thanks to "magnetic" micellar technology.

It cleans thoroughly – no rubbing! Oil-free formula.

For an ideal tinting result and long-lasting duration use RefectoCil Micellar Eye Make-up Remover before styling the eye-area.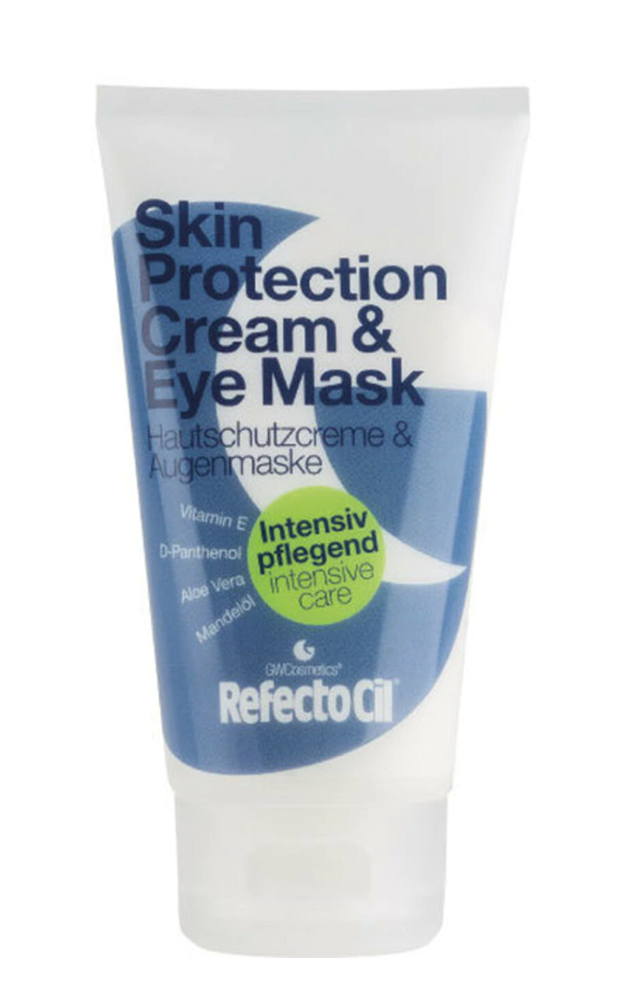 RefectoCil Skin Protection Cream & Eye Mask
REFECTOCIL Skin Protection Cream protects eye lids during lash tinting with vitamins E and D. Helps to maintain softness and inhibit water penetration.
3 Areas of Application:
Eyelash Tinting: Contrary to conventional barrier creams or petroleum jelly, RefectoCil Skin Protection Cream offers not only protection but also intensive care for the eyelids.
Hand Cream: Due to its premium ingredients, it's the ideal hand cream for hairdressers and cosmeticians and anybody whose hands are under particular stress on a daily basis because of their work. Tip: Use as an intensive, nurturing hand-mask overnight.
Skin Cream: cares for your skin all over your body gently and effectively and is particularly well suited to dry and sensitive skin.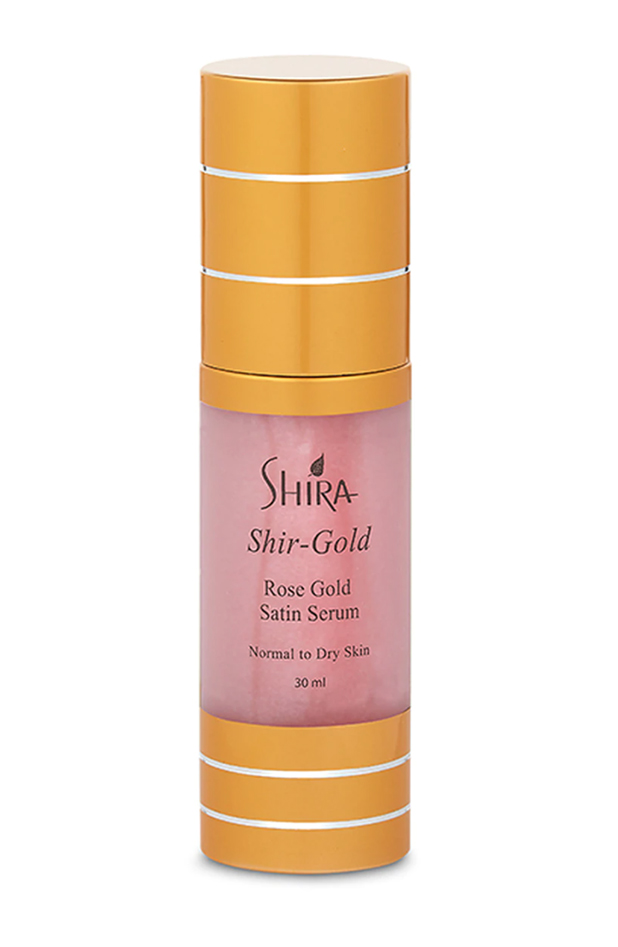 Shira's Rose Gold Satin Serum is a deep drink of hydration.

The pearly pink serum's silky texture brings comfort to even the most dehydrated skin. This serum protects and totally rehydrates for a skin full of vitality.

This unique formulation helps the skin maintain optimal hydration levels and restores the flexibility of the epidermis.

Skin is perfectly moisturized and recovers its original beauty.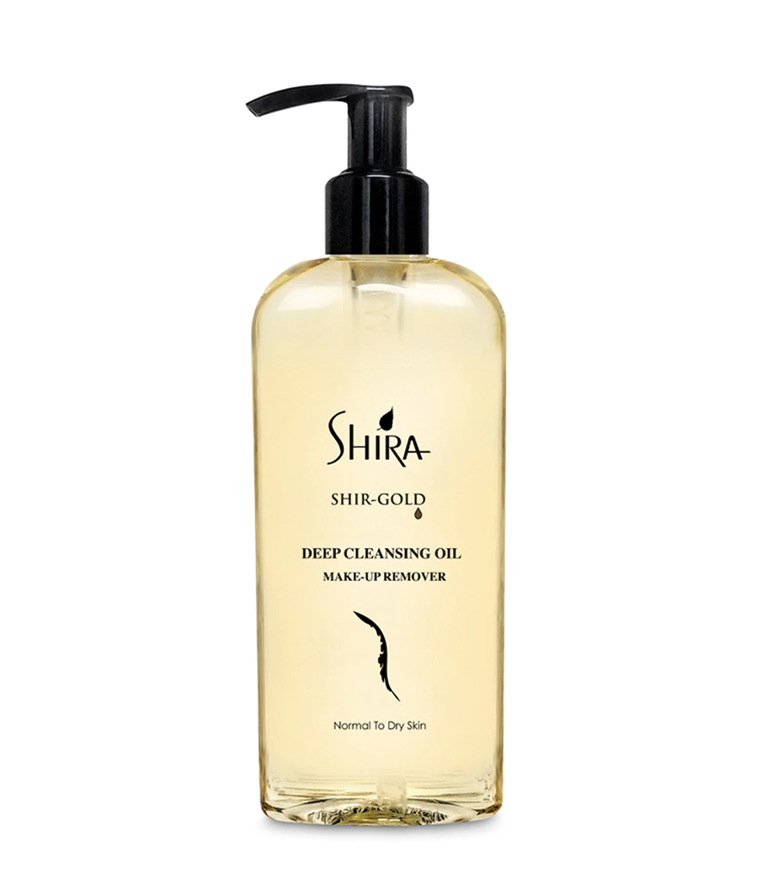 Shir-Gold Deep Cleansing Oil & Makeup Remover
Shir-Gold Deep Cleansing Oil removes excess dirt, makeup, and other impurities with its water-soluble formula.
Infused with natural ingredients of ginger, lime, and gold, it nourishes, hydrates, and enhances the skin complexion while deeply cleansing.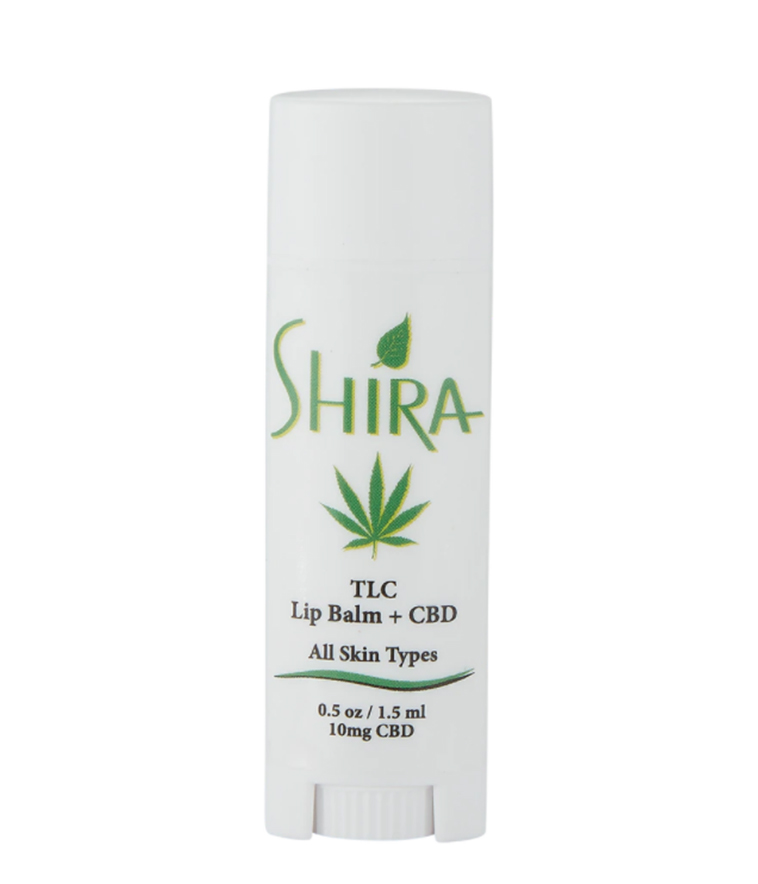 Soothes dry & cracked lips with the soothing, anti-inflammatory, healing powers of Full Spectrum CBD Oil. Moisturizing butters provide long lasting hydration.

Ingredients: Grapeseed Oil, Beeswax, Menthol Crystals, Lavender Flower Oil, Full Spectrum Hemp Extract, Vitamin E, Sunflower Seed Oil, Organic Shea Butter, Organic Jojoba Seed Oil, Rosehip Seed Oil, Meadowfoam Seed Oil, Organic Calendula Flower Extract, Organic Olive Fruit Oil, Tea Tree Leaf Oil, Roman Chamomile Flower Oil, German Chamomile Flower Oil.
Professional Esthetician Products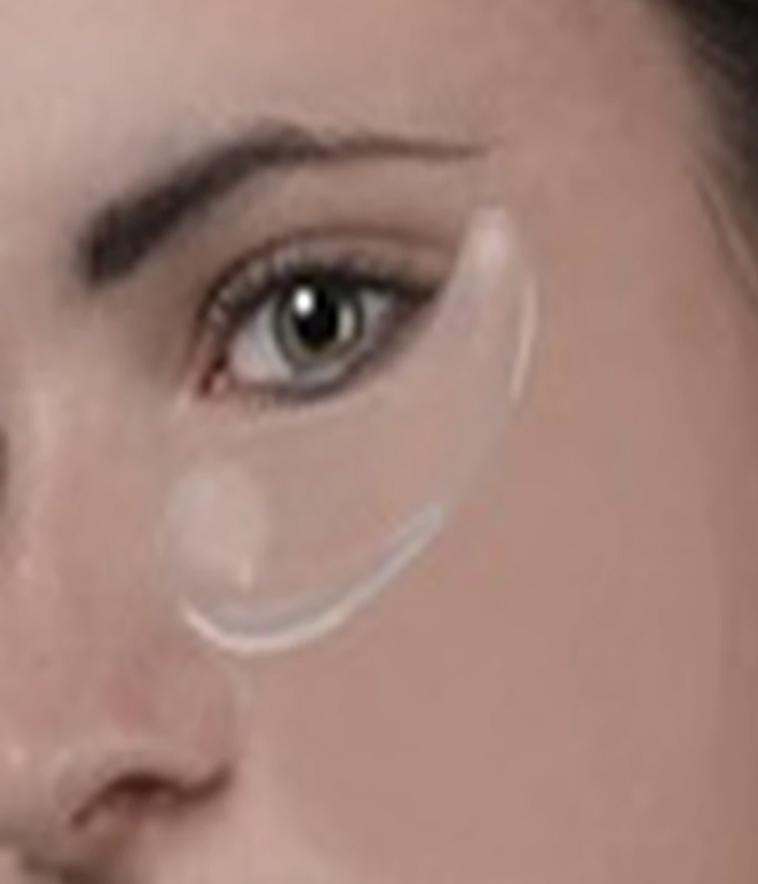 Collagen Crystal Eye Mask (3 Pack)
An intensely hydrating under-eye mask that reduces the appearance of fine lines and wrinkles, leaving the skin tighter and more supple.

With Plant Collagen, Hyaluronic Acid, Arbutin, Mt. Lily Extract, White Tea Extract, Tocopheryl Linoleate (Vit. E), Hydrolized Glycosaminoglycans, Sodium PCA, Rose Essential Oil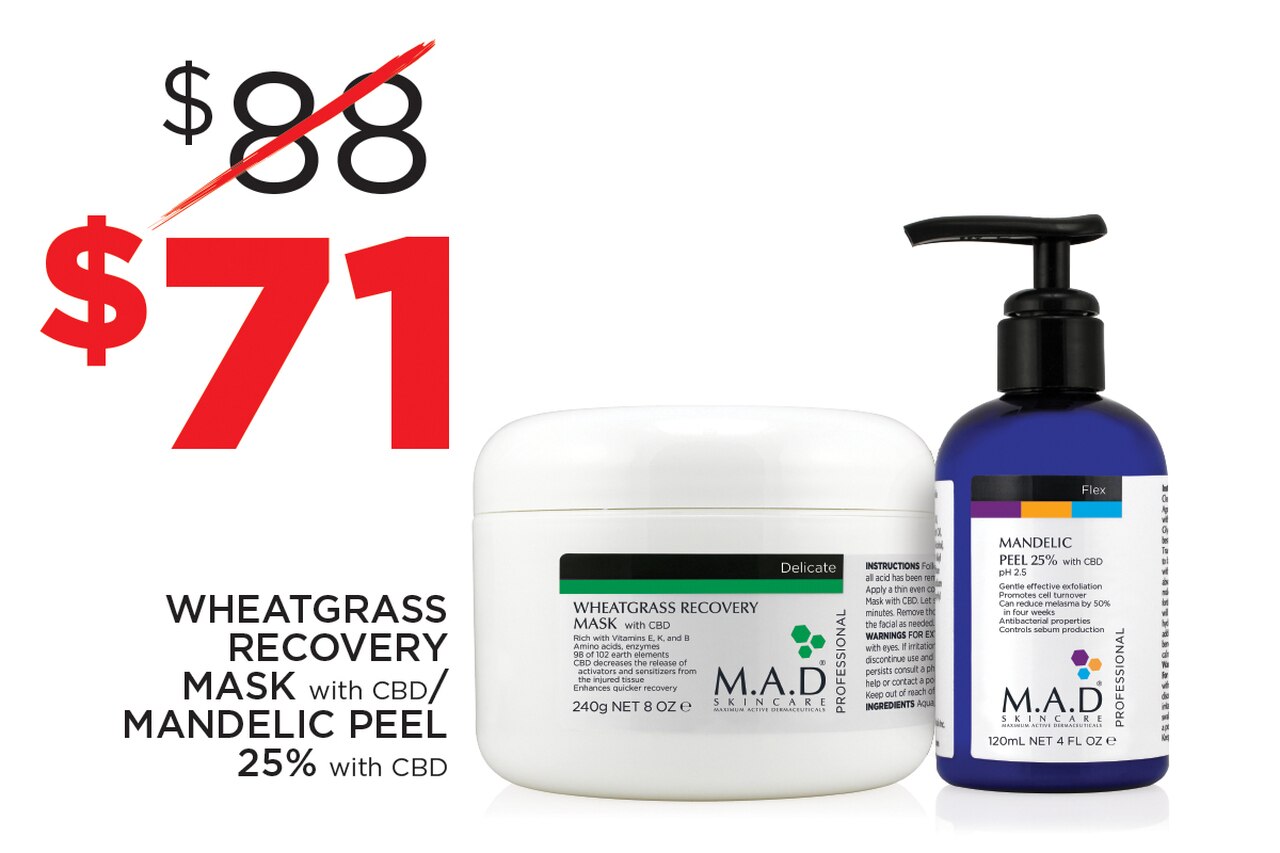 MANDELIC PEEL 25% WITH CBD (NON-THC) improves various skin concerns such as acne, skin texture, hyperpigmentation, fine lines & wrinkles. Helps regulate sebum production. The exfoliating action of mandelic acid removes dead skin cells, which leaves skin firmer and smoother. Stimulate collagen production, helping soften the appearance of wrinkles and fine lines.
WHEATGRASS MASK WITH CBD (NON-THC) a gentle soothing mask designed to calm and minimize irritated skin. A cocktail of vitamins, wheatgrass, and CBD formulated into a very lightweight hydrating mask, to destress and calm irritated skin.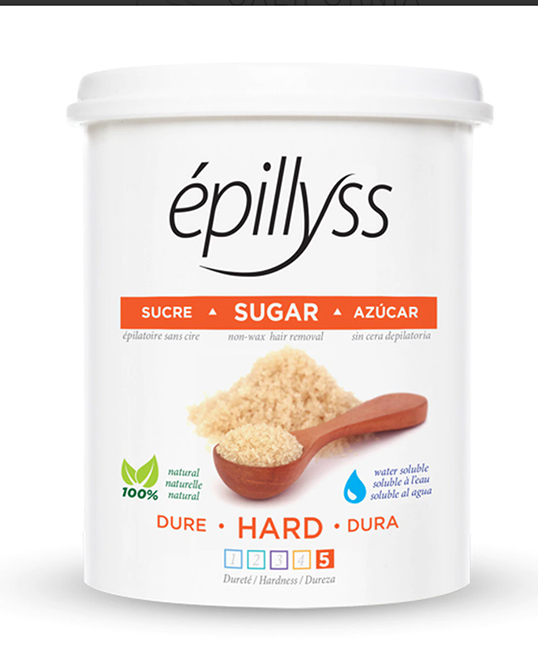 Epillyss Hard Sugar Wax
Body sugaring is an ancient and completely natural hair removal method, and contains no chemical additives. Recognized for its exfoliating action, it leaves skin soft and silky.
Since hair is removed in the same direction it grows, the root is redressed and favors the inhibition of ingrown hairs.
Recommended for all skin types, all areas without restriction, all genders.
All formulations offered are made of sugar, lemon juice and water.
Find the Soft Sugar Wax on sale as well!
Buy Wholesale & Get the Esthetician's Edge
If you're a professional esthetician, dermatologist, cosmetologist, or stockist, we invite you to join our community by registering on our site today. You will get access to over 40 of the best skincare lines, esthetician equipment, and supplies for professional use and resale – all at wholesale prices! 
Plus, you'll get our special CSS product training so you'll always know how to use and sell skincare products and services like a pro!
And if that's not enough, get 500 Loyalty Points just for signing up that you can trade for a discount later! 
It's quick, easy, and free to join.