It's a New Year and California Skincare Supply has new sales and NEW product lines!! Keep reading for a guide to all our esthetician supplies on sale and our newest offerings
– January Sales Guide –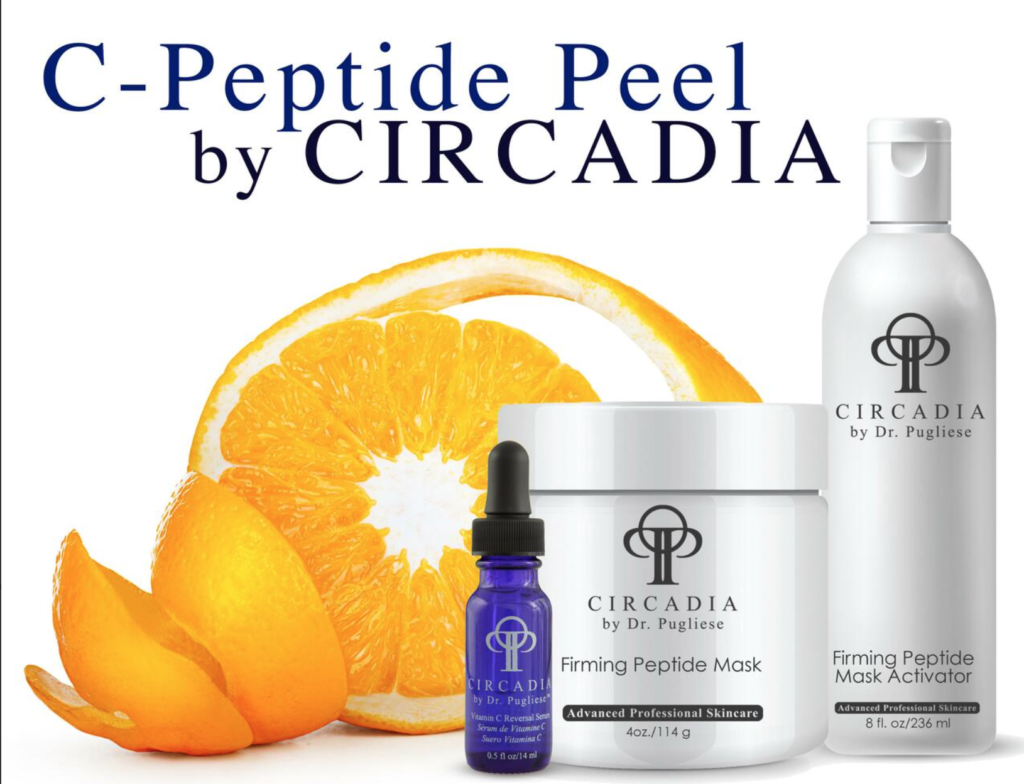 Best for all skin types, especially issues of aging, dry skin, fine lines, photo damage, and brightening of post-inflammatory pigmentation. Contains:
Zymase Enzyme Set – This powerful enzyme contains multiple forms of vitamin C to brighten, tighten and exfoliate skin. When combined with the gentle exfoliation of natural pineapple and papaya enzymes, you can slow down the visible signs of aging for your clients.
Firming Peptide Mask – A firming and tightening mask that combines the latest peptide technology with antioxidant and dermal regeneration science, resulting in micro circulation, detoxification, instant firming, lifting, and tightening.
Vitamin A Accelerator – A multifunctional treatment booster designed to accelerate physical peeling from the inside out, without creating damage to the skin.
---
---
---
---
---
---
An ultra-light water-based serum which contains potent peptides that protect against Advanced Glycation End products (also known as A.G.Es). Specifically formulated to counteract the harmful results of unchecked glycation in the skin.
Hyaluronic acid supplies moisture to the skin, while photo chemicals provide superior antioxidant and detoxifying properties. A specially formulated combination of plant extracts provide effective anti-oxidizing and anti-glycation activities.
---
---
---
---
---
Browse ALL the sales here!
---
*New* CSS Products!
ZAQ: MIND – BODY – SPIRIT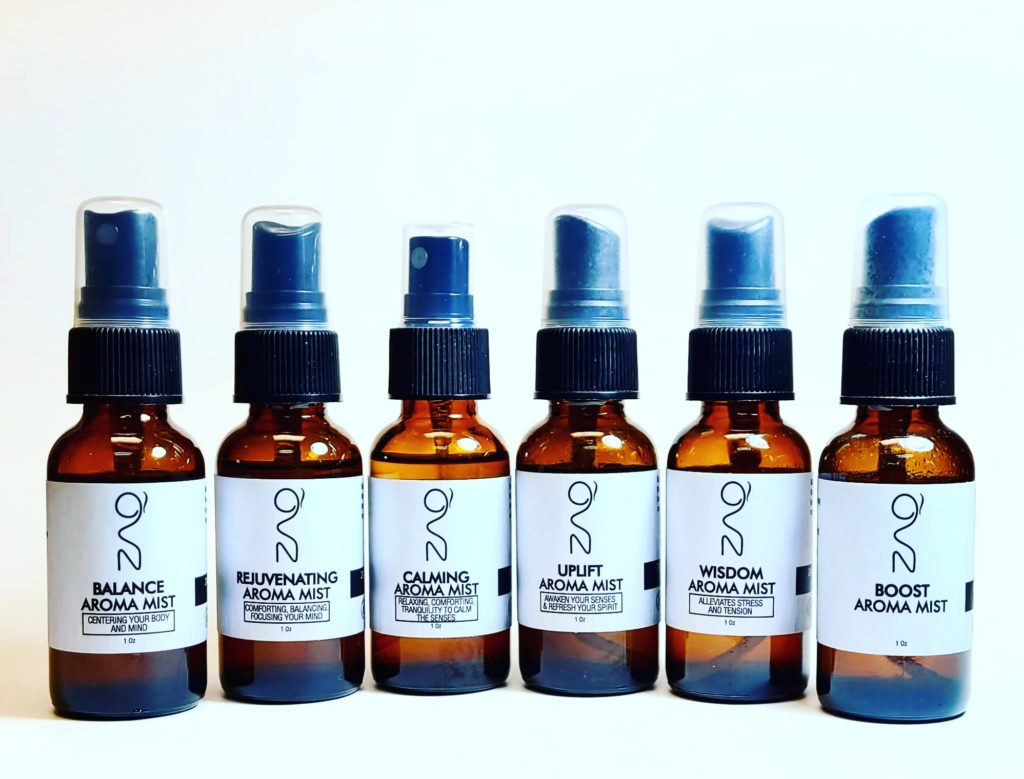 ZAQ Aroma Mists
Use as Body Spray, Linen Spray or Room Mist
The ZAQ essential oil blends also come in sprays! We especially love the Boost blend (Sweet Orange, Patchouli, Peppermint, Peru Balsam) and Wisdom blend (Myrrh, Frankincense, Sandalwood, Lavender).
View all the scents and blends here!
---
ZAQ Devices and Facial Tools
The ZAQ Eye & Lip Sonic Vibration Heat Therapy Massager Wand (3 Level) is a compact yet powerful eye and lip massager used to get rid of puffy eyes, dark circles, and lip lines, lock in moisture, and improve blood circulation, while also reducing the appearance of crow's feet and fine lines!
The ZAQ COMEDO SUCTION BEAUTY MACHINE features:
1. A facial pore cleanser that is easy to wash.
2. Adjustable 5 suction strengths.
3. The pore vacuum cleaners head is replaceable.
4. The electric blackhead remover with a LCD display shows suction strength level and electricity condition clearly.
Microcrystalline Probe: Microdermabrasion Makes Skin Smooth The probe with micro crystalline particles has a large surface area with massager and exfoliate which will not hurt the skin.It gently removes the cuticle and pushes away the rough surface debris, with the function of promoting the absorption of skin care products, which makes your skin more smooth and younger.
Big Size Round Probe: Comedo Suction and Skin Rejuvenation The largest probe with the strongest suction power is used for the oily area and blackheads.It can massage the skin by micro-lift with the vacuum pressure, which deeply stimulates the underlying skin, promotes the blood-circulation, and rejuvenates the skin.
Small Size Circular Probe: Cleansing Pores The smaller probe with lower suction is designed for the sensitive skin for pores.Put the hole on the acne pores to make it removed.It's not recommended to use this one if the skin turns red.
Oval Mouth Probe: Smooth the Fine Lines The special oval probe is for micro pulling massager for the canthus, ala nasi, the comer of the mouth and other areas that have fine lines, or sensitive skin.It stimulates the micro circulation which prevents wrinkles in the surface
---
More Facial Tools from ZAQ
ZAQ also makes high-quality gemstone rollers, gua sha tools, and more!
View all the ZAQ tools here!
---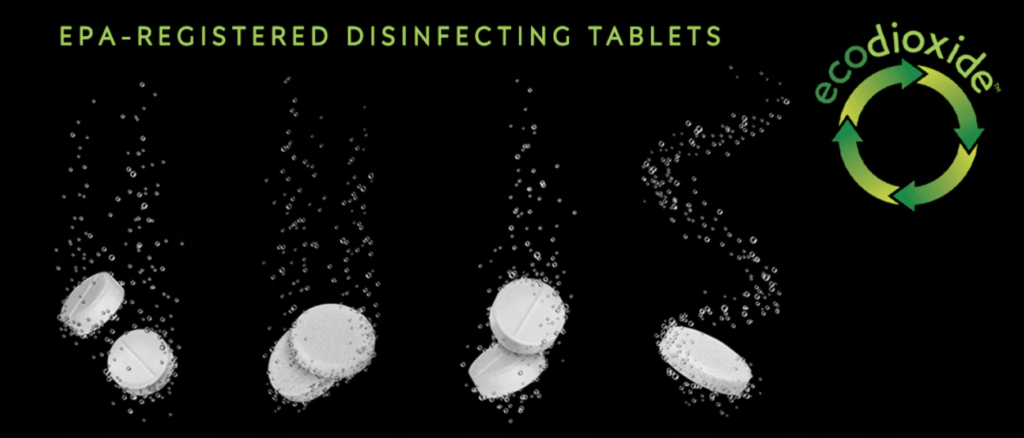 The "Ideal" Biocide – an advanced biocide that disinfects, sterilizes, deodorizes, and cleans surfaces, water, and air. Chlorine Dioxide effectively kills both live and dormant microorganisms, while being eco-friendly and safe to use!
BIOTAB7 is an EPA-registered, N-listed advanced biocide that quickly and easily disinfects, sterilizes, and purifies surfaces, water and air. It's a medical grade multi-surface cleaner that kills ALL Bacteria & Viruses, including COVID-19 IN 60 seconds! Also available in wipes.
View the full line and training video here!
---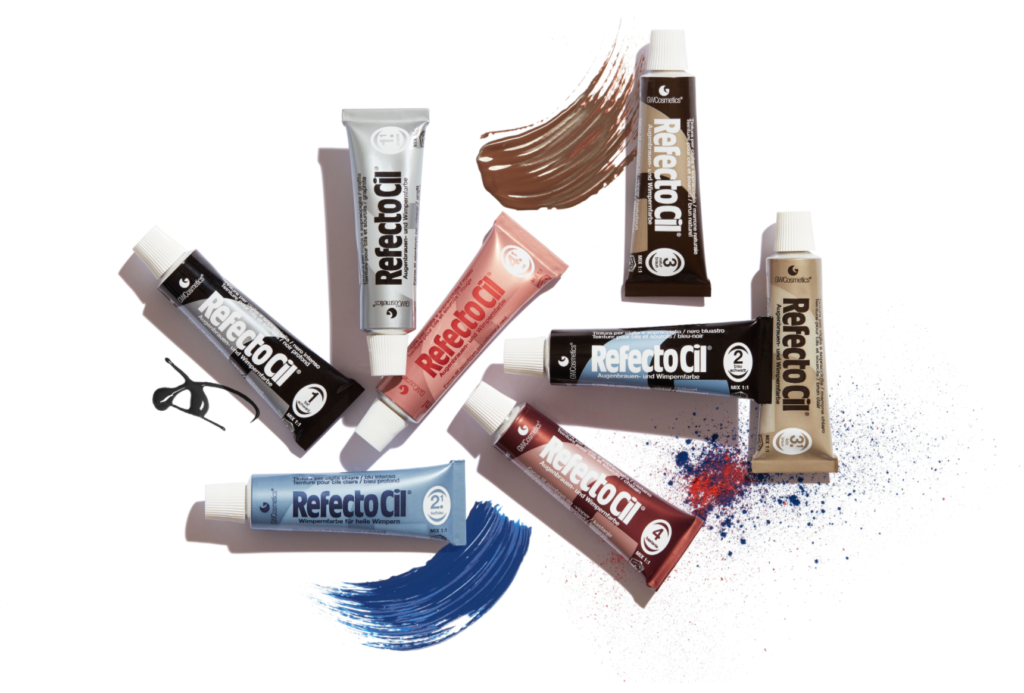 Lash lift, lash perm and brow lamination supplies!
With 70 years of expertise in the development of eyebrow and eyelash tints, RefectoCil's slogan "Passion for Beauty" and their creativity remain unchanged! RefectoCil continually strives to offer users and clients the best quality with ongoing-improving products, to optimize color results and to increase compatibility.
Find Cream Hair Dyes in 8 shades. With RefectoCil you will always achieve a beautiful, long-lasting and intensive tinting result. Tinted areas appear better defined and more color intensive. The tint is absolutely smudge and waterproof and lasts up to 6 weeks.
Plus, dozens of tinting tools, Skin Protection Cream, Beard Dying Kit, Lash Lift Starter Kits, and more!
Shop the new RefectoCil line here!
---
New to the Shira CBD Line!
We've also added new products to our Shira CBD line:
Shira CBD Herbal Nourishing Moisturizer + CBD – contains antioxidants, including Omega 3 and Omega 6, to stimulate the production of collagen, helping keep your client's skin hydrated & healthy! Herbal ingredients help to balance oil and moisture levels in the skin, replenishing the skin's moisture barrier for all day hydration!
Shira CBD MAX CBD Pain Relief Balm – blends the power of CBD with soothing botanicals to help combat muscle & joint pain. Hydrating ingredients help relieve dry & flaky skin.
Shira CBD TLC Lip Balm + CBD – Moisturizing butters provide long lasting hydration. Soothe dry & cracked lips with the healing powers of Full Spectrum CBD Oil.
Shira CBD PRO Vitamin C Skin Perfecter + CBD – formulated with Vitamin C, Alpha Hydroxy Acids, botanical extracts and CBD, ingredients which work together to stimulate collagen production deep into the dermal layers of the skin.
View the Shira CBD Line here!