Find deals and savings on our professional skincare products for use in your treatment room or for sale to your clients!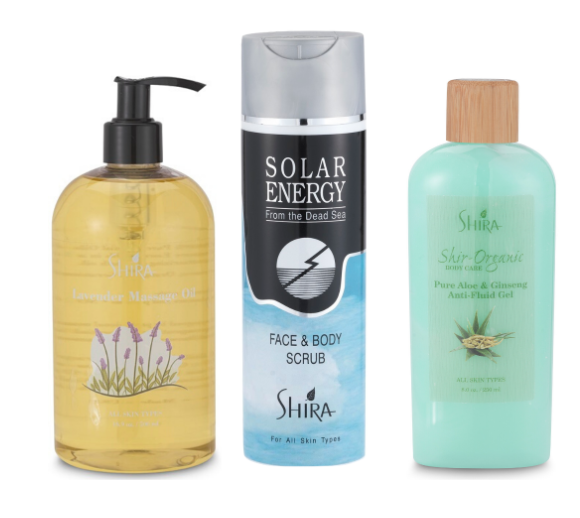 Solar Energy Face & Body Scrub removes dead skin cells & stimulates blood circulation. This exfoliating cleanser is enhanced with water & minerals from the Dead Sea. Can be used daily for a fresh, clean feel that lasts all day!
Shir-Organic Pure Aloe & Ginseng Anti-Fluid Gel is specially designed to reduce swollen feet & legs, as well as relief for sore muscles & joints.
Lavender Massage Oil
This amazing serum will provide the perfect glide for all your face and body massage needs:
Oil-free and will not stain clothing or linens
Leaves skin ultra smooth and soft
Continuous slip and glide with a small amount 
Infused with Lemon and Lavender for aromatherapy benefits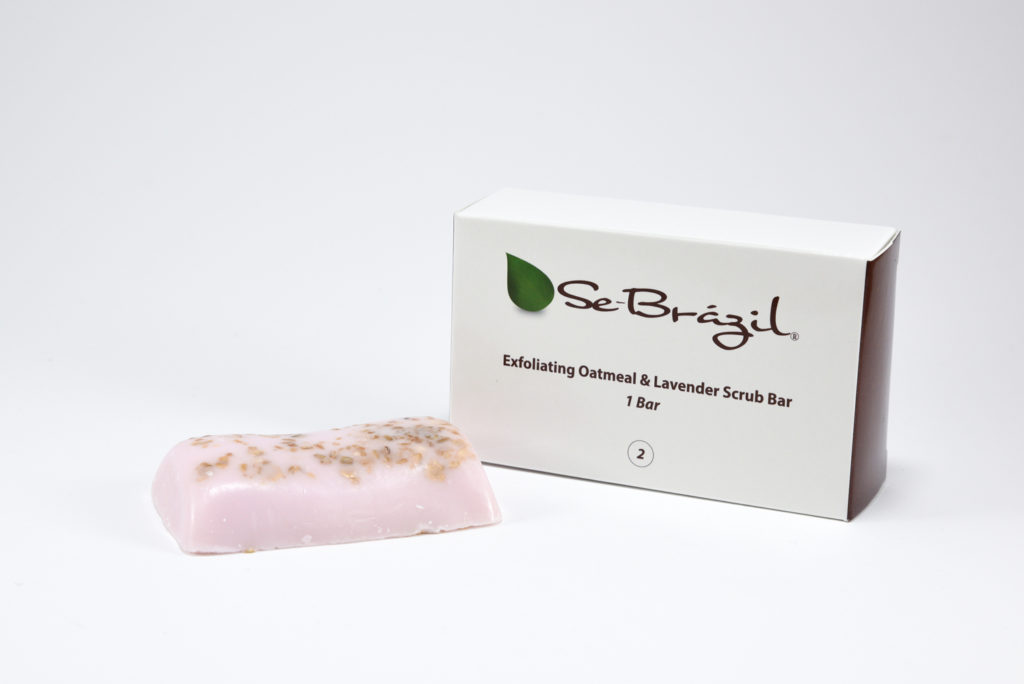 An exfoliating body bar made of oatmeal flakes and lavender can change rough, dry skin into soft and smooth skin! Great for thick & rough skin, ingrown hairs, and dry areas of the body.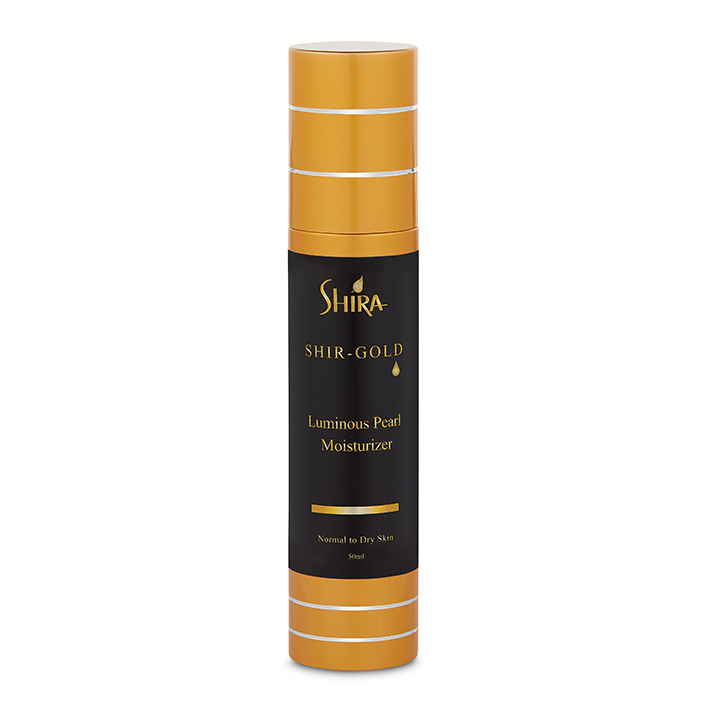 Rejuvenate with gold! Gold is well-known for its antioxidant properties, helping to restore lost elasticity, increasing collagen production & improving the radiance of the skin. Hyaluronic Acid, one of the strongest anti-wrinkle agents, has been combined with Caviar Extract & Vitamins to nourish & firm the skin by increasing cell renewal for younger looking skin!
For deep hydration and silky skin! This unique formulation helps the skin mainatin optimal hydration levels and restores the flexibility of the epidermis.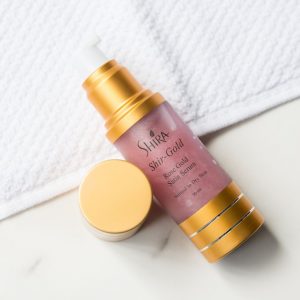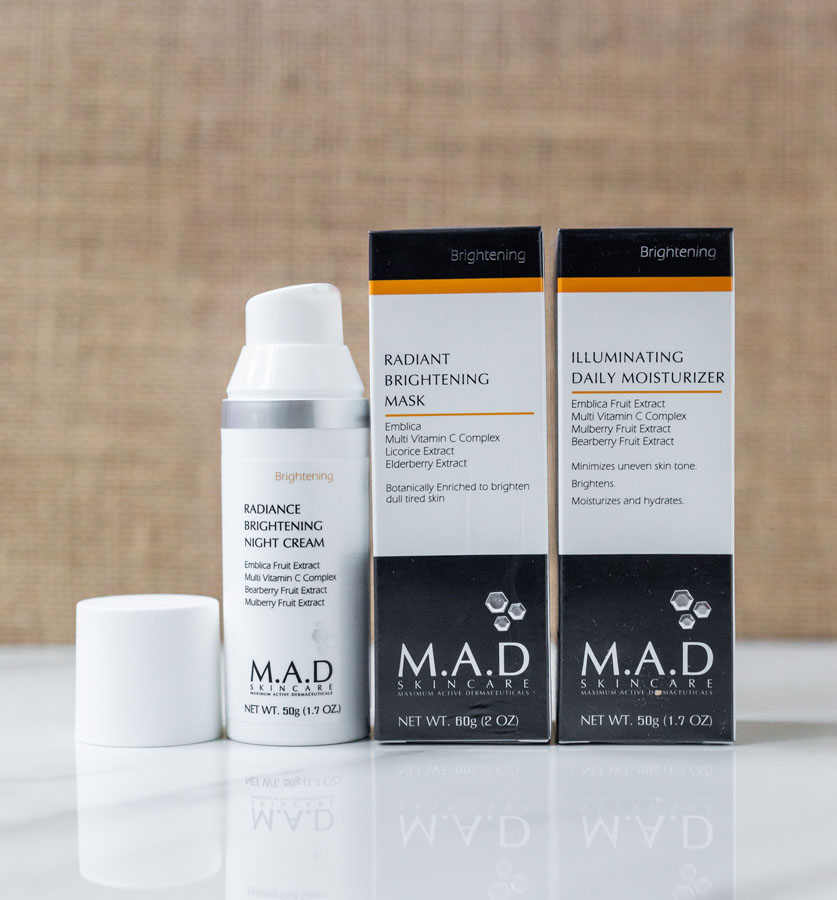 Radiance Brightening Night Cream is an illuminating night moisturizer works to plump the skin, even skin tone, diminish the appearance of fine lines & wrinkles, while leaving skin feeling fresh and hydrated.
Radiant Brightening Mask is a deep penetrating mask that's been specially designed to invigorate your skin at the cellular level to provide a burst of radiance to dull & tired skin.
Illuminating Moisturizer combines the best nature & science have to offer to develop an outstanding daily moisturizer to combat the signs of aging!
Founder Peter T. Pugliese M.D. has been the undisputed pioneer of cosmetic research, formulation, and education in the field of skin health!
View all the sales here!
Join Us and Get the Esthetician's Edge!
If you're a professional esthetician, dermatologist, cosmetologist, or stockist, we invite you to join our community by registering on our site today. You will get access to over 40 of the best skincare lines, esthetician equipment, and supplies for professional use and resale – all at wholesale prices! 
Plus, you'll get our special CSS training so you'll always know how to use and sell skincare products and services like a pro!
It's quick, easy, and free to join.