Keep reading to learn how California Skincare Supply is saving you money on professional and retail products this month!
Make sure your clients know you can still serve them even if your business is still closed right now – they might need help changing their skincare routine for Summer or want to try a new product!
---
We are still offering direct shipping of retail products straight to your client's homes!
Sell them retail product(s) and charge them as usual, adding our $8 flat shipping fee.
Place the order for them with your CaliforniaSkincareSupply.com account and type "DROP SHIPPING" in the comments section.
Change the delivery address to your client's address, and we will ship their product directly to them, with no invoice in their package!
---
Retail Products on Sale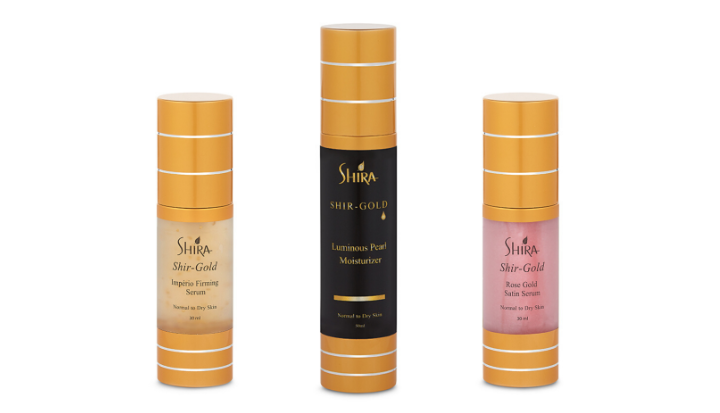 Buy the retail sizes of Shir-Gold Rose Gold Satin Serum, Imperio Firming Serum and Luminous Pearl Moisturizer for only $65! PLUS you will receive a Shir-Gold Illuminating Eye Serum for FREE! Shop the sale here.
Need only one Shir-Gold item? The Shir-Gold Rose Gold Satin Serum is also on sale by itself! This shimmering, silky moisturizing serum smells like roses and helps the skin maintain optimal hydration levels, restoring the flexibility of the epidermis.
The Shir-Gold Luminous Pearl Moisturizer is also on sale! This luxe moisturizer helps to restore lost elasticity, increasing collagen production, and improving the radiance of the skin with gold, hyaluronic acid, Caviar Extract and antioxidants.
Pst! Want more Shir-Gold knowledge? Sign up for the Shir-Gold Shira Online Skincare Class and receive a free facial kit to get to know the product line! The online class is on July 6th!
---
---
Get Ready to Mask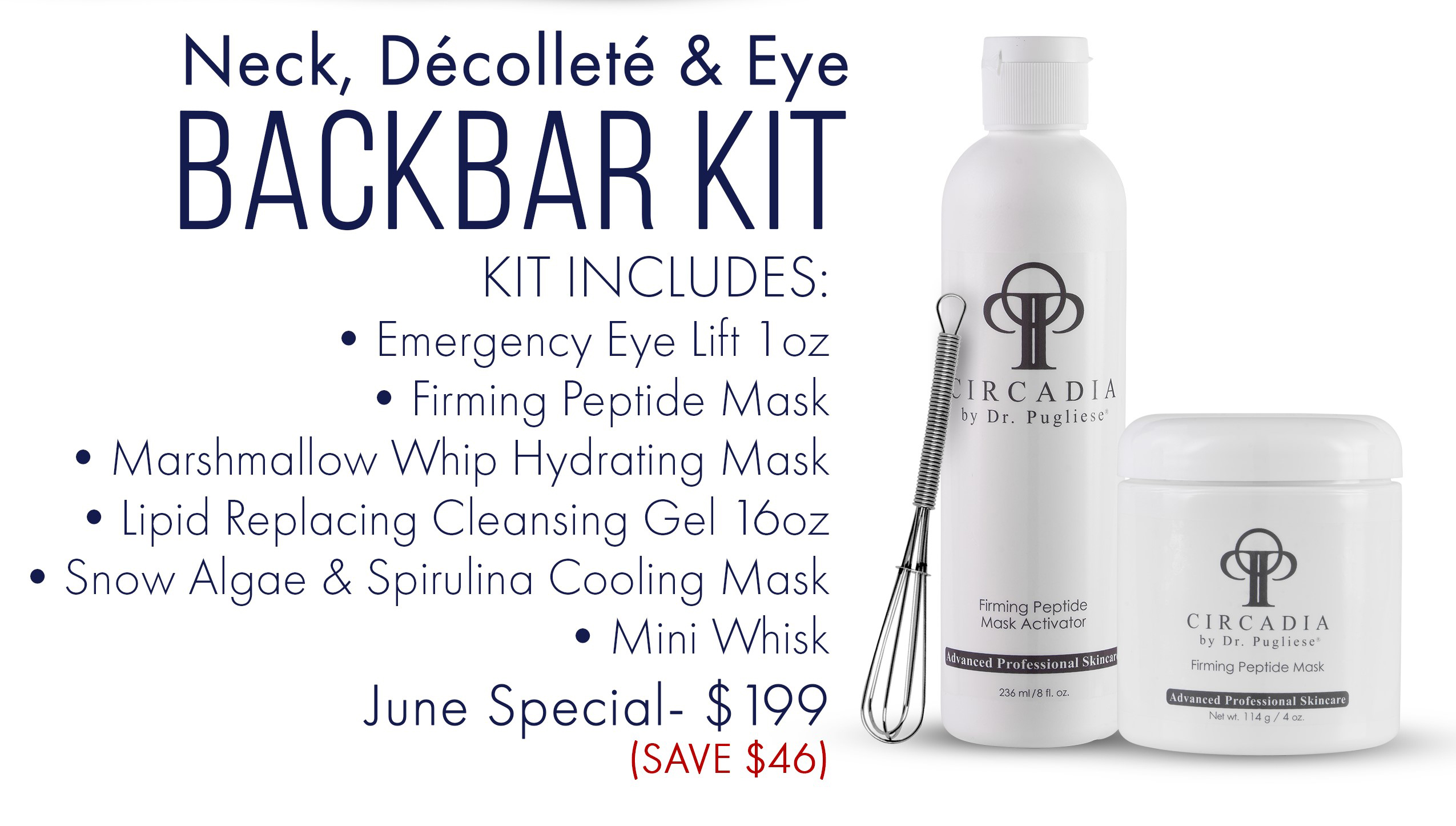 From Circadia by Dr. Pugliese we have the fabulous Backbar Kit for Neck, Décolleté, and Eye! The bundle includes:
Firming Peptide Mask Set
Snow Algae and Spirulina Cooling Mask
Marshmallow Whip Hydrating Mask
Lipid Replacing Cleansing Gel
Emergency Eye Lift
Mini Whisk
---
---
Treating the Body
---
---
Stock up for Selling
---
---
---
More Beauty Products
---
---
Shop all the June Sales HERE!
California Skincare Supply offices are open Monday through Friday 10a.m. to 4p.m. (PST) to answer your questions! Call us at 1-800-500-1886