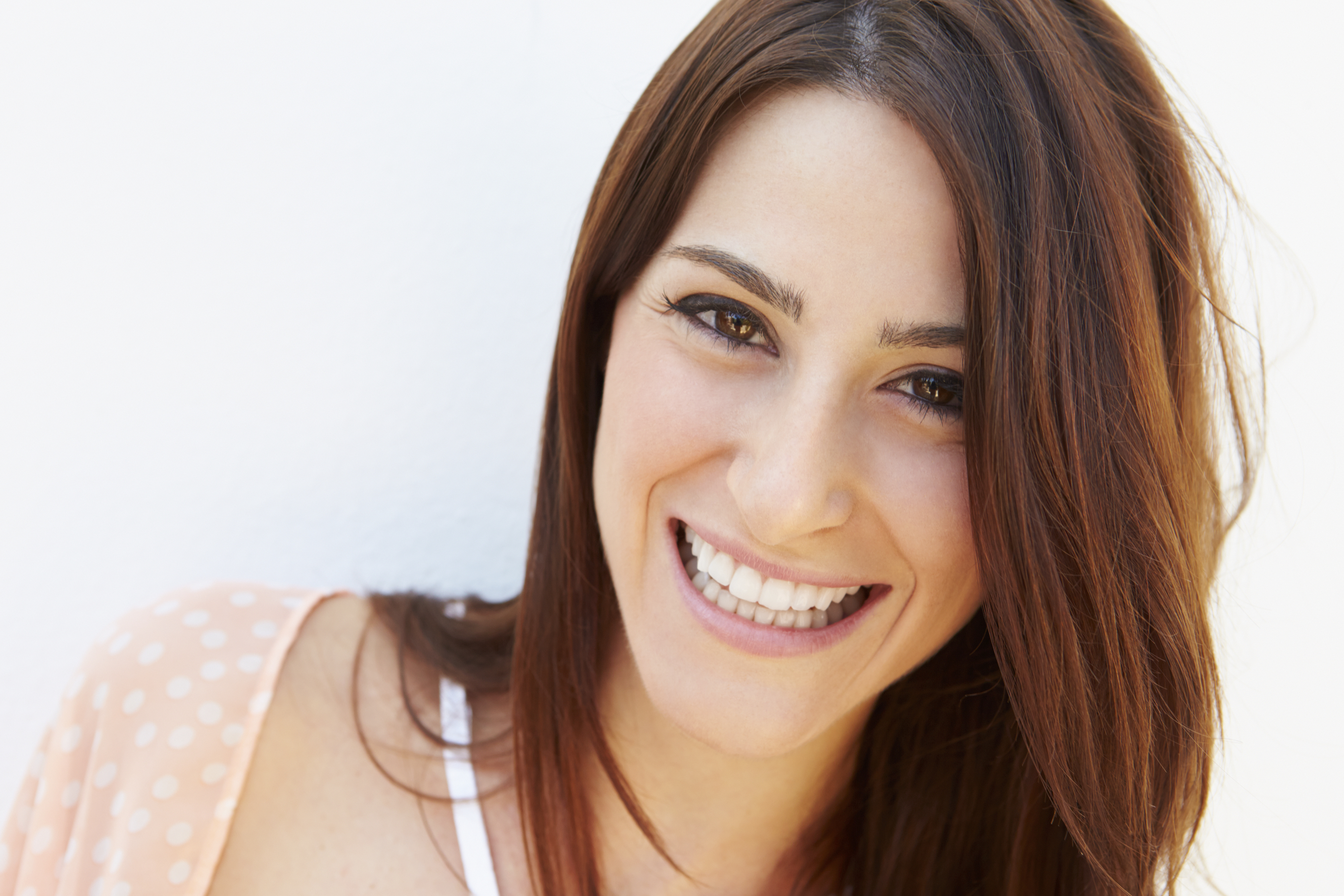 The number one product in every person's skincare regiment is a good moisturizer. It's the first product the every spa client asks about and wants to use. It's also an ideal product to recommend as a starting point with new clients or to help current clients to get started on a new product line.
As we head into winter, with its cooler, dryer air, it's important that we remember how the change in the environment can impact the skin. As you meet with your spa clients, be sure to assess the hydration levels in their skin. It may be a perfect opportunity to help them discover a new moisturizer that will best suit their skin's needs in winter.
We've created a list of 26 Winning Winter Moisturizers in 4 main categories. This list should have something for nearly every spa client.
Mature/Dehydrated Skin
Your spa clients with mature/dehydrated skin need to be vigilant in the cool, dry winter months. Their skin usually operates at a deficit of hydration throughout the year. In the dry winter months, their needs may shift to an even richer, hydrating product.
These moisturizers are specifically designed to nourish and hydrate mature skin in the winter.
AquaPorin Hydrating Cream Circadia by Dr. Pugliese
High Performance Sculpture 3D Cream by France Laure
Ultime Jeunesse Day Cream by France Laure
BALANCE™ – Night Recovery Cream – Age Reverse Safely™
Nighttime Repair Plus by Circadia by Dr. Pugliese
Transforming Nourishing Night Cream M.A.D. Skincare
Transforming Daily Moisturizer M.A.D. Skincare
Nutri-Laure Night Cream France Laure
Hydradermal Night Cream France Laure
Sun Damaged Skin
Winter is an ideal time of year to help your clients with sun-damaged skin. Typically, this time of year your clients are spending less time in the sun. Therefore, it's an optimal time to help them focus on correcting past damage. Moisturizers with acids & brightening ingredients are ideal recommendations for the winter. They help your client hydrate and eliminate the impact of sun damage.
Discoloration Reversal Moisturizer by DDF

Illuminating Daily Moisturizer M.A.D. Skincare
Vitamin A Boosting Cream Circadia by Dr. Pugliese

Radiance Brightening Night Cream M.A.D. Skincar
Environmental Destressing Night Cream M.A.D. Skincare
Acne Prone Skin
Over the years we've noticed that acne prone clients typically think they don't need to moisturize. They tend to believe they have too much moisture and adding more would make their acne worse. It's important to educate your acne prone clients that oil and moisture are very different. They need to properly nourish their skin with vital moisture.
These products will give them the hydration they need and won't leave them feeling greasy or oily.
M.A.D BreakOut Control Daily Moisturizer

Sensitive Skin
Those clients with sensitive skin need to keep their skin properly nourished on a regular basis. Balance, is the key to success with sensitive skin. Cooler weather can cause clients with sensitive skin to experience issues. It's important to make sure you are aware of the many options and how each can treat skin that is prone to react.
Rose-Ease Relief Cream Circadia By Dr. Pugliese

Tranquili-Cream Circadia by Dr. Pugliese

Delicate Daily Moisturizer M.A.D. Skincare

Delicate Soothing Night Cream M.A.D. Skincare

BALANCE™ – Protective Day Cream – Age Reverse Safely™

BALANCE™ – Bio-Active Complex SPF15 – Age Reverse Safely™

Ultra-Lite Oil-Free Moisurizing Dew DDF
Sensibelle Day Cream for Normal to Dry by France Laure
If you'd like to know more about these moisturizers and the other high-quality products form these leading skincare brands, be sure to become a California Skincare VIP Member. You can become VIP by registering on our Professional's only web-site. You can call us at 1-800-500-1886 if you have any questions about these products or this article.