---
The sound of school bells and the smell of pumpkin spice signal the beginning of fall. The end of the month starts the official autumn season. The beginning of fall means sweaters, school supplies, and new sales.
It isn't a surprise that all our brands are also ramping up their sales.
M.A.D. Skincare is at it again with their Environmental Renewal Peel and Environmental Detox Masks. These are the perfect treatments for anyone aged 25-50 experiencing sun damage, dry or under nourished skin! You save $12 when you buy Environmental Renewal Peel and Environmental Detox Mask Professional Size with Serum for $48. It is simply a cornucopia of sales!
Shir-Organic Harvest Sale has "fall" written all over it. Not only are these moisturizers full of hydration intensifiers such as Jojoba, Sunflower, Olive, and Raspberry Seed Oils, but they are also made with Pinot Noir. Seriously, what exhausted woman in need of some deep moisturizing is going to turn down a moisturizer that reminds her of a tall glass of wine? Now your wine can improve your mood both inside and out!
After you have renewed, invigorated, and moisturized your clients' skin, their eyes will want the same treatment, too.
Autumn is all about growth and harvest, and your clients will want to harvest the thick fuller lashes of their youth. So make sure you are prepared and purchase 6 LashesMD for only $168 – this is a $42 savings! This product conditions eyelashes and helps protect them from environmental damage and breakage. You can continue to care for your clients' eyes and lips for FREE when you take advantage of ATZEN's sale on ANY 1oz Repair Serum. You will help your clients feel confident about their eyes and lips with those sales.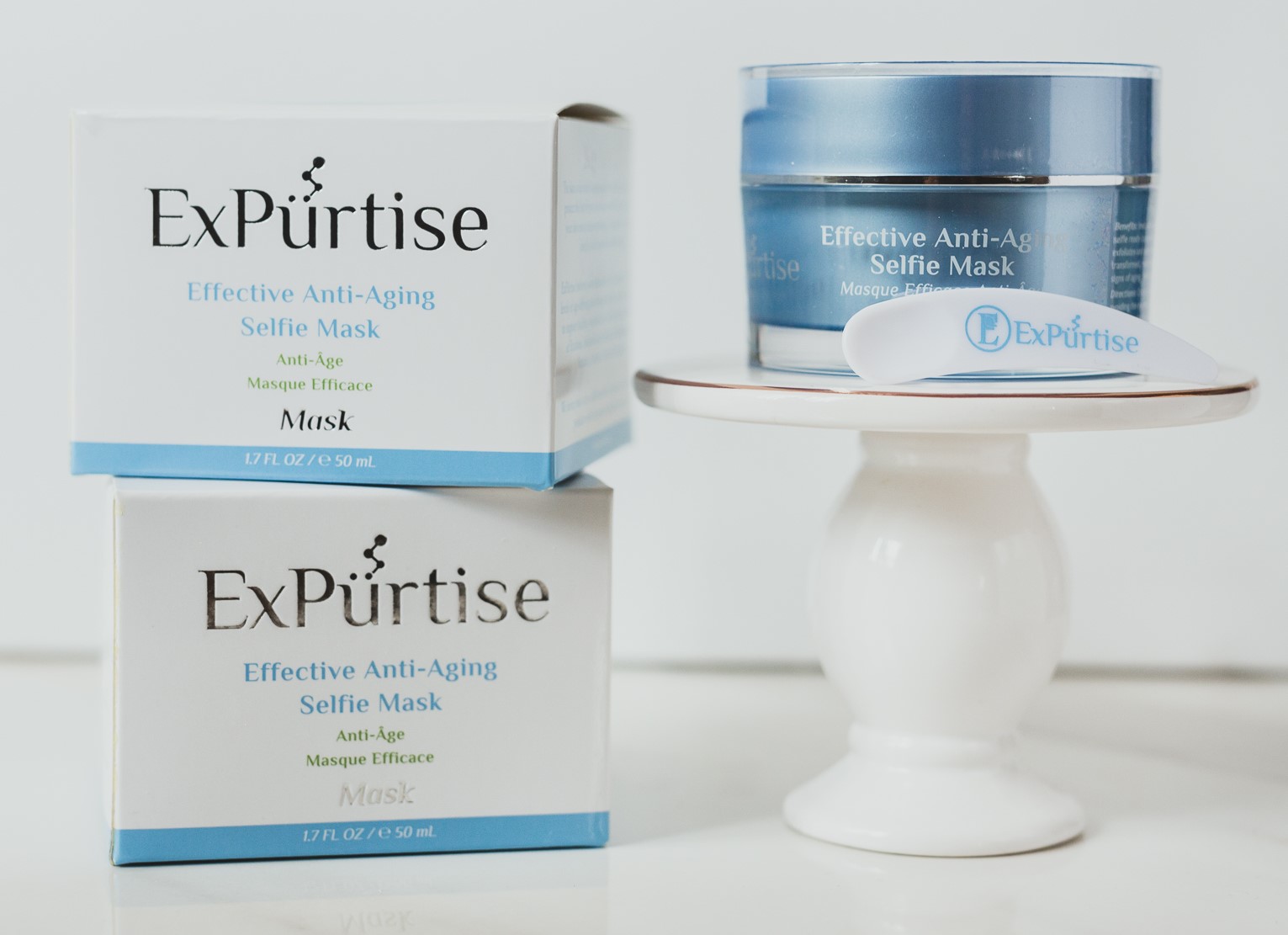 Fill your retail stock with 3 ExPürtise Effective Anti-Aging Selfie Mask for only $59. This amazing mask will instantly resurface skin for a selfie-ready complexion. This mask will make your fall apple- or pumpkin-picking photo-shoots look perfect. Your clients' skin will look so clear that everyone will want to know their secret. Your clients' skin will be immediately transformed, restoring firmness and clarity while reducing visible signs of aging. Plus, it is perfectly pH balanced and safe for all skin types.
Circadia is rounding out this September sale with 3 complementary products!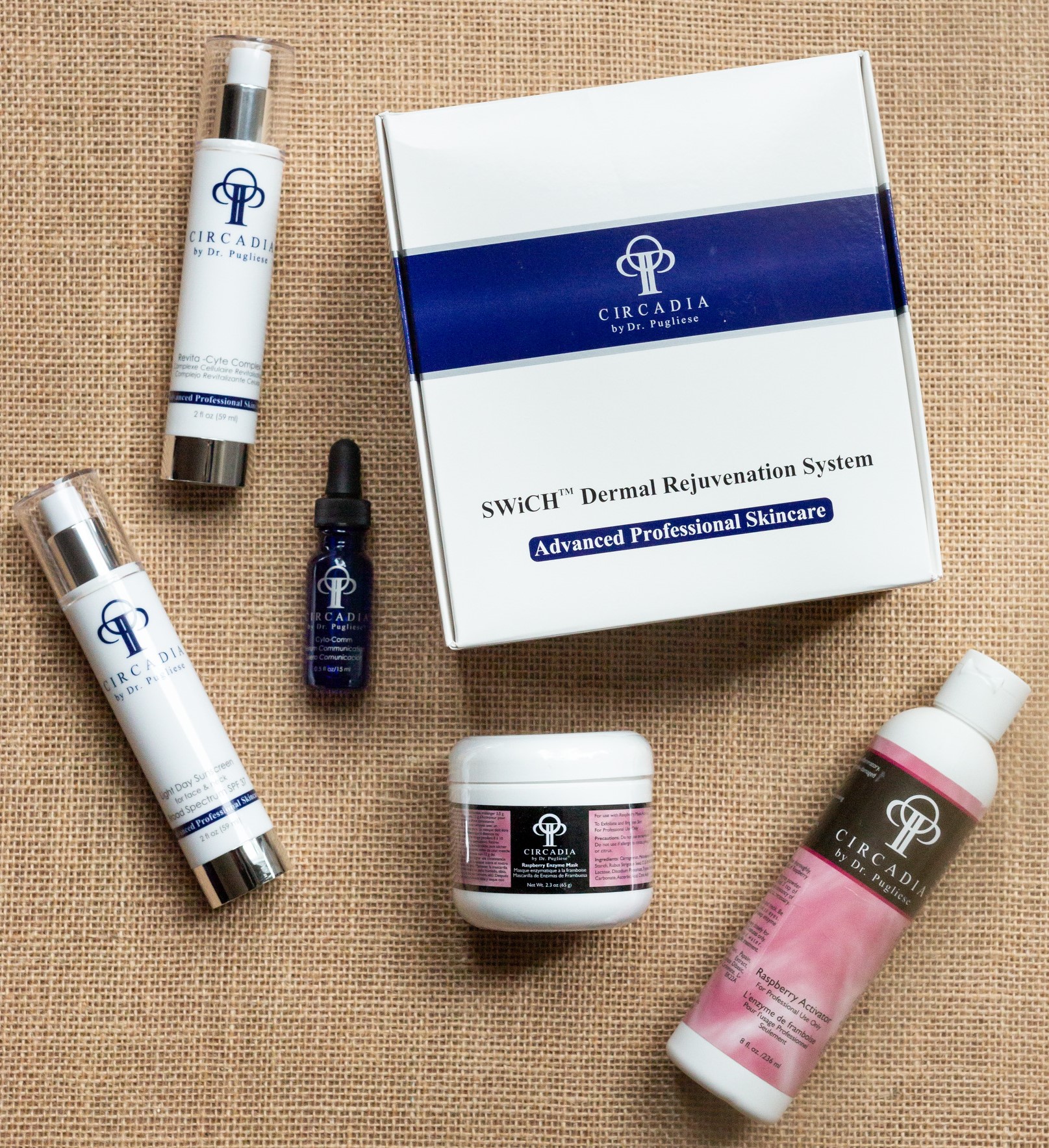 Autumn officially starts on September 22nd and ends December 21st, but these sales won't last that long. When you buy 4 Revita-Cyte Complex you get 1 FREE for your back-bar! This anti-aging complex leave skin feeling and appearing firmer and smoother – just like when you were a kid on the first day of school. This is the perfect compliment to our sale on SWiCH Dermal Rejuvenation System saving you $72.50! And lastly Cyto-Comm Serum, aids in the repair and restructure process for all skin types, particularly for those who desire to preserve their skin's firmness. So if your clients are looking for the skin from the childhood, this is the product line for you.

Click here to learn more about California Skincare Supply's HUGE fall SALE. Supplies are limited! So, when Facebook Messenger opens up, Click on the Yes! I'm Ready! button to continue.