We are blown away by the talented ladies that CSS and the Esthetician Connection are sponsoring for the upcoming Skin Games in Las Vegas! We want to show the world what these skilled professionals can do, so we will be featuring them on our blog individually. You may even recognize a few of these women from our #CSSTuesdayTips. First up – Taylor Hatfield!
Successful Student
Taylor is a student who is 600 hours into her 900 hour program! She was inspired to become an esthetician by her mom. Growing up, Taylor fell in love with every aspect of aesthetics.

Skin Games Support
Taylor became connected with Kelli and CSS through the Skin Games. When asked why she choose CSS as her sponsor, she replied "That was easy! The company has all the brands I've come to love and everyone involved is professional, kind and supportive." CSS helped Taylor by providing all of her product, and this mother-of-three is super grateful for all of their support!

Mad About M.A.D.
Taylor is head over heels for M.A.D. products! She loves that the product line is clear and customizable. The home care kits have directions that are easy for clients to follow. One of Taylor's other top picks is 2Bio. Her clients have seen amazing results using the 2Bio peel- it's like magic!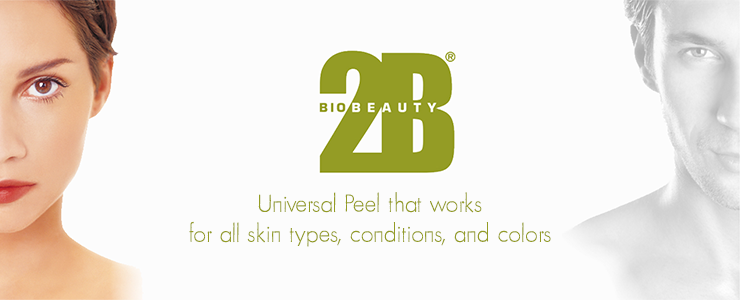 Bumps in the Road (but Not on the Skin!)
Taylor had some challenges while getting ready for The Skin Games. Her first model would reschedule appointments at the last minute. She also broke Taylor's trust by not telling Taylor about some reactive products she had been using. That behavior did not set the tone for a successful relationship. As we all know, trust between an esthetician and her client is important! Taylor found another model who followed directions, and it has been smooth sailing ever since!

Best of luck to all of our competitors!
Up until the week of The Skin Games, we will be telling you a little more about each of our sponsees. You will learn more about who they are and why they love us at CSS. Make sure to follow along and see what all the commotion is about. The Skin Games is an industry event you don't want to miss.
While you are learning more about each of our sponsees don't forget to continue learning about us and all of our products through Facebook Messenger. Click here and you will continue the California Skincare Supply journey in Facebook Messenger. When FB Messenger opens, click the GET STARTED button and you're in! Our chatbot can help you learn about a variety of our product lines and how to connect with us.
UPDATE!
You can start casting your VOTE everyday for your favorite player in TSG 2019 PEOPLE'S CHOICE AWARD from 1st April, 2019 to 7th April, 2019.
Note:
People can vote for players once in a day.
Every player has a customized voting link that can be copied and sent to people for easy access to vote.
A player can easily access his/her unique voting link by clicking on his/her name on the page and can share it to friends on social media platforms.
Is your favorite player in The Skin Games?
All you've got to do is vote for them once in a day as soon as voting commences.
On your marks. Get your keypads set. GAME ON!!!