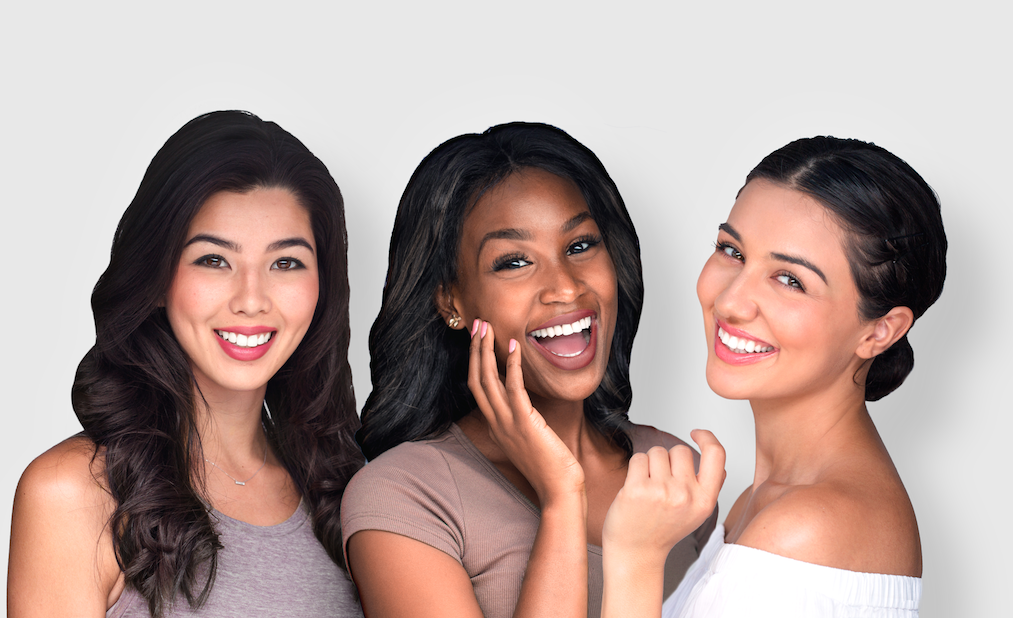 If we could offer free skincare advice to anyone in their 20's it would be, to wear sunscreen every day and use a potent antioxidant serum daily. Taking care of your skin with strong protection early in life, minimizes the amount of correction that is required later on in life.
In the overall home care protocol – serums do a lot of the heavy lifting when it comes to impacting the skin's physiology. Serums are the workhorses of the home care routine. When clients use serums on a regular basis, especially when they're filled with potent antioxidants, those serums can give the skin cells the tools they need to defend against toxins, pollution and sun damage.
Antioxidant serums supply the skin with vital peptides, amino acids and stem cells that aid with basic biological functions. These essential items encourage proper chemical reactions in the skin. Skin that functions better – looks better and remains healthier! Serums work on levels we didn't even really comprehend just 15 years ago. We've selected a few key products that contain some of the most clinically advanced ingredients.
5 Antioxidant Serums You Must Know
Wrinkle Repellent Environmental Protection Serum – M.A.D Skincare
Today, the effects of the environment have become more damaging than ever before! Factors like pollution, stress and poor diet contribute to the visible signs of pre-mature aging. Shield your skin against these damaging environmental aggressors by protecting and nourishing your skin with this botanical rich serum, for a healthy look that will last.
Counter A.G.E – Circadia by Dr. PuglieseThis ultra light water based serum has been specifically formulated to counteract the harmful results of unchecked glycation in the skin. Hyaluronic acid supplies moisture to the skin, while photo chemicals provide superior antioxidant and detoxifying properties. Counter A.G.E is Recommended for all skin types, particularly effective for maturing skin. A specially formulated combination of plant extracts provide effective anti-oxidizing and anti-glycation activities while photo chemicals detoxify and protect the skin. Contains potent peptides including carnosine derivatives that protect against Advances Glycation End products (also known as A.G.Es)
Pure Sacha Inchi Serum by Shira Organics
Boost natural hydration levels and fortify against environmental aggression with this fabulous Omega 3 and 6-rich Serum that is excellent for those who desire suppleness and a silky texture without stickiness. Sacha Inchi Oil, rich in Vitamins A and E, Linoleic and Alpha Linolenic Acid, nourishes and protects skin from transepidermal waterloss and environmental aggression. Water based humectants derived from Organic Seaweed skin conditioning Soy Lecithin are enhanced with trace minerals for intensive skin care benefits.
BALANCE – DNA Repair Serum by Atzen
Atzen DNA Repair Serum is a powerful cocktail of active remedies that restores elasticity & tightens pores for radiant, hydrated, wrinkle free skin. Also helps repair scars & sun damage. Key active ingredients include Argireline® peptides , a botanical alternative to Botulinum Toxin injections reducing wrinkles in 15 days. Fucogel®, it hydrates for 14 hours. Seamollient®, it gives an immediate face-lift effect. Glycosaminoglycans & hyaluronic acid (Actiglide®) and Glyco-Repair® which are growth factors. And finally ATP *adenosine triphosphate; which gives cells the vital energy they need.Also contains INTACT DNA™ with Lysine, Copper INTACT DNA™ and Manganese INTACT DNA™. The polymer is unbroken and retains its ability to travel deep into the dermis. INTACT DNA™ is the highest quality grade/pharmaceutical grade bioavailable form of DNA.
Youth Transformation Age Corrective Serum – M.A.D Skincare
When it comes to great looking skin, daily treatment is the key! Youth Transformation Age Corrective Serum can be used twice daily for improved skin texture and outstanding anti- aging results. This multi-stem and multi-peptide technology infused Age Corrective Serum is the perfect choice for your anti-aging regimen. This amazing serum will leave your skin feeling hydrated, moist, plump, nourished and recharged. This product is paraben free and does not contain any chemical colorants.
We know it's hard to choose just one! There are so many options so that you can be sure to properly recommend the perfect serum to every client. Each has a uniqueness that makes it exactly perfect of the varying needs of your spa's client base. We'd love to help you decide how to add these serums to your skincare department. Feel free to call us at 1-800-500-1886 or email us.