Welcome to the third installment of our blog series, Ask An Esthie!
Each month we spotlight a talented and dedicated member of the esthetician community, encouraging estheticians to share knowledge, provide support, and cheer each other on!
This month meet Shawn Rocha, an esthetician licensed in both California and Washington where she recently opened up another spa in January 2021.
Shawn has advanced training in holistic therapies, completed courses in Oncology Esthetics, and received her NCEA certification.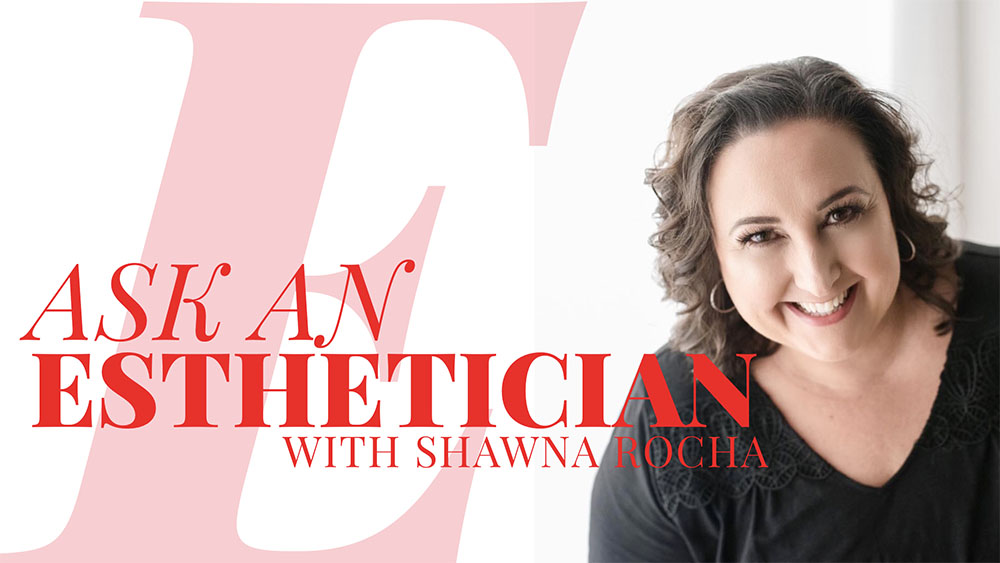 Q: Shawna, when and where did you go into business?
I went into business working for someone else in 2016 in Modesto, California. She mentored me and taught me so much about esthetics, business and marketing. I went out on my own in June of 2020 in California, and just opened a new spa in Port Angeles, Washington in January of 2021. I am licensed and work in both states currently.
Q: Looking back, what do you wish you'd known as a brand new esthetician?
As a brand new esthetician, I wish I knew the actual work it was going to take to run a successful esthetic business! In school, they make it sound so simple: work when you want, do what you like, and be your own boss.
But WOW! You become your own scheduling assistant, marketing manager, business manager, forever a student, and spa cleaning guru, ah yes, and be an esthetician in there somewhere to service, educate and care for your clients too.
It has been five years since I've been out of school and I haven't stopped for a breath yet. It is a lot of hard work, but worth every tear and drop of sweat. I love my career.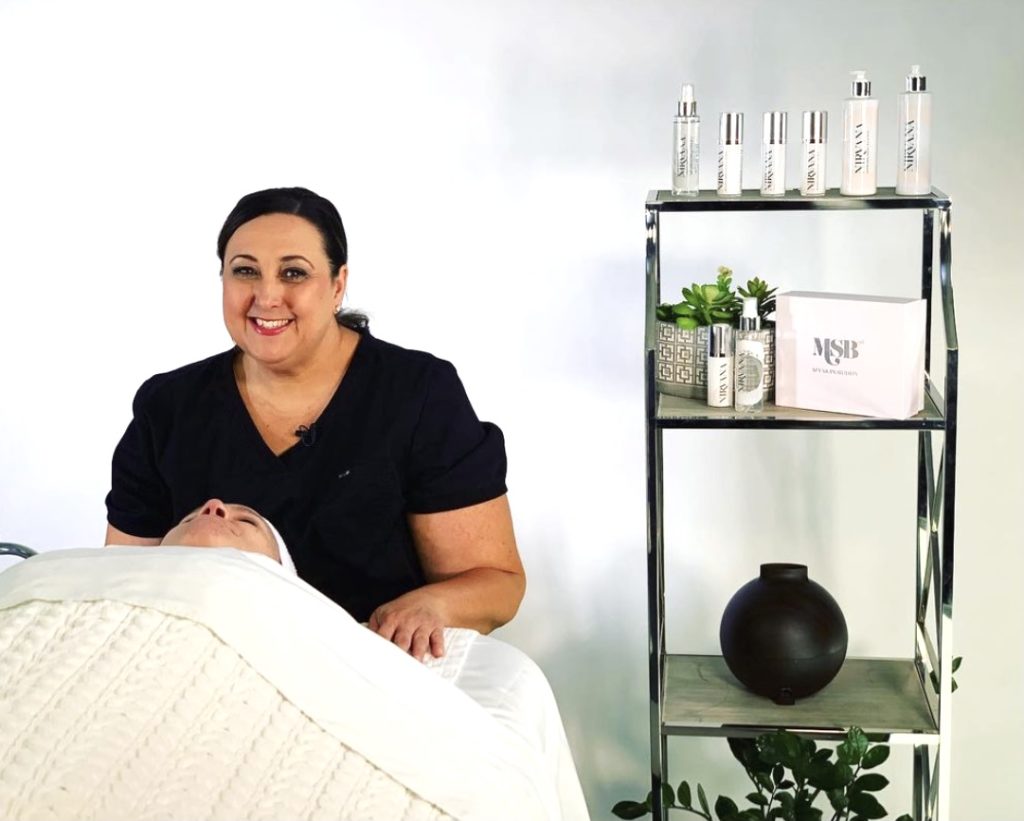 Q: What is your advice for anyone looking to succeed in this industry long-term?
My advice for anyone looking to succeed in this industry long term is to be prepared and be realistic in your expectations. Realize what it takes to call this a career.
Education is the key to success. This business is ever changing, and so must your skills and your services. Without educating yourself, you will fall behind quickly. Never stop learning.
And remember that we are serving others, catering to their needs, listening, healing and making them feel and look great. BUT balance is also needed in this career.
Take time for yourself and know when to say NO. I am still learning this one.
Many thanks to Shawna for letting us get to know her better and for sharing these wonderful tips for our audience. You can find Shawna on Instagram at @shawna_nirvanafaceandbody
If you would like to further your esthetician education like Shawna, check out the CSS Learning Center and find our upcoming Online Education Classes here
Follow us on Instagram at @CalSkinSupply for daily posts, online class updates, tips, sales, supplies, announcements, and more!