---
As an esthetician you have more options than the average drug store to help your clients protect their skin from the sun's harmful rays. The most common way to protect skin in the summer is to use sunscreen or sunblock. Most people do not know the difference, so remember to educate your clients about the differences between sunscreen and sunblock.
Cover or Diffuse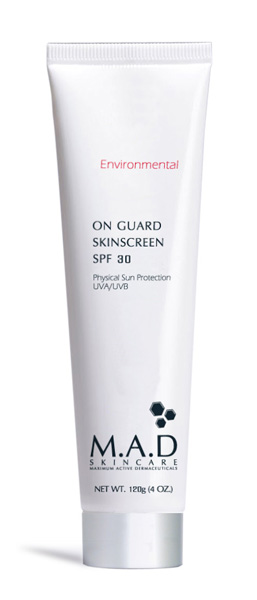 Sunblock uses Zinc and Titanium Dioxide to reflect the sun's harmful rays off the skin. Sunscreen, on the other hand, uses heat to diffuse the rays while they are being absorbed into the skin. So, depending on your clients' skin, they should be using the best and most appropriate method to protect themselves. For example, Circadia uses an award-winning ingredient to stop the reaction called SolaStay – it is a photostabalizer designed as a singlet state quencher for Avobenzone and Octinoxate. You can learn more about these amazing technologies in our FREE Education Center.
There are other options besides sunscreen or sunblock, such as clothing. Clothing with SPF protection, an umbrella, and a big hat can come in handy during the summer months, but they aren't always fashionable or appropriate. California Skincare Supply has multiple products to help with that!
Issues Exacerbated By The Sun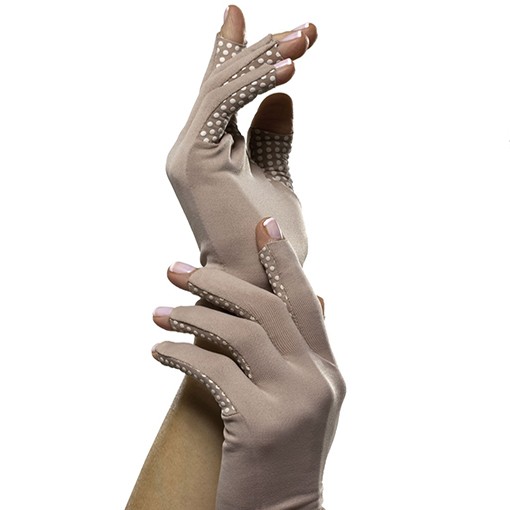 Because Kelli has Vitiligo—a common skin condition which causes white spots due to a lack of pigment-forming cells, melanocytes— there is no surprise that California Skincare Supply (CSS) has Blocksun Gloves. These gloves are perfect for driving or gardening, and they feel silky smooth while protecting your skin. Kelli uses them regularly because they are SPF 50+, and they help keep away skin cancer and photo-aging. CSS also carries a wide variety of products to help with Hyperpigmentation, which is the opposite of Kelli's issue. If gloves aren't necessarily your style, CSS has other sun protection supplies for you and your clients.
Over The Counter Can Cause More Problems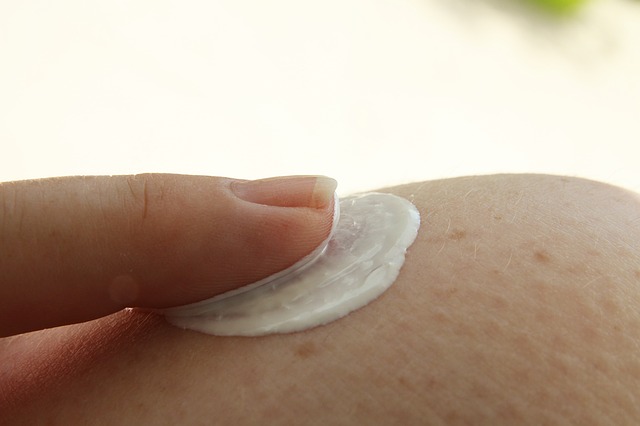 In a pinch your clients may use Neutrogena and Bull Frog, but both products leave the skin feeling greasy or covered in a white casing. Educating your clients about the difference between a sunblock and a sunscreen can be the start of a great conversation to explore your different product lines. Like, what is the difference between a SPF 35 and a SPF 50? Most clients know there is a distinct number difference, but why might surprise them. You can learn about all the various ingredient technologies that will render the grocery store sunblock and sunscreens a thing of the past for your clients at CSS's FREE Education Center.
At California Skincare Supply there is a huge variety of different Sun Protection supplies for you and your client to use. Remember, it is essential to keep products on hand for your clients. By being fully stocked, it shows your clients that you are serious about your products and their well-being. When you have products stocked, your clients can leave prepared, satisfied, and more likely to return.
Click here for more details about how California Skincare Supply can help you protect your clients from all of the sun's broad-spectrum rays. When FB Messenger opens, click the GET STARTED button and you're in!