Marketing and Business Tips to Keep Your Esthetician Business Thriving
Fall is a season of change, and it's a great time for estheticians to transition their offerings, products, business plans, and marketing. Winter skincare requires a new approach for your clients both in ⁠the treatment room and at home. And with the holidays coming up fast, capitalize on your clients needs by solving their gift giving problems! Here are three ways to get ready for the changing seasons…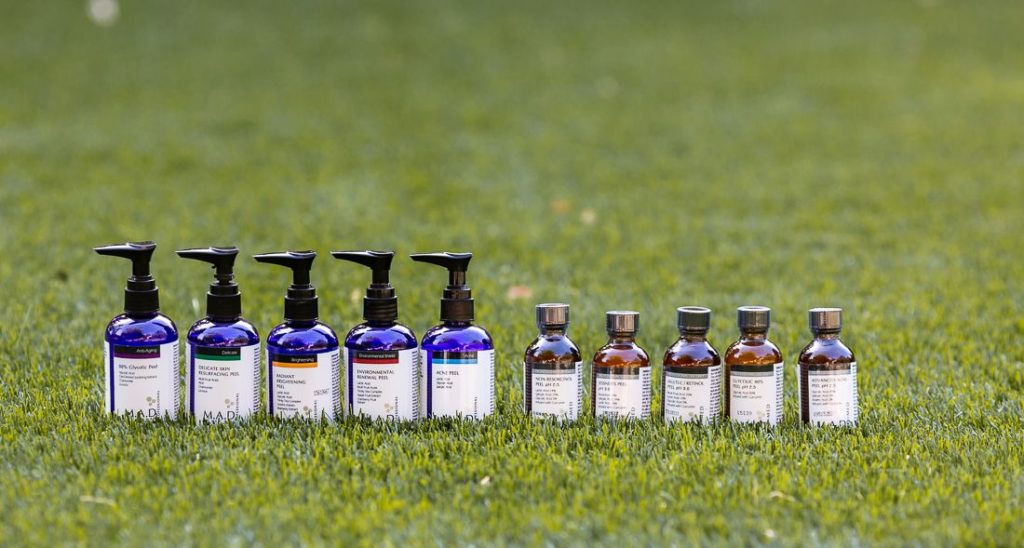 1. Stock Up For Peel Season
Fall and winter means less sun exposure, and so it is the best time to offer deeper peels to your clients. Make sure you're stocked and ready for all your clients skin concerns with peels to treat acne, aging, and hyper-pigmentation!⁠ ⁠
For your marketing, consider advertising a Fall or Winter Special to your clients with a "Peel Deal" special, package, or peel series.
Check out our Peel Season Guide to learn more about the myriad professional peels we offer, from Glycolic and Lactic Acids, to enzymes, to acid-free peels, and stock up!
---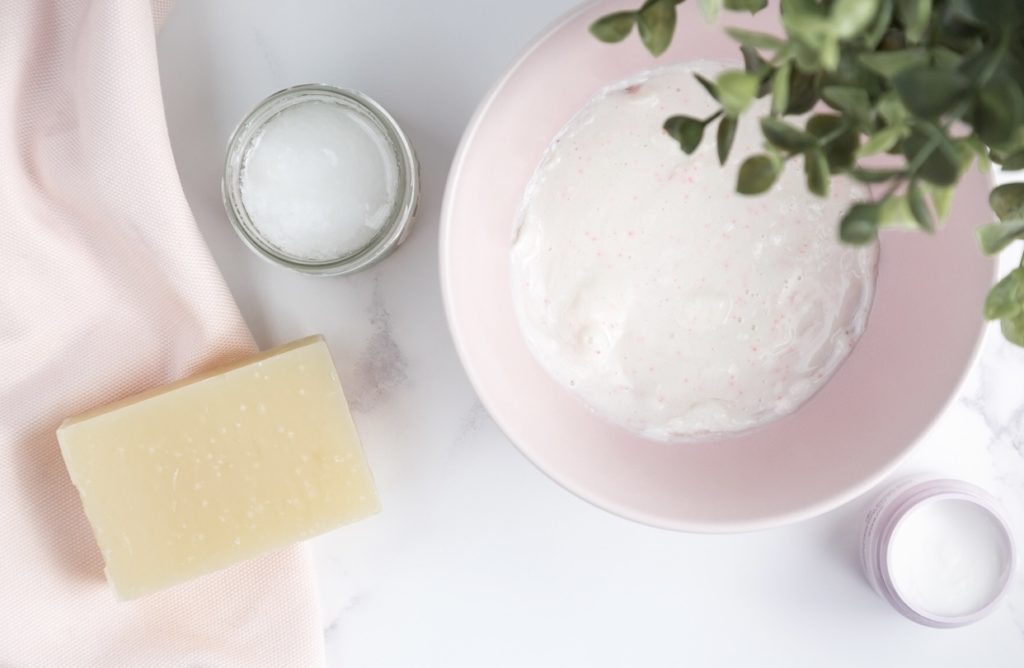 2. Recommend New Homecare Routines
Show off your esthetician skills by letting your clients know you can design a new skincare routine for them during the changing seasons!⁠ ⁠Take this opportunity to sell a new retail system for them to use at home.
Focus on moisturizers, as winter skin is often drier and more sensitive.
If you have clients who aren't able to come in for treatments, offer them Home Facial Kits! We now offer the Staycation At Home Facial Kit from Circadia, which includes everything your clients need to do a facial at home (Lipid Replacing Cleansing Gel, Caviar Lime & Passionfruit Enzyme Mask, Vitamin C Reversal Serum, Marshmallow Whip Hydraing Mask, Post Peel Balm, Circadia Fan Brush & Circadia Head Band)
---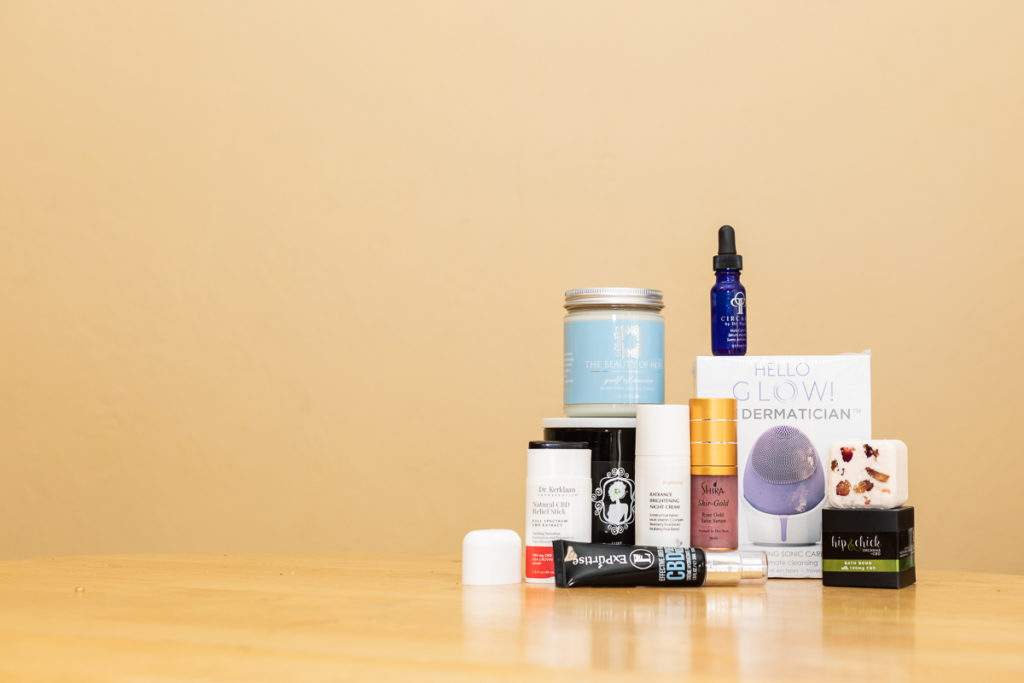 3. Prepare for the Holidays
Stock your spa with gift certificates, candles, and other retail products that your clients would love to give AND receive this holiday season!⁠
Remind your clients that the holidays are a busy season, and encourage them to book their treatments well in advance!
Offer your clients Gift Certificates and help them finish their gift shopping early.
We offer a variety of beautiful, clean candles for the treatment room and resale! Shop Here.
Everyone loves lush lashes, lips and brows! Shop these top products here, they make great stocking stuffers!
Another favorite gift? Travel sets! Find them here!
Want to give the top skincare trend of the year? It's all about CBD!
Don't forget the guys! We have a Men's Section as well!
Then in the end, don't forget to market it all!
Create demonstration videos to post in social media and in your blog.
Include everything in your monthly newsletter. 
Create a post in your Google My Business page. That will serve two purposes. Your page will stand out in Google for those searching for your estheticians services. And it will boost your rank in Google to or closer to the top. 
We have other business and marketing tips for estheticians. Plus, there's more coming. Be sure to subscribe below so you don't miss any! 
Buy Wholesale & Get the Esthetician's Edge
All You Need to Do is Register as Professional with California Skincare Supply
If you're a professional esthetician, dermatologist, cosmetologist, or stockist, we invite you to join our community by registering on our site today. You will get access to over 40 of the best skincare lines, esthetician equipment, and supplies for professional use and resale – all at wholesale prices! 
Plus, you'll get our special CSS training so you'll always know how to use and sell skincare products and services like a pro!
It's quick, easy, and free to join.