Grow your esthetician business with vajacials. But get trained first!
Join California Skincare Supply & Prana SpaCeuticals for an online vajacial training for professionals. If you don't know what a vajacial is or if you're an esthetician and not yet including this in your services, you should. It's definitely trending as evidenced by the large numbers who are looking for vajacials in their towns and cities across the United States.
Read more about the benefits of adding vajacials to your esthetician business in our "Much Ado About Vajacials" blog post.
What is a vajacial?
For those who don't know, a vajacial is a professional skincare protocol for the bikini area that addresses the outside area surrounding the vagina, and mimics most of the steps of a facial protocol. A typical treatment can include deep cleansing, exfoliation, extractions,  and the application of serums and hydrators.
New scientific breakthrough ingredients are now available in Prana SpaCeuticals intimate wellness and brightening products. These new products will take your vajacials and intimate brightening services to the next level.
I already know how to do extractions and give facials. Why do I need a vajacial class? 
Unlike other areas, the intimate areas (and this even includes the underarms) have a direct pathway to the bloodstream. As a result, special products have been developed for vajacials to address the concerns of these sensitive areas, and should be used. It goes without saying then that performed incorrectly and with the wrong products, vajacials can potentially be harmful. 
Additional certification is not required for estheticians to perform vajacials, though, but  specialized training is recommended in order to learn about the proper products and procedures.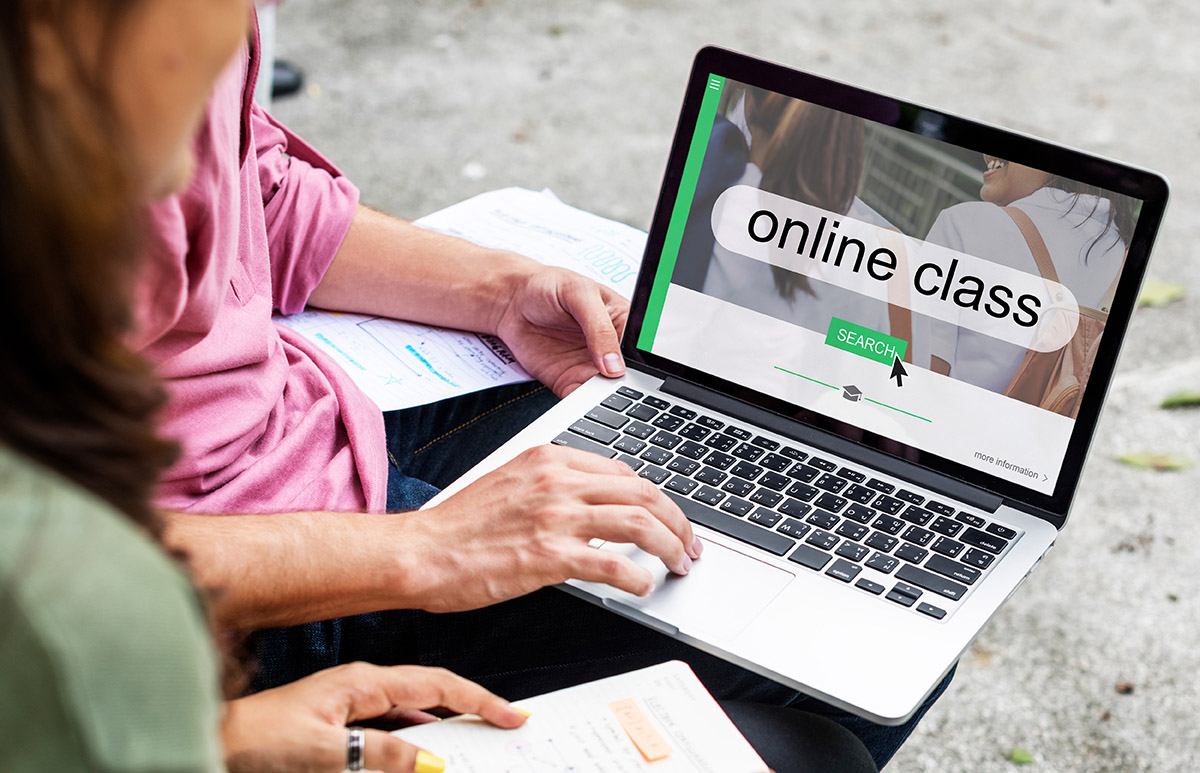 What is included in this online vajacial training? 
This training includes:
Product knowledge for all professional and retail intimate wellness products
Step by step protocols for the intimate brightening and vajacial services
Learn about contraindications that may apply to your chosen protocol, including menstruation, lactation or pregnancy
Demo of both the intimate brightening professional service and new vajacial professional service
Discover all the NEW Prana SpaCeuticals Intimate products and learn how to take your business to the next level by carving in intimate wellness into your business model. Modern men and women are wanting to take care of the WHOLE body and for many at the forefront are issues with deodorant, hormones and hyperfriction.
Get certified, get all your questions answered and get your clients ready for bikini season!
The vajacial professional kit is included in your online vajacial class and includes: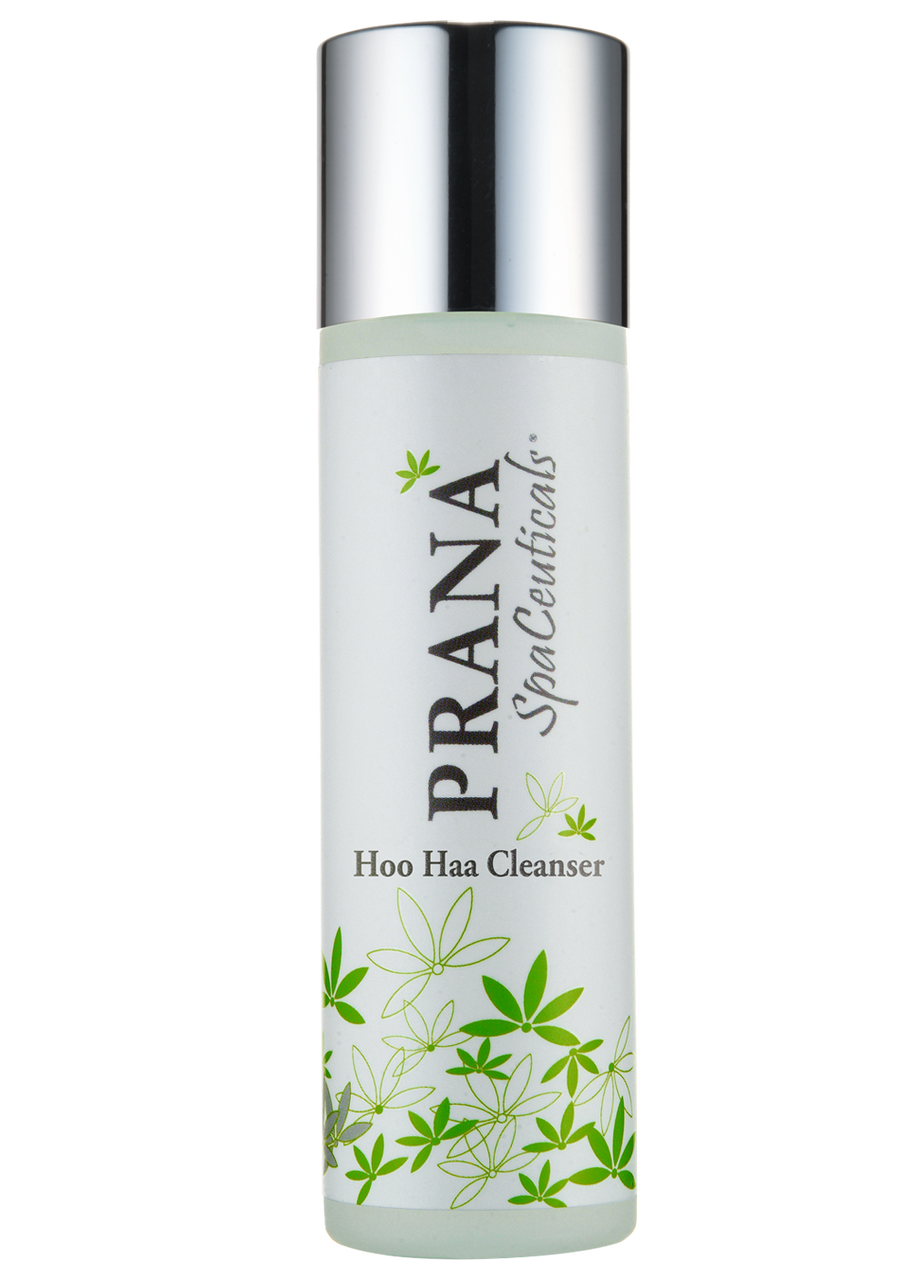 Hoo Haa Cleanser is a gentle intimate foam wash, designed to respect the delicate vaginal ecology, with a refreshing and effective cleansing action.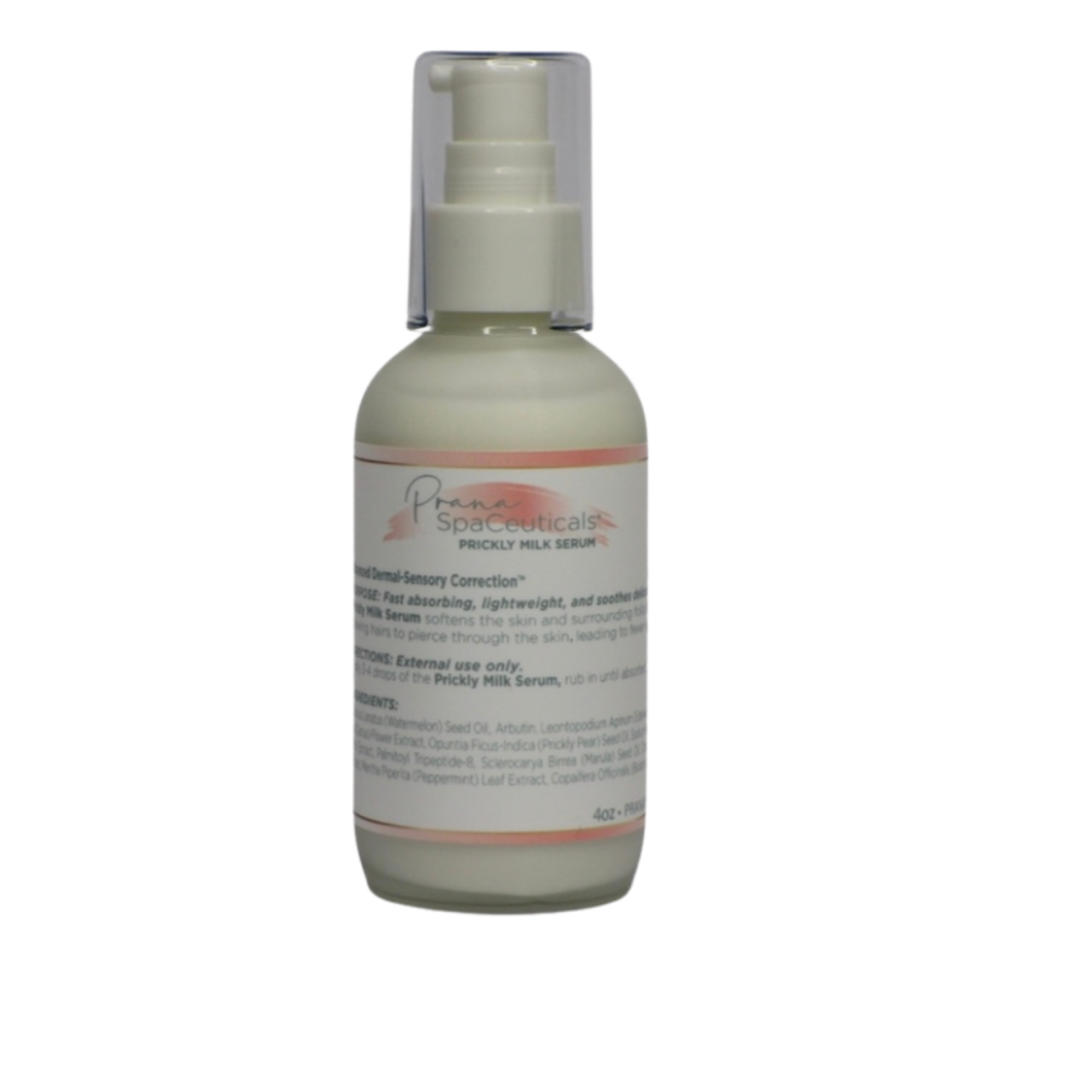 Softens the skin and surrounding follicle. Eases shaving and waxing by allowing hairs to pierce through the skin, leading to fewer ingrown hairs.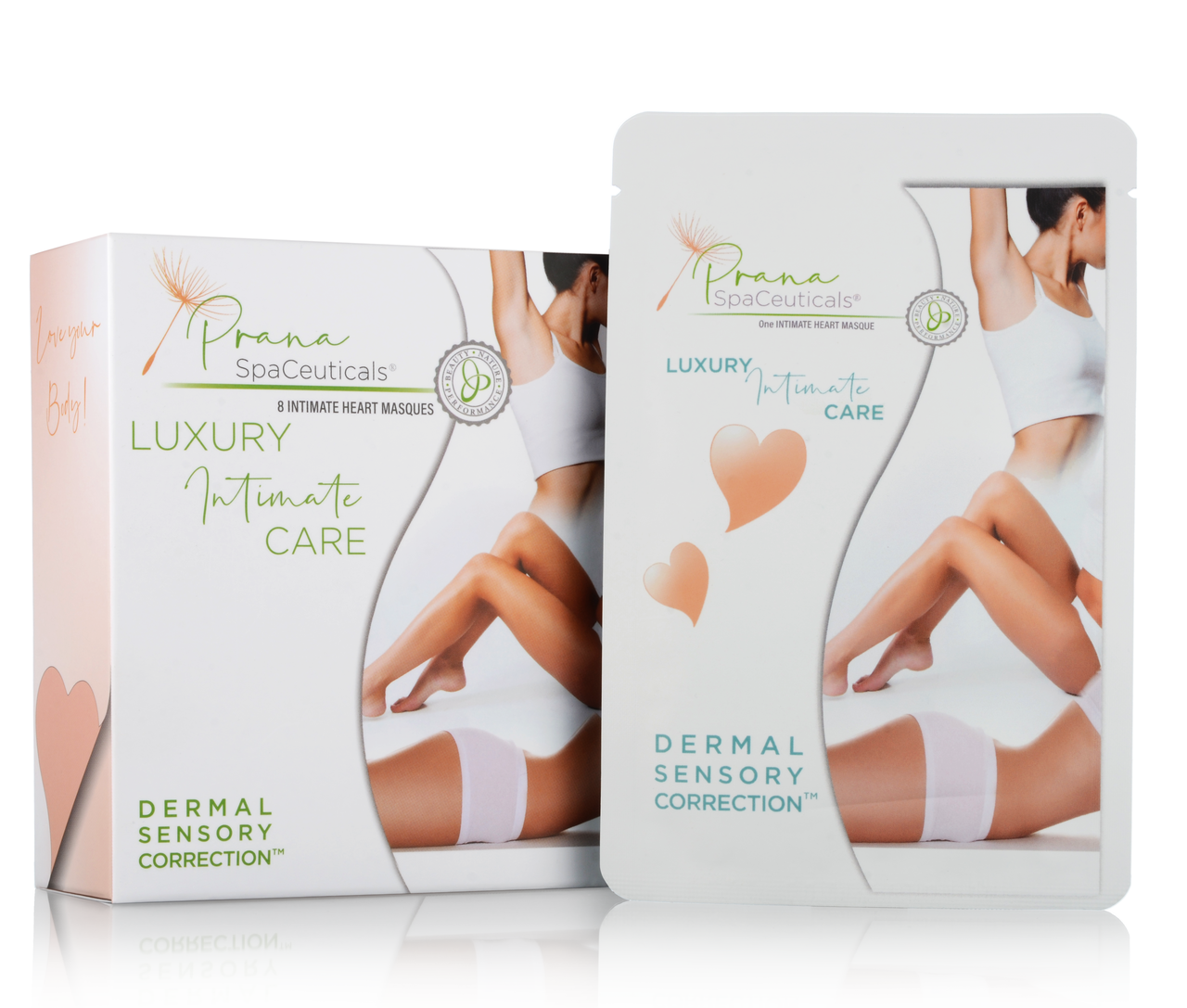 These sheet masque's help to create a long-lasting skin barrier of protection. Provides visibly smoother and brighter skin, while also helping to prevent dehydration.
Additionally a discount code will be extended to all attendees to purchase, on the CSS website, everything needed to provide both professional services and the retail supporting vajacial products, including our complete professional vajacial kit!
Join us and get certified in vajacials and intimate brightening!
That's right. With this online training, you'll also learn to perform intimate brightening.
What's intimate brightening?
Intimate brightening or skin lightening, as the term implies, is a cosmetic procedure that aims to reverse skin darkening around intimate areas namely the vaginal labia, bikini area, perianal area, and any area involving a fold like underarms, back of neck, elbows, knees and more.
Class cost for both trainings is $89 and covers cost of products in the professional class kit.
Vajacial & Intimate Brightening Course
For creating your perfect vajacial protocol in 2023, and learning about the latest innovations in intimate skincare, California Skincare Supply offers specialized training in vajacials, and it's now available indefinitely as an online recorded course along with training in intimate brightening. 
NOTE: If we don't have a vajacial class scheduled now, there will be later! Subscribe to our newsletter to be notified of all our classes. The subscription form is below.