California Skincare Supply has welcomed some amazing new product lines to our wholesale beauty supply site. Get to know them below!
DirtyLash Lash Extension Cleanser
Plus their Brow Freeze, a clear gel that holds unruly hairs in place. One swipe and brows will shape up for an all-day lasting stay. Or use to control the baby hairs around the face!
Find the full line of DirtyLash Lash Cleanser, DirtyLash Collection kit, counter displays, DirtyBrows, BrowFreeze, and more savings here!
---
Browse the complete line of Italian Naturaverde waxes and products here!
---
Your favorite Eyelash & Brow Growth Serum now has a brow-defining buddy system!
---
Read our previous blog post all about our new CBD Topical Skin Cream line from Dr. Kerklaan here! Shop the line here.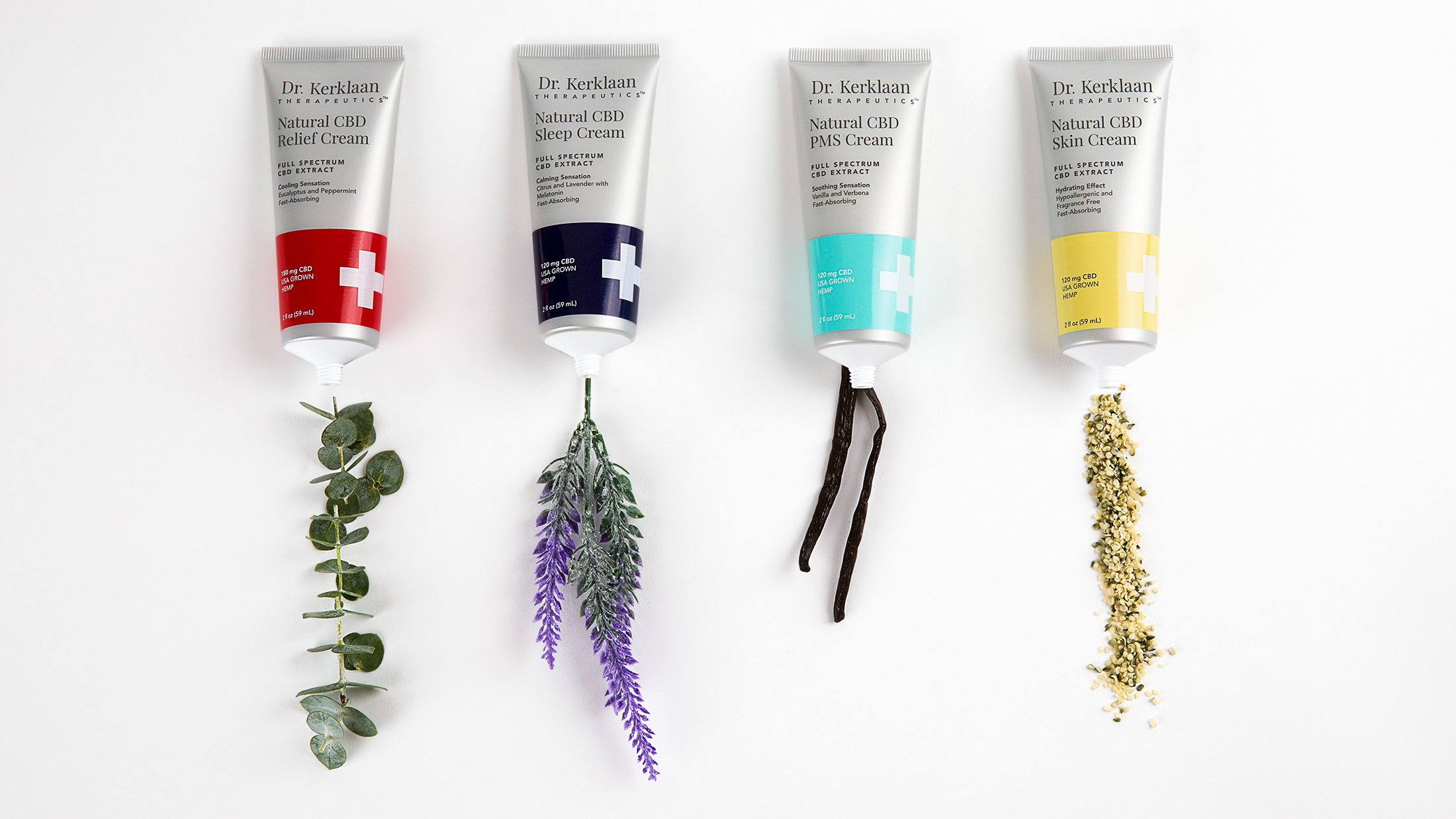 ---
New From M.A.D SKINCARE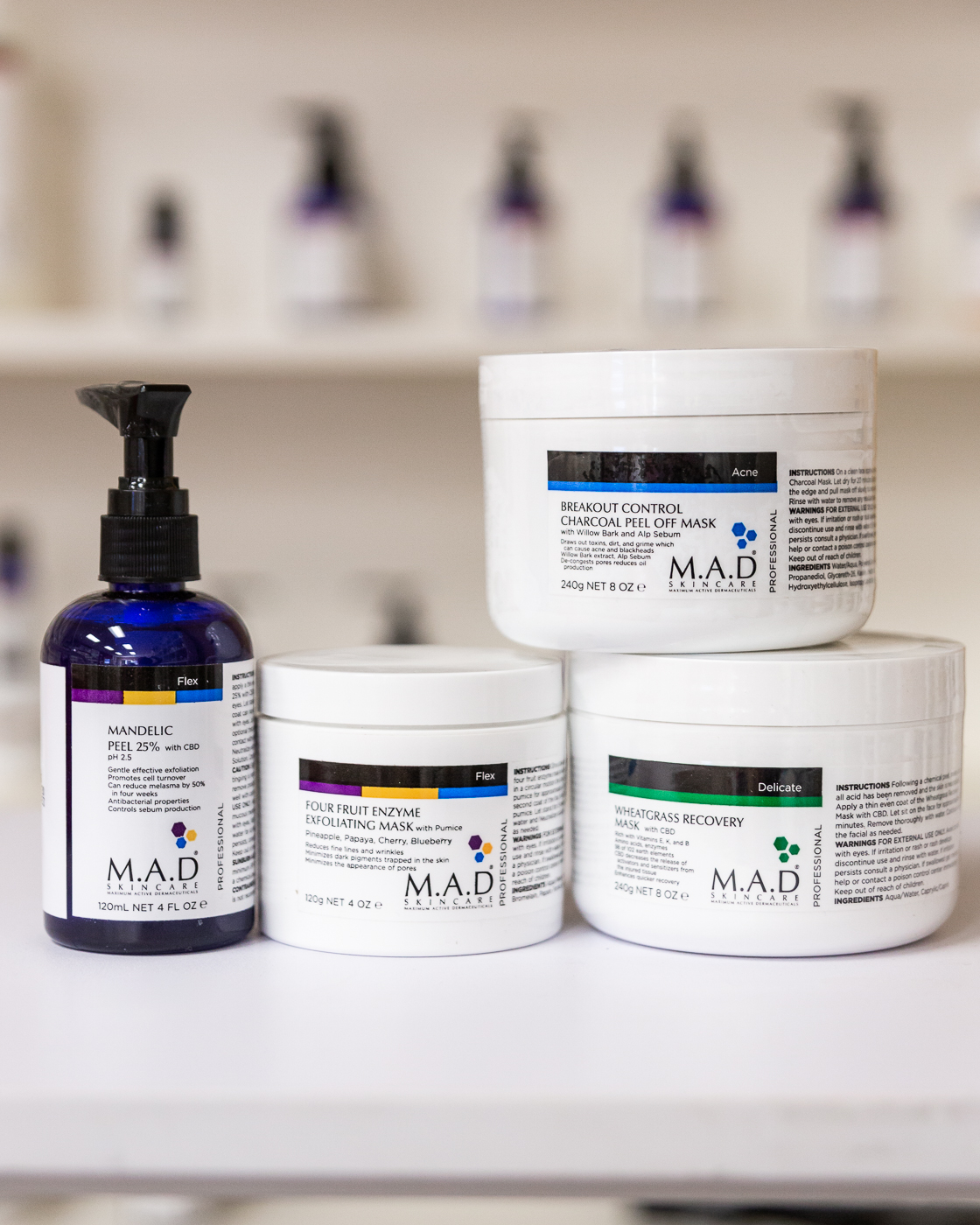 The exfoliating action of Mandelic Acid removes dead skin cells, which may leave skin firmer and smoother. Can be gentler on the skin compared to other AHAs, which makes this an ideal option for clients with sensitive skin.
BENEFITS:
• Mandelic Acid is a popular alpha-hydroxy acid (AHA) derived from bitter almonds, but gentler than many AHAs.
• Helps to regulate sebum production and in turn decrease the occurrence of breakouts.
• Can help reduce melasma by as much as 50% in four weeks, resulting in a more evenly colored complexion.
• Strengthens Collagen.
• Accelerates cell turnover, helping to remove dead skin on the surface that can lead to dull complexions, as well as fine lines.
WITH CBD (non-THC):
Endocannabinoids (CBD) are found at the intersection of the body's various systems, allowing communication and coordination between different cell types. At the site of an injury, for example, cannabinoids can be found decreasing the release of activators and sensitizers from the injured tissue, stabilizing the nerve cell to prevent excessive firing, and calming nearby immune cells to prevent release of pro-inflammatory substances.
Designed to address multiple skin concerns: Acne, hyper-pigmentation, and fine lines & wrinkles. This powerful mask nourishes skin with over fifty minerals, Pineapple, Blueberry, Cherry, and Papaya, while Pumice gently etches the skin to improve enzyme effectiveness and exfoliation.
BENEFITS:
• Smooths and Softens
• Increases Cell Turnover (reducing hyper-pigmentation)
• Increases skin's glow and removes dull dead skin cells
• Minimizes Pores
• Reduces the appearance of discolorations
• Reduces fine lines and wrinkles
ACTION INGREDIENTS:
• Pineapple – Increases Cell Turnover (removes dark pigments trapped in the cell)
• Blueberry – Minimizes Pores
• Cherry – Reduces fine lines and wrinkles
• Papaya – Increases skin's glow and removes dull dead skin cells
Charcoal is beloved in the beauty industry mainly because of its ability to draw out toxins, dirt, and grime, which can cause acne and blackheads. Combine Charcoal with Willow Bark Extract and Alp Sebum in a peel-off mask that binds to the surface of your skin, and you have a product that promises to change your client's beauty game.
BENEFITS:
• Helps draw out toxins, dirt, and grime which can cause acne and blackheads.
• Helps fight inflammation, decongest pores & clear up blemishes.
• Helps reduce oily skin and reduce the size & appearance of pores
A cocktail of vitamins, wheatgrass, and CBD, formulated into a lightweight hydrating mask sets the tone for a gentle soothing blend that de-stresses and calms irritated skin.
ACTION INGREDIENTS:
• Wheatgrass is a natural detoxifier, helping remove toxins from the body and skin. It can help cleanse the body and promote clearer healthier looking skin, while reducing the likelihood of breakouts.
• CBD may help to minimize inflammation
BENEFITS:
• Rich with Vitamins E, K, & B which are great for healing & tissue recovery post treatment
• Helps you to detoxify your skin
• Enhances your natural skin health and gives you glowing skin
• Wheatgrass can be used for skin conditions like eczema and psoriasis
• CBD promotes quicker recovery and cell turnover
Get #TheEstheticiansEdge with California Skincare Supply!