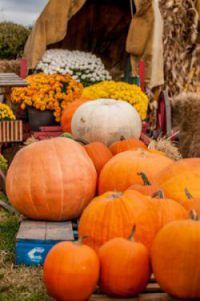 Pumpkin Everything
---
Warm notes of cinnamon, clove, and nutmeg fill the air. Everything, from candles to coffee, is full of the intoxicating smells of pumpkin pie. Fall has arrived!
There is no surprise that we are getting into the festive spirit, too. We have everything from Pumpkin Enzymes & Environmental Detox Masks to Pure Pumpkin Enzyme Exfoliants. These products take the heat out of summer and give you the comfort of your autumn sweatshirts in one month's sales.
Warm Up To Cool Down
As we transition into the cooler days of fall, there are still those random hot days when we need to cool down. Circadia has you covered. Red cheeks from a brisk morning walk don't stand a chance with the Circadia Aloe & Calendula Calming Mist. This ultra-soothing blend is specially formulated with aloe, calendula, elderflower, rose, and sea whip. These extracts gently calm, soothe, and alleviate redness and irritation associated with rosacea and other common sensitive skin issues. These are now buy 4 and get 1 FREE!
Uncover Your Brighter Side This Halloween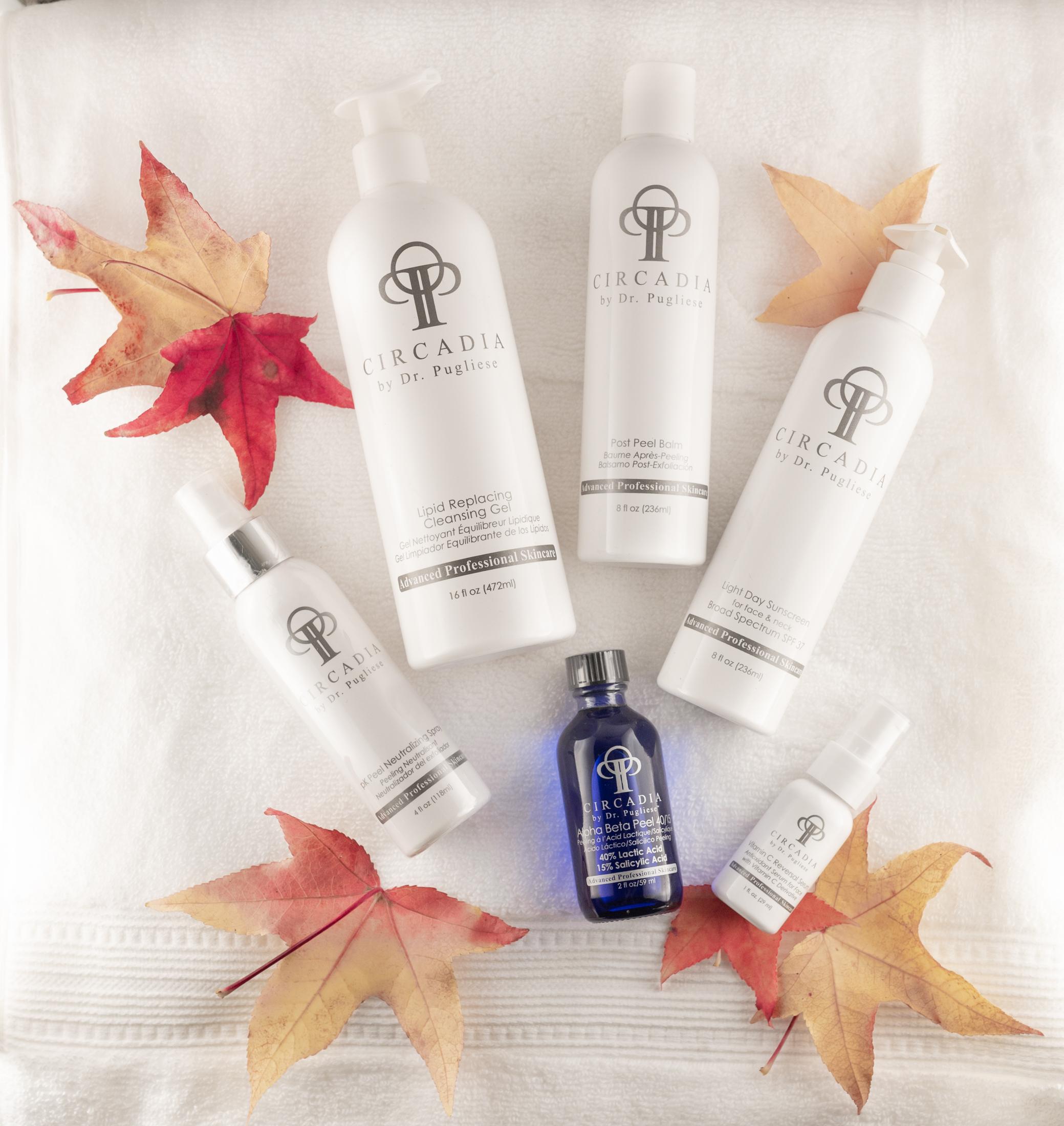 Halloween has a way of making us want to roll back the years, grab our plastic pumpkin, and go collect as much candy as humanly possible. That might not be everyone's Halloween dream, but Circadia and Expurtise can help bring back that youthful glow.
Circadia is offering an October Peel Bundle. There are so many choices, and just like the different candy bars, it's hard to pick just one! The best part is you don't have to – it's a bundle! Your bundle can have either Lactic or Alpha/Beta Peel, pK Neutralizing Spray, 8oz Light Day SPF 37, Vitamin C Reversal Serum 1oz, 16oz Lipid Replacing Cleansing Gel, or an 8oz Post Peel Balm. It's totally your choice. Sometimes it's great to be a grownup.
ExPürtise Effective Anti-Aging Enzyme Peel rapidly accelerates skin cell replacement for a brighter and more even complexion. You will notice it reducing signs of aging and promoting a more youthful appearance right away.
Pumpkin Specials
Not only does pumpkin make wonderful pies, breads, pancakes, and so many other delicious treats, but it also makes for great skincare as well. Shira Professional Size Pure Pumpkin Enzyme Exfoliant uses purified pumpkin pulp, which is rich in naturally occurring enzymes.
These enzymes, along with pineapple and papaya, smooth and soften skin. It also provides your skin with anti-oxidant protection, leaving you to feel like the Halloween princess you are.
M.A.D. Skincare will not let Halloween pass you by without creating some holiday themed #Cocktailing for you. You can be a real #MADScientist with their Fade Gel 5 and Radiance Brightening Night Cream sale. Layer these two products to treat hyperpigmentation, and you can save 20%.
You don't have to fear The Great Pumpkin while M.A.D. Skincare is around. Fight the unwanted signs of aging with M.A.D.'s October Pumpkin Enzyme & Environmental Detox Mask Special—the best that nature and science has to offer! You save 20% and your skin rebuilds itself better than Frankenstein's Monster. The Dual Action Pumpkin Enzyme + Environmental Detox Mask turns you into the most beautiful version of you by smoothing out rough skin and maintaining even skin tone.
Gift Giving & Candy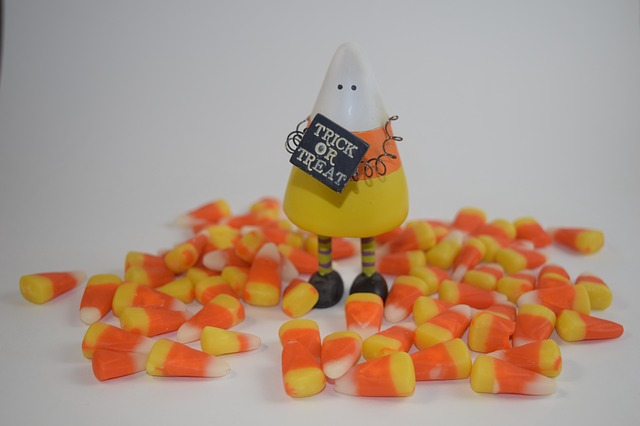 Don't forget your clients like to be kids too. Get them in the gift giving spirit by having special treats out and visible, such as a holiday themed candy bowl. As you are preparing for the next 3 months of holidays, keep those shelves full with extra stocking stuffers and holiday gift giving ideas. You might be surprised at the positive results you receive.
Click here to learn more about California Skincare Supply's "Great Pumpkin" sized SALE. Supplies are limited! So, when Facebook Messenger opens up, Click on the Yes! I'm Ready! button to continue.
anti-aging, brightening, night cream, peels, pumpkin, pumpkin enzyme