How LED Light Therapy Can Help You Build Your Beauty Business and Get Better Results for Your Clients
Once upon a time, it was the stuff of NASA space missions, but nowadays, light-emitting diode – or LED – technology has become one of the most sought-after treatments in skin care. 
Though the first LED devices were developed to support plant growth on space shuttles and were later discovered to accelerate wound healing, light therapy has since evolved considerably, appearing in a number of today's most advanced esthetic protocols. 
In the treatment room, skincare professionals love that light therapy is highly-effective, yet non-invasive and safe for nearly all skin types. It's also a favorite among facial connoisseurs who enjoy both instant and cumulative benefits, without any pain or downtime. 
So how exactly does light therapy work and how can it be used to create amazing skincare treatments? Read on for the full scoop.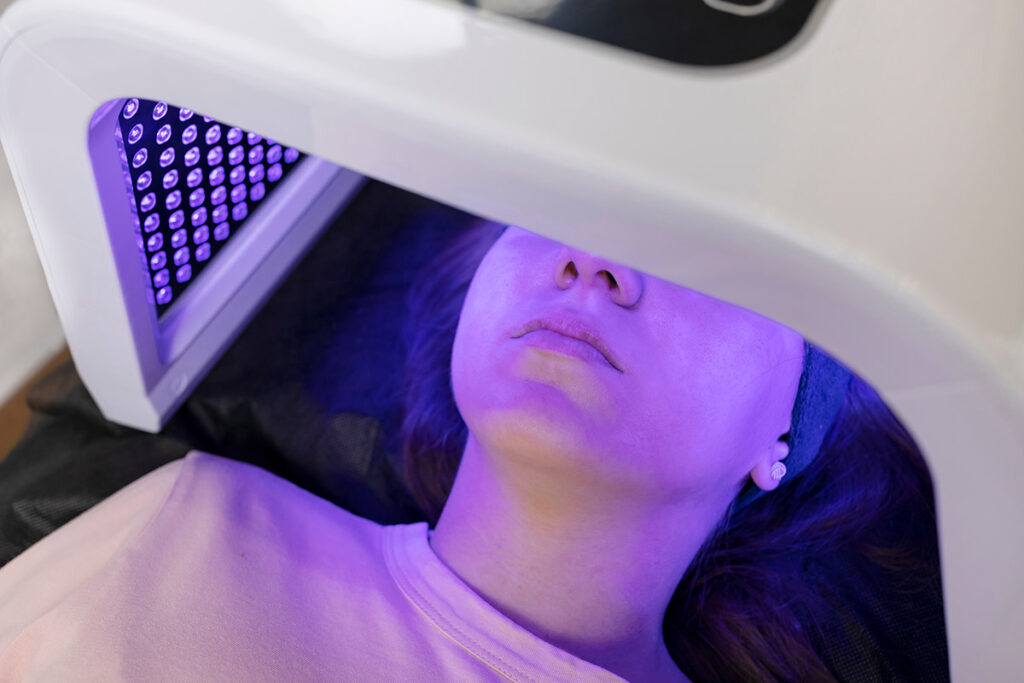 LED Facials: Light Therapy Applications in the Treatment Room
In the professional skincare setting, LED works wonders to enhance the results of any facial and pairs well with just about every other advanced modality. 
When used in conjunction with injectables, dermaplaning, hydrodermabrasion, or microneedling procedures, red light therapy can be administered immediately after to jumpstart the recovery process. Meanwhile, blue or purple LED can be added in post-extractions to reduce the spread of bacteria and prevent post-inflammatory hyperpigmentation. It can even be used at the end of waxing services to minimize redness and irritation.
In most cases, it will work best to incorporate light therapy following any active modalities, to calm the skin and accelerate recovery. That said, LED devices should be avoided after any enzyme or chemical peeling treatment, to prevent excessive heat in the skin. 
California Skincare Supply's Product Picks
LED Devices for the Treatment Room and Retail
When shopping for LED tools, there are numerous options available on the market for both your professional practice and resale to clients. Here are a couple of our favorites. 
JEMLight LED Light Therapy
JEMLIGHT LED light therapy delivers beneficial light therapy to the skin, with the option to choose from 7 different colors or wavelengths of light to treat a variety of skin concerns. Light therapy can help treat fine lines and wrinkles, skin discoloration, acne, sensitivity, and can help with collagen synthesis.
We sell all DermaJem's equipment at the manufacturer's lowest allowed price!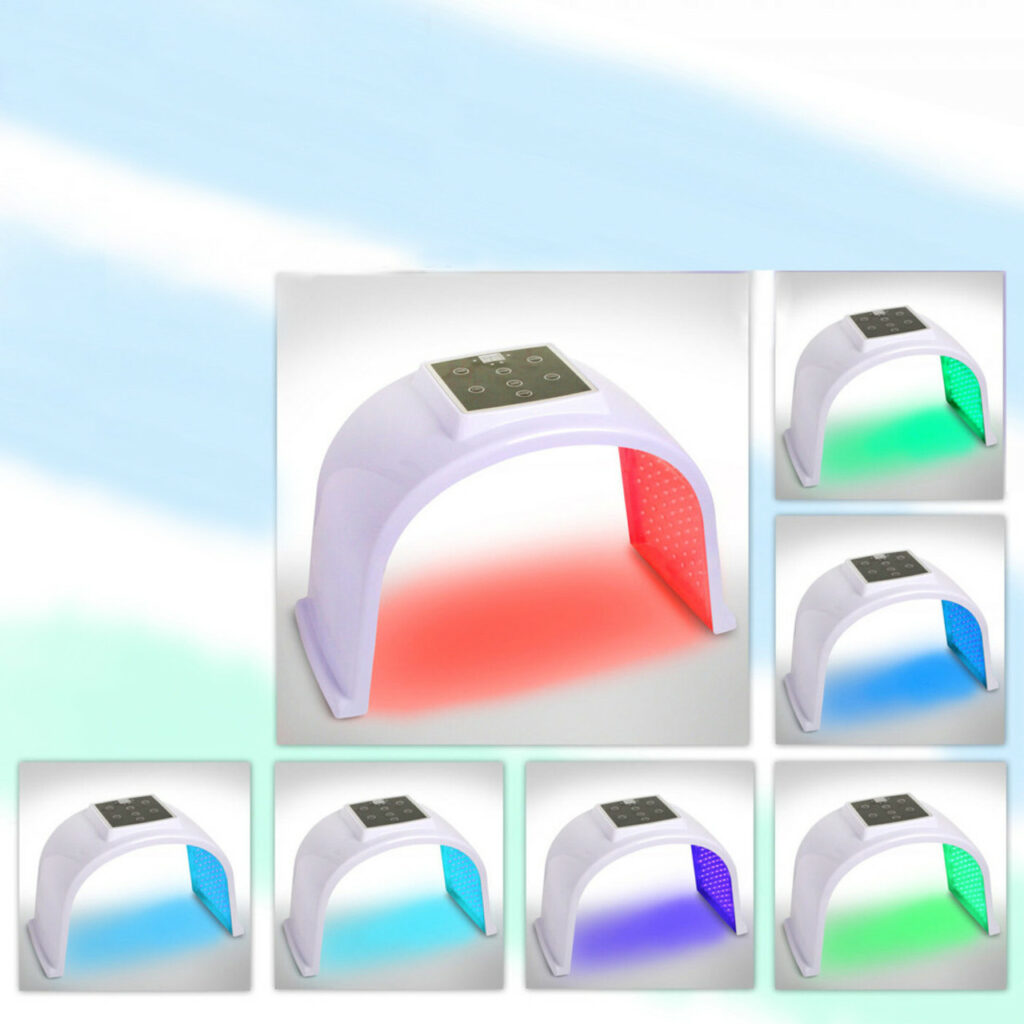 New customers get 10% off their first purchase!

The ZAQ Noor face mask emits a selection of four therapeutic light colors from 100 LED bulbs. Exposing even the most sensitive facial skin to various wavelengths of light, helps improve many common skin concerns.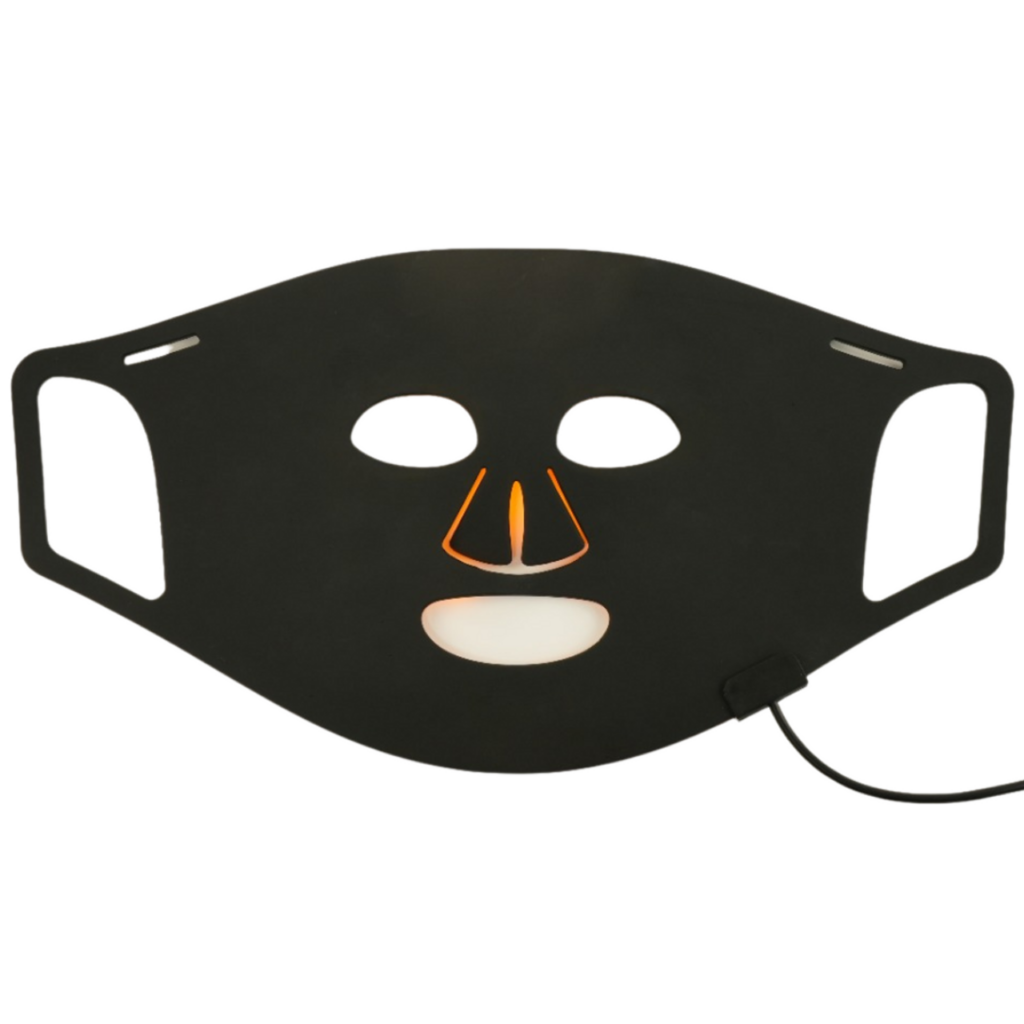 New customers get 10% off their first purchase!

How to Add LED Light Therapy to Your Treatment Menu
Compared to many services and modalities, getting set up to offer LED therapy is easy. Although purchasing your first professional device will require some initial investment, providers often find that the equipment will quickly pay for itself. 
If you are choosing to add LED into all of your existing treatments, you will want to implement a price increase to reflect the added value it provides. Or you can offer it as a luxury service upgrade alongside other add-ons. You may even wish to create your own "LED Glow Bar" setup, allowing clients to pop in for a quick cleanse and customized light therapy session. 
Once you've established how you will use LED in your practice, you can then begin spreading the word through marketing channels such as your business website, email list, and social media. You might also want to offer package discounts or an incentivized punch card system so that clients are enticed to book more often and experience the LED afterglow in full effect.
The more you are able to educate your clientele on the benefits of light therapy, the more excited they will be to book a treatment. So don't be afraid to show off your new device on IG Reels, or TikTok, complete with service demos and impactful before/after photos.
Getting the Most Out of LED Therapy
At Home vs. In-Office LED Light Therapy Devices
As more people experience the magic of light therapy in professional facial treatments, we have also witnessed a market boom for at-home LED devices. In most cases, LED masks and light wands designed for consumers offer the same technology but are not quite as powerful or as high-quality as those that are available to licensed professionals. 
In order to achieve the best results from LED, professional treatments remain the gold standard. However, at-home tools can be a great way to enhance or maintain results between treatments. Because light therapy is gentle and non-invasive, it is safe to add to any morning or evening skincare routine on a weekly, or even daily basis. 
FAQs and Other Important Things to Know
Currently, no additional certification or training is required of estheticians for offering LED light therapy services. Even so, it will be helpful to know the answers to your client's most common questions about the technology and how it works. Here's what you need to know. 
Get the Esthetician's Edge Right Here!
If you're a professional esthetician, dermatologist or cosmetologist, we invite you to join our community by registering on our site today. You will get access to over 40 of the best skincare lines, esthetician equipment, and supplies for professional use and resale – all at wholesale prices! 
Plus, you'll get our special CSS product training so you'll always know how to use and sell skincare products and services like a pro!
And if that's not enough, get 500 Loyalty Points  just for signing up that you can trade for a discount later, as well as a 10% discount coupon to use on your first order! 
It's quick, easy, and free to join.