Oct 2021 Important Announcement for California Estheticians

Who can do lash lifting, lash tinting, and brow lamination in California in 2022? Estheticians can! That's who!
A recently passed law means good news for California estheticians. The new state board rule allows licensed estheticians to perform lifting, tinting, and lamination services for the lashes and brows, and will be taking effect in January 2022, per the newly updated Board of Barbering and Cosmetology state law. That's right. It's now legal!!
Unfortunately though, since our first happy announcement came out, the FDA has since issued a warning. Read on.

Changes to the existing laws were proposed by California Senate Bill 803 in May of 2021 to help alleviate previous confusion around whether or not these treatments fell within the scope of practice for estheticians. Prior to the new law, many licensed professionals in California were unknowingly being trained on these procedures at board accredited institutions but were unaware of laws banning estheticians from offering these popular lash and brow services.
As a result, many beauty professionals were performing services illegally in California and putting themselves at risk of a $1000 penalty. Yipes!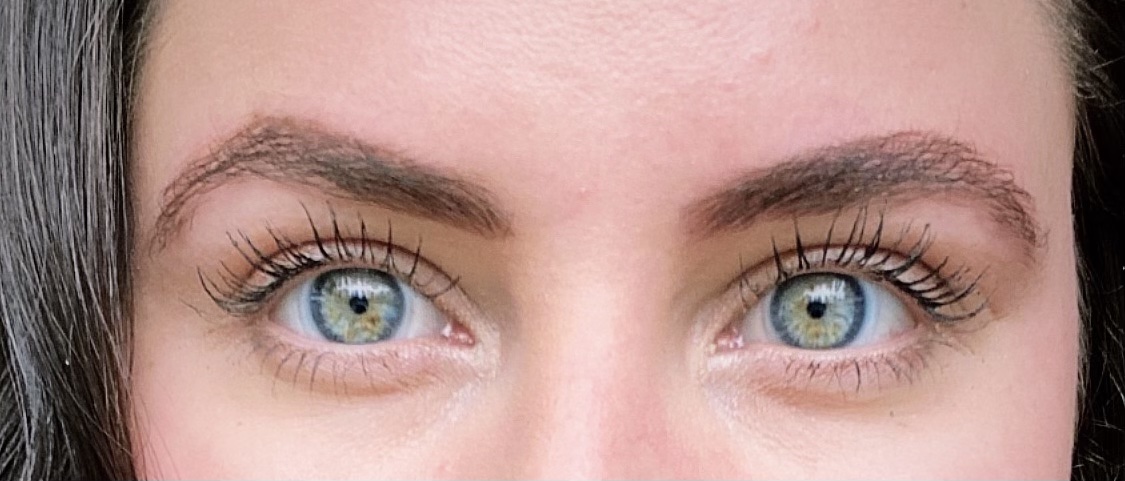 Fortunately, thanks to the diligent petitioning of many industry professionals and educators, new language in the bill eliminates grey areas and modifies the scope of California estheticians to include the following:
Tinting, perming and lifting of eyelashes and brows
Sugaring for hair removal
Hair removal done by nonprescription chemicals
To quote from the bill:
SEC. 6.

Section 7316 of the Business and Professions Code is amended to read:

The practice of skin care is all or any combination of the following practices:
(1) Giving facials, massaging, stimulating, exfoliating, cleansing, or beautifying the face, scalp, neck, hands, arms, feet, legs, or upper part of the human body by the use of hands, esthetic devices, cosmetic products, antiseptics, lotions, tonics, or creams for the purpose of improving the appearance or well-being of the skin that do not result in the ablation or destruction of the live tissue.

(2) Tinting and perming of the eyelashes and brows, or applying eyelashes to any person.
And it goes on. Read the actual bill here…
But the FDA steps in with a warning in January 2022
That all sounds great, but there's one problem. 
While California now gives estheticians the right to perform these services, the FDA sent out a reminder in January of 2022 that it has not yet approved permanent dyes and tints for use around the eyes. To quote from their bulletin:
"The U.S. Food and Drug Administration (FDA) maintains that there are no color additives approved  by FDA for permanent dyeing or tinting of the eyelashes or eyebrows. Title 16, Division 9, Section  989 of the California Code of Regulations, section 989 which in part reads:
No establishment or school shall:

(c) Use a product in a manner that is disapproved by the FDA, Occupational Safety and Health  Administration or EPA. "
You can access FDA Eye Cosmetic Safety information at:
https://www.fda.gov/cosmetics/cosmetic-products/eye-cosmetic-safety.
So, it can't be clearer. Permanent eyelash dyes and tints are out.
For now.
But stay tuned to this blog. We know a secret. Things may change again in the future. Hint. Hint. 😉
Regardless, you should at least be preparing to sell these services in your spa or salon – if you aren't already. We have some tips and training on how to do that.