Everything You Need to Know About Lash Lifting Vs. Perming
Could it be time to ditch mascara? 
For those tired of buying eye makeup that doesn't live up to the hype or anyone who dislikes having to do their lashes daily, today's beauty professionals can provide some uplevel options for easy maintenance. 
Lash curling and lifting are the latest solutions to waking up with perfect looking lashes, day after day. They're also a big business opportunity for estheticians looking to enhance their existing service menu. 
So how do these treatments work and how do they compare to other popular options like lash extensions? While lash perming and lash lifting are quite similar, there are a few key differences to know about. Read on for a full breakdown of how these trending treatments stack up.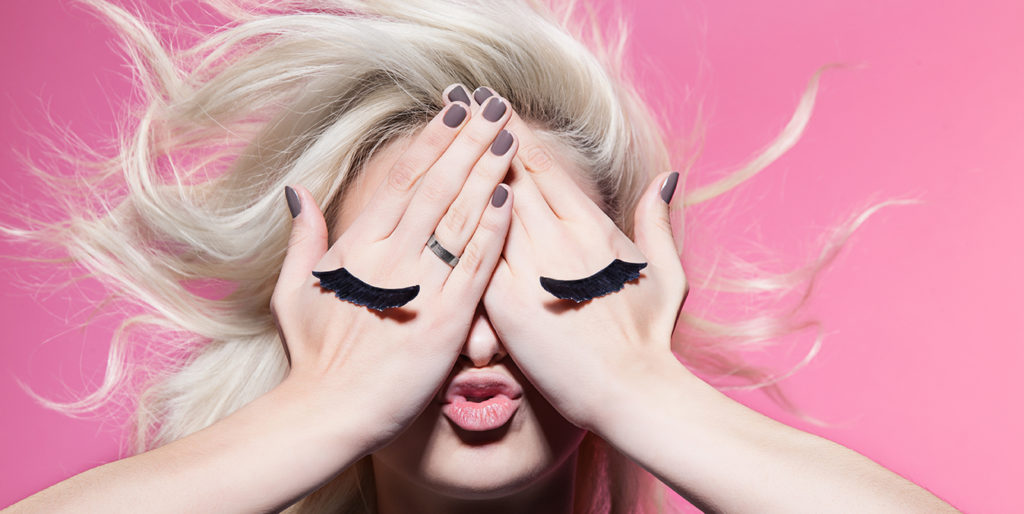 All About Lash Perming 
Lash perming (also known as lash curling) is a tried-and-true technique, not unlike a perm for the hair. To perform this service, estheticians will use an adhesive to attach a perm rod to the lashes and then brush a chemical perm solution over the entire lash. 
Perming solution works to first relax the lash fibers making them easy to manipulate and is then followed with a second activator solution to set them into their new curled shape. Lastly, both solutions are rinsed away, and the lashes can be combed and conditioned to a perfect finish. 
Other Important Details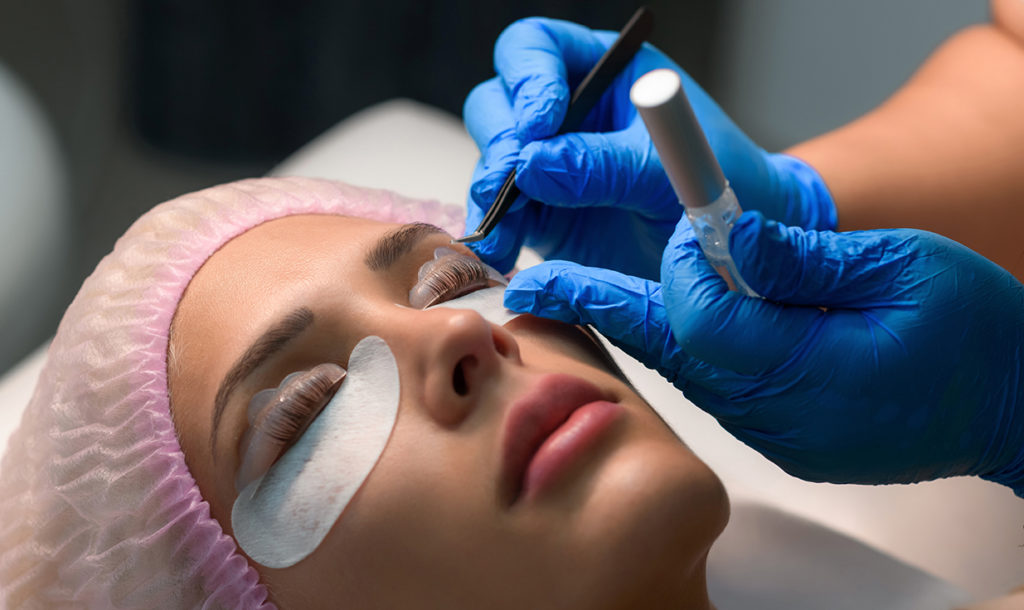 All About Lash Lifting 
Although lash lifting services utilize the same chemical perming solution as a lash perm, lifting is the next evolutionary step in eye enhancement, thanks to a few differences in the technique and options available. 
For lash lifting, the perming solution is applied only to the lash line, instead of coating the whole lash and is therefore gentler on the lash fibers. Additionally, instead of wrapping lashes around a rod, the base of the lashes are lifted on. 
Today's lifting protocols allow for more customization in the form of adding lash tinting and using different curling rod sizes. Professional lash stylists are able to choose from a variety of options, according to a client's unique lash length and desired look. 
Other Important Details 
Before & After Care 
To prepare for lash lifting or perming services, there isn't much before care needed beyond simply keeping the lashes clean. For best results, it is recommended that no makeup be worn prior to the appointment. Once treatment is complete, aftercare is also minimal. Lashes should be kept dry for at least 24 hours post-procedure by avoiding makeup, showering, steam, saunas, swimming, or excess sweating. 
How does lifting and perming differ from extensions or DIY options?
Compared to many other options on the market, lash lifting and perming are some of the best because they tend to be more cost-effective, safer and more time efficient. Lash extensions can require up to three hours – and a $200+ investment – for an initial set.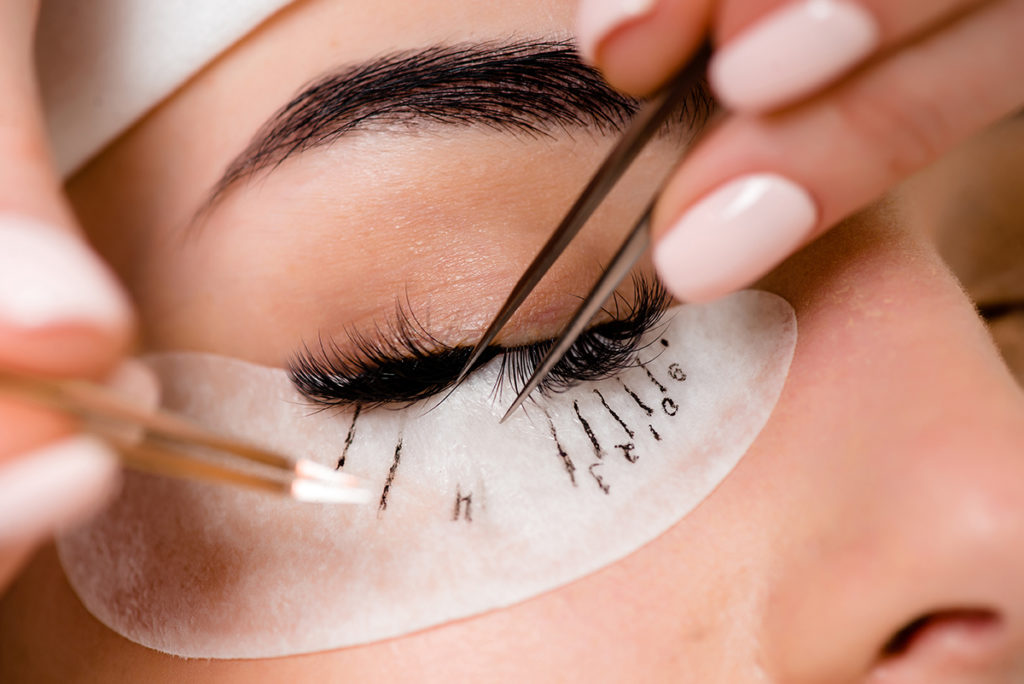 However, lifting and perming are quicker and much more affordable. Extensions also require regular fill-in visits every few weeks, whereas lifting or perming will only need to be performed every month or couple of months. 
As for the at-home options, these should be explicitly avoided. Use of chemical solutions near the eye area is risky for the eyes and when overdone, can leave lashes burnt or brittle. In other words, this is one service best left to licensed professionals. Estheticians looking to perform this service should be specially-trained in proper technique and possess expert experience for creating the long-lasting lashes that dreams are made of. 
Opportunities for Estheticians
Training
If you're a beauty professional looking to offer lash lifting or perming, be sure to check out California Skincare Supply's upcoming trainings to get certified. If you don't see one here for lash lifts or curling, be sure to subscribe to our newsletter to get notifications for all our classes. Don't miss out!
Wholesale Products
CSS also offers a variety of professional supplies and kits with everything you need to set yourself up for success and create amazing results. Here are just a couple, but be sure to check out our store for lots more tools and supplies. 
One Shot Lash Lift Starter Kit
Elleeplex Profusion Lash & Brow Lamination Starter Kit
And if you're a consumer looking for lash lifting and/or curling near you and can't find it, let your local estheticians know. Your eyelashes have rights, after all!  (✿◠‿◠)